Will There Be a Sequel to Always Be My Maybe?
Here's What the Cast of Always Be My Maybe Would Like to See in a Sequel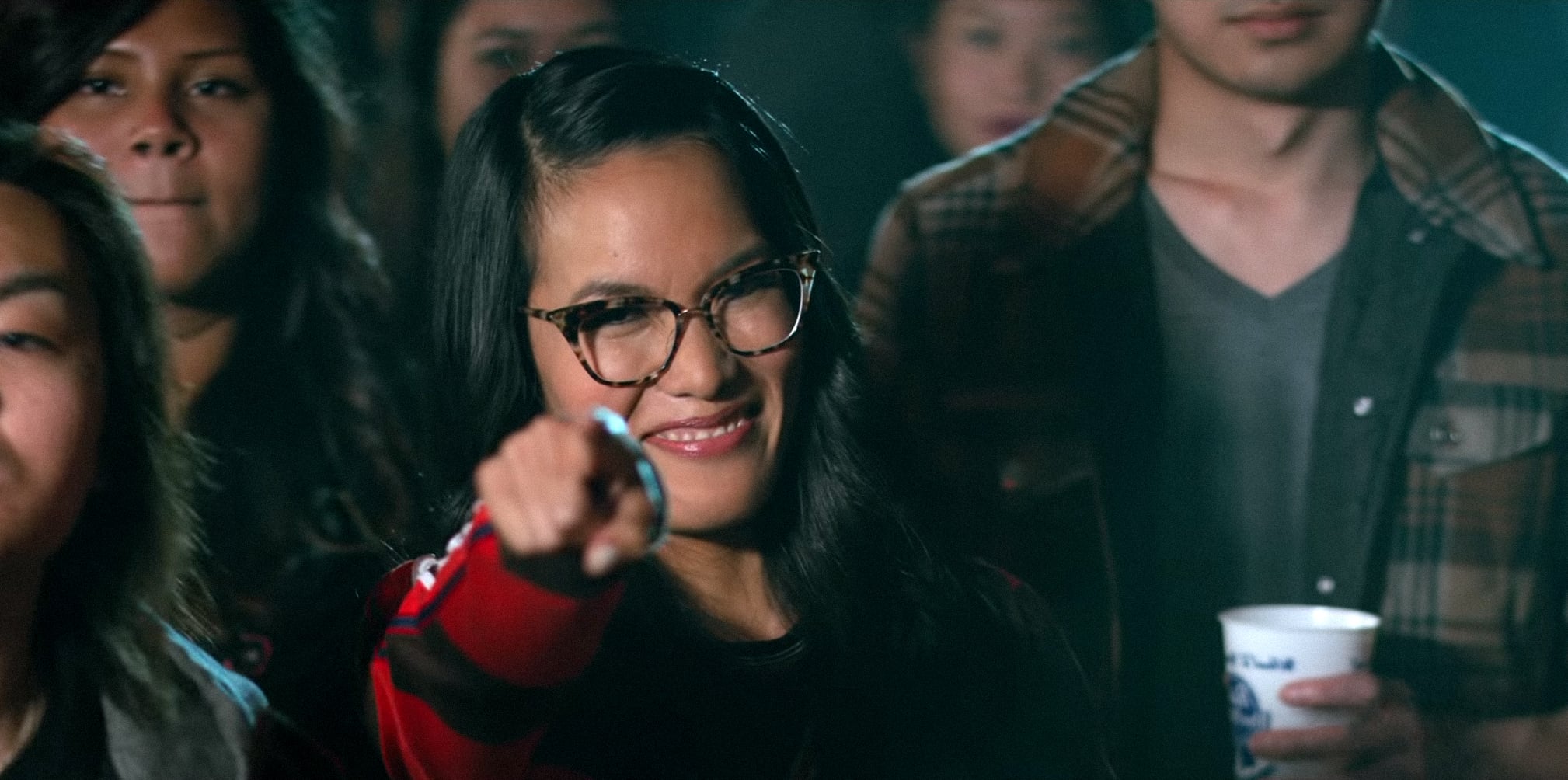 Netflix's latest rom-com, Always Be My Maybe, has audiences buzzing for a lot of reasons: its witty banter, its depictions of Asian-American life, its soundtrack, and, yes, that Keanu Reeves appearance. The streaming giant has been on top of the rom-com game lately, which has plenty of folks wondering if Always Be My Maybe will get a second round. At the moment, there are no concrete plans for a sequel, but that doesn't mean the cast and director aren't already dreaming up ideas of where their characters could go next.
"What happens? Where are they now? What does Veronica's kid look like? I'm into all of it, yes. Does Sasha have a baby now?" joked Michelle Buteau to IndieWire. Buteau, who plays Veronica, the best friend and colleague to Ali Wong's Sasha, wasn't the only one musing on the prospect of a next-gen sequel: director Nahnatchka Khan also suggested to IndieWire that it would be fun to make a sequel that puns on the title.
"I was just joking with those guys that if you do a sequel, you could actually go back to the original Mariah [Carey] title of the song and do 'Always Be My Baby' and then have a baby."
Other members of the cast, meanwhile, joked in the same IndieWire interview that a potential sequel should focus on the film's quirky side characters. Actor Daniel Dae Kim and director Khan would be game for a "redemption arc" for Kim's selfish ex-boyfriend Brandon.
"We'll do something like a Marvel Cinematic Universe but I guess we'll follow Brandon into India, like meeting Padma," Khan teased. Kim added, "I do think he goes through change, and that's the way that I worked on the character, but we just never really got a chance to see that. So absolutely, yeah. Let's see the redemption of Brandon or Brandon learns his lesson."
Leading man Randall Park, though, had the funniest suggestion of all.
"A lot of the side characters, they all knocked it out of the park," he said. "I'd want to do one about the guy in the Uber Pool, with the bread."

In reality, the decision on a sequel is most likely some time off. Netflix doesn't release much viewership data to the public, but one imagines that both viewing numbers and critical buzz will play major factors in determining whether or not a sequel will happen. Among the recent Netflix rom-coms, only two have had sequels greenlit: the acclaimed To All the Boys I've Loved Before and the so-bad-its-good A Christmas Prince (which actually has a third movie set for this Christmas, too). So the answer on a Always Be My Maybe sequel right now? You guessed it: maybe.