Will There Be a Sequel to X-Men: Dark Phoenix?
We Probably Won't Be Getting a Sequel to X-Men: Dark Phoenix — Here's Why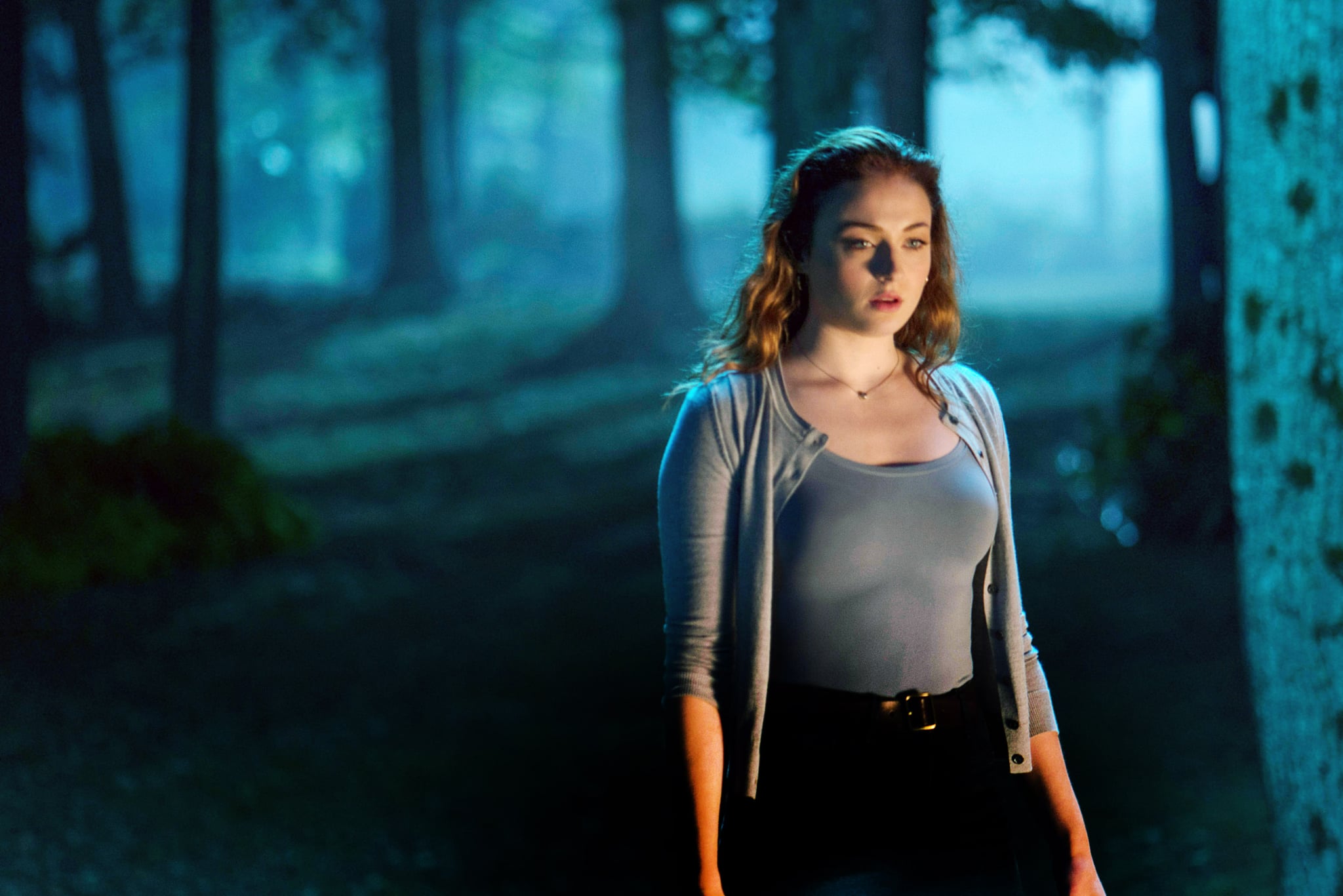 X-Men: Dark Phoenix has finally flown its way into theaters, so we have no doubt fans are already wondering what's happening next. The newest installment of Fox's X-Men franchise follows Jean Grey's volatile journey from a powerful mutant learning to control her abilities to the fiery Dark Phoenix, whose every step brings destruction to those around her. But even the movie's star-studded cast — which includes Game of Thrones' Sophie Turner as Jean and Jessica Chastain as the manipulative alien looking to exploit her power — won't change the truth of its fate: Dark Phoenix will be the final film in Fox's X-Men saga.
If the lack of midcredits and postcredits scenes didn't clue you in at first, the news predating the release of the film certainly should have. Since Disney has officially closed its $71.3 billion deal acquiring 20th Century Fox, the X-Men are set to be fully integrated with Marvel Studios' Marvel Cinematic Universe (MCU). Not only does that mean there's a huge chance the X-Men and the Avengers will work together in the future, but it also means a new era for the X-Men film franchise will begin. Unlike how X-Men: First Class introduced younger versions of our favorite mutants while still including the actors from the older generation of film — i.e. all of Hugh Jackman's cameos — we'll be getting a totally new iteration of all the characters.
To put it even more plainly, in March, Fox executive Emma Watts described Dark Phoenix as "the perfect send off" for Fox's X-Men film franchise. So no, there will be no sequel to Dark Phoenix, but we will be seeing the X-Men again. Just with completely different actors and probably not anytime soon. After all, Disney is busy working on its full slate of movies coming out soon!