Shahadi Wright Joseph Interview About Lupita Nyong'o in Us
Yep, Even the Us Cast Was Freaked Out by Lupita Nyong'o's Bone-Chilling Voice While Filming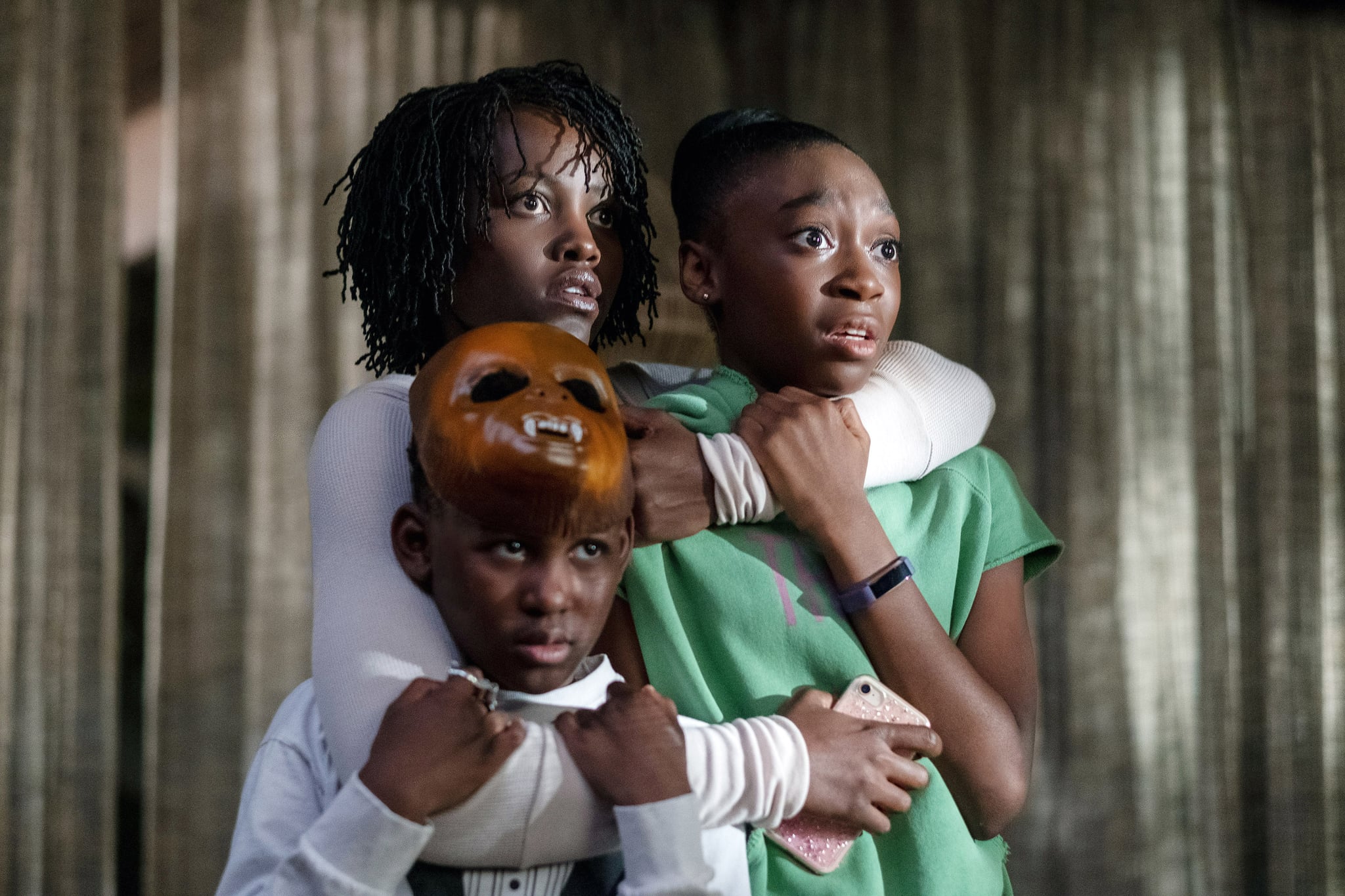 There's truly no way to sugarcoat this: the voice Lupita Nyong'o uses as her evil doppelgänger in Us is absolutely f*cking terrifying. Nyong'o plays two key roles in Jordan Peele's newest thriller: a somewhat paranoid wife and mother named Adelaide, and Red, the creepy identical killer who disrupts her family's beachside vacation. While in character as Adelaide's demonic, jumpsuit-donning counterpart, Nyong'o uses a guttural, raspy voice capable of sending chills down your spine and fueling your nightmares for eternity.
As it turns out, hearing that croaky voice come to life on set was just as unnerving as it was for fans watching the horror film on the silver screen. Take it from Shahadi Wright Joseph, the 13-year-old actress who plays Adelaide's daughter, Zora Wilson (and Zora's villainous doppelgänger, Umbrae). Joseph recently chatted with me about her experience working on the thriller, and admitted that she, too, was caught off guard upon initially hearing Nyong'o's Red voice on set.
"I had no idea that she could be that creepy."
"I was kind of confused because at first, I didn't really know who was talking," she explained over the phone fresh off the film's premiere at SXSW. "When you look at Lupita, you would never think that she would actually be speaking like that. I had no idea that she could be that creepy." Neither did we, girl, neither did we.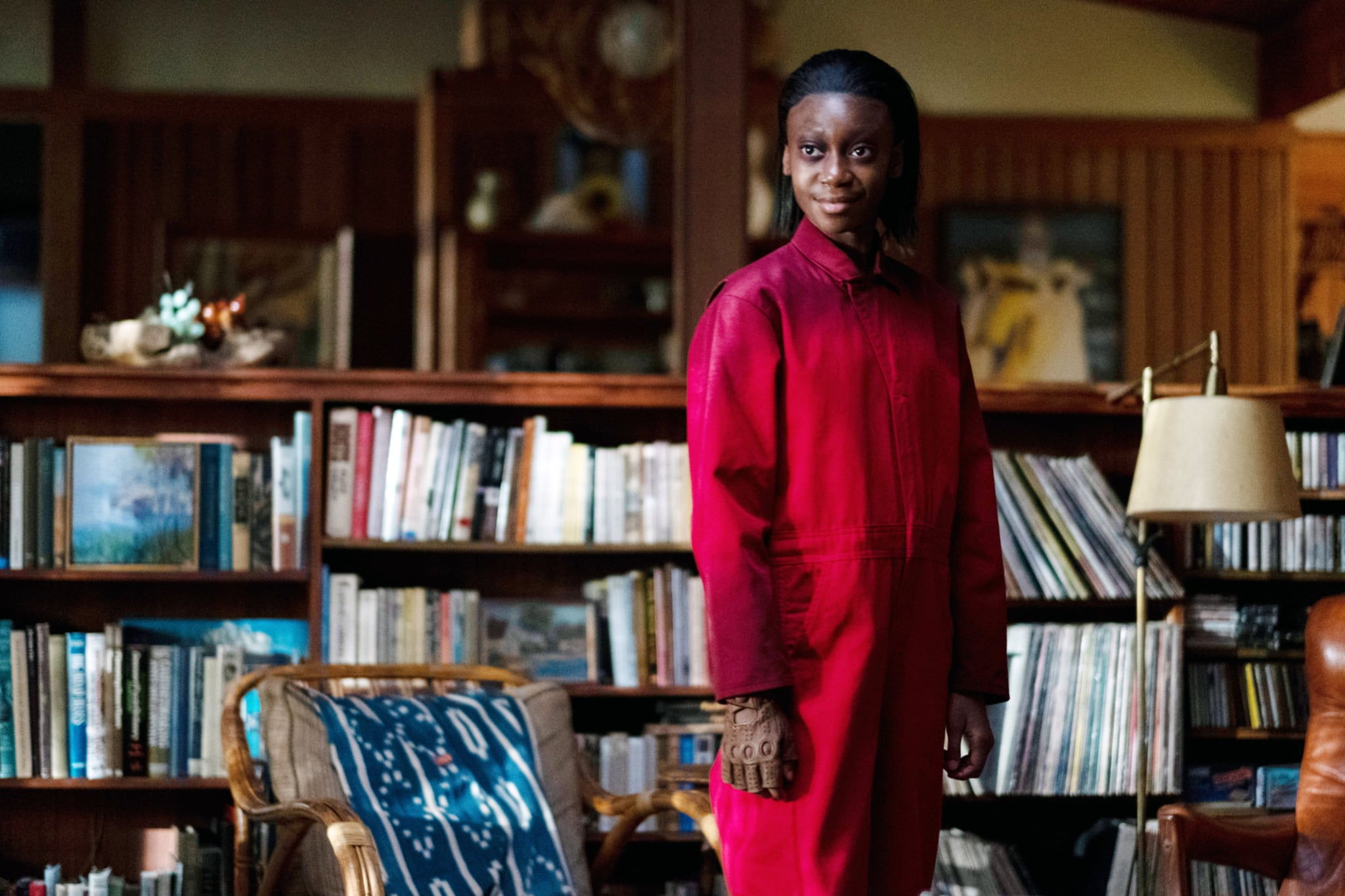 Nyong'o managed to make her voice so convincingly husky by studying spasmodic dysphonia, a neurological disorder that involves spasms of the vocal cords. Using Robert F. Kennedy Jr., who has the disorder, as a frame of reference, the actress trained herself to recite her lines with similarly strained, broken-up speech. All scratchy throats aside, Joseph, Nyong'o, and the rest of the cast became quite the tight-knit crew while filming the movie.
"We've had so much time to bond and to get to know each other that it feels really special. [It's] like we're actually a family," Joseph said of her Us costars. The teen particularly enjoying working with and learning from Nyong'o, who she describes as "kind" and "professional." "I feel like we have a pretty good mother-daughter relationship, not even just on screen, but off set as well . . . I love her acting style, so I think that I'll use some of her stuff in the future."