Will There Be a Split Sequel?
M. Night Shyamalan Just Confirmed a Sequel to Split and Unbreakable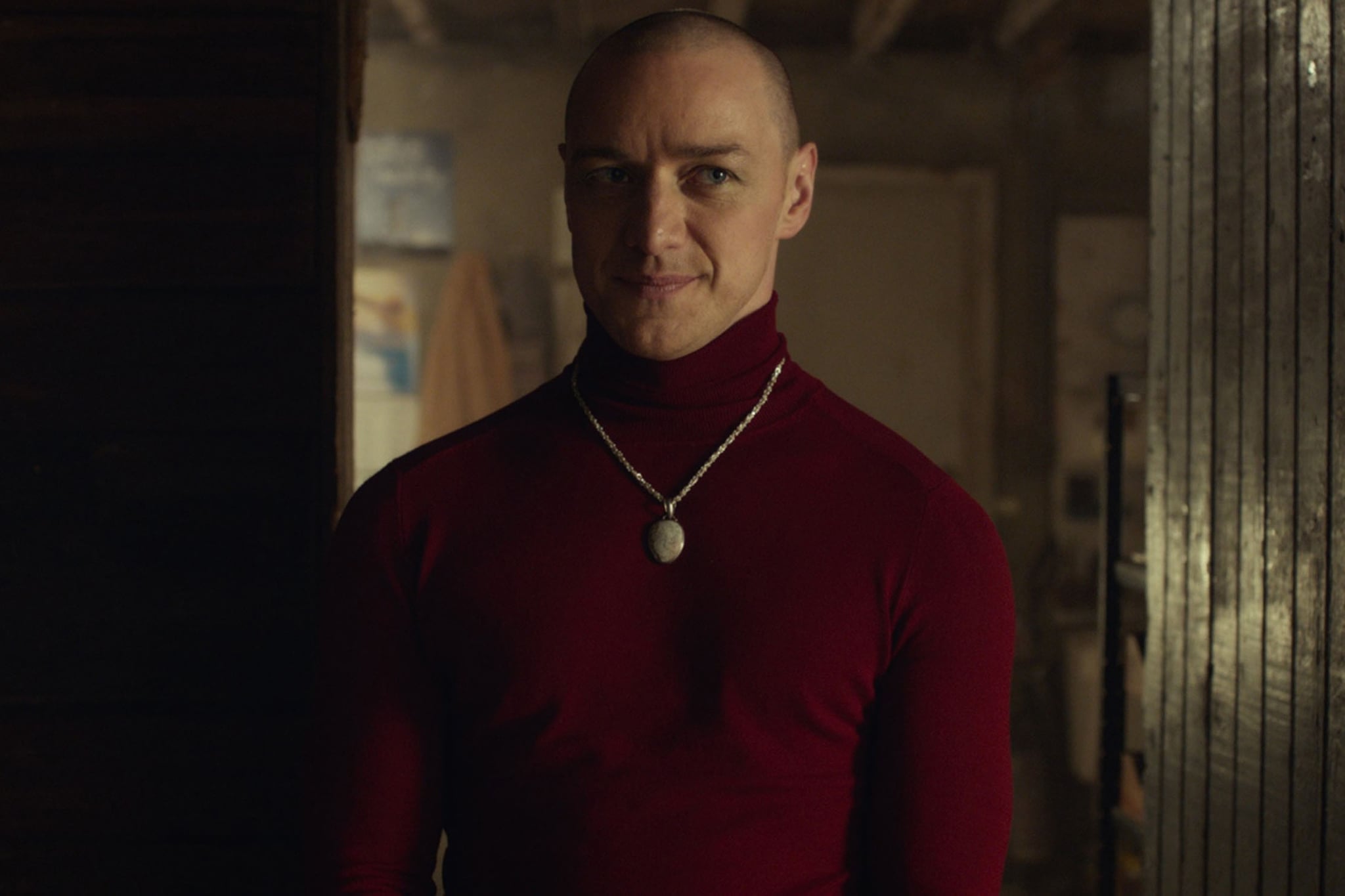 M. Night Shyamalan is finally back on audiences' good side thanks to Split, his latest unpredictable thriller. The movie is so bizarre, so disturbing, that it practically begs for a sequel — and it's getting one! On April 26, the director tweeted that Glass is hitting theaters on Jan. 18, 2019. The movie will star Bruce Willis, Samuel L. Jackson, James McAvoy, and Anya Taylor-Joy, all of whom will be reprising their roles from Split and Unbreakable. Shyamalan also confirmed that he's reteaming with Universal Pictures and Blumhouse Productions for the "crazy comic book thriller."
While this is the first official confirmation we've gotten, it's not the first time Shyamalan has teased the idea of a sequel. Back in February, he tweeted this:
I have an 11 page outline for my next film in my bag. I can't tell you what it is, but If you've seen #Split...

— M. Night Shyamalan (@MNightShyamalan) February 4, 2017
May we all be safe from the Hoard until 2019.