TV Shows Canceled in 2018
Every Show That Has Already Been Canceled in 2018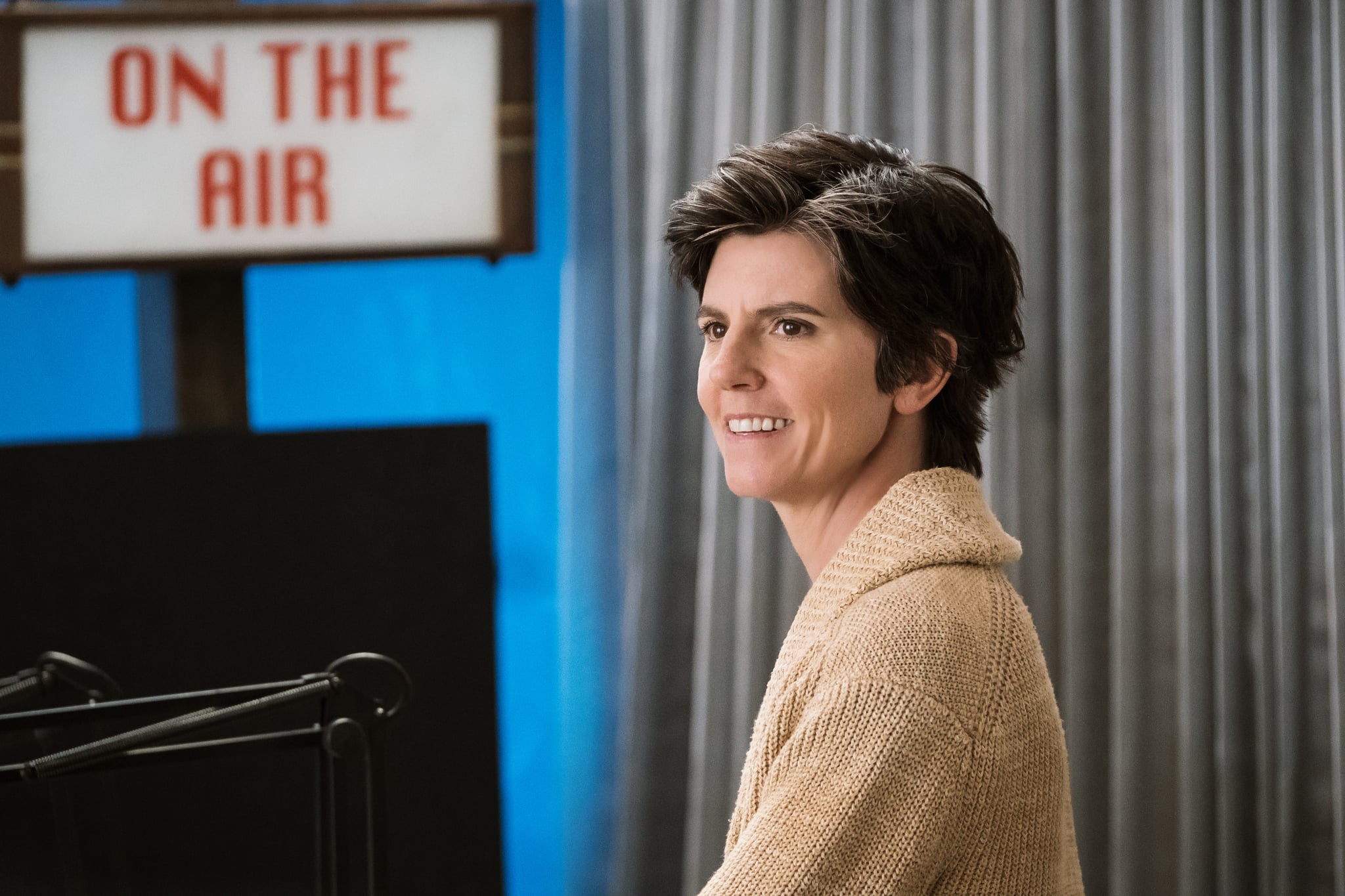 After a stellar year full of exceptional TV shows, we almost forgot that we might have to say goodbye to a few of them in 2018. It's only January, but networks are wasting no time in giving "prestige" shows like One Mississippi and Lady Dynamite the ax. So far Amazon is the biggest offender. Of the news that they were getting rid of three of their shows, an Amazon source told Deadline, "This is part of a move towards bigger, wider-audience series." Unfortunately, they're not the only ones. Sigh. Pour one out for the series that have taken their last TV gasp ahead.
Amazon
One Mississippi: This Amazon original series and dark comedy was inspired by real events in comic Tig Notaro's life and lasted two seasons.
I Love Dick: The adaptation of Chris Kraus's novel of the same name aired for one season and starred Kevin Bacon and Kathryn Hahn.
Jean-Claude Van Johnson: Jean-Claude Van Damme's comedic spy series is no more after a six-episode run.
Freeform
The Fosters: Despite a strong fan base for the family drama, it was canceled after five seasons. Fortunately a spinoff is in the works!
Hulu
Netflix