TV Shows Canceled in 2018
Every Show That Has Already Been Canceled in 2018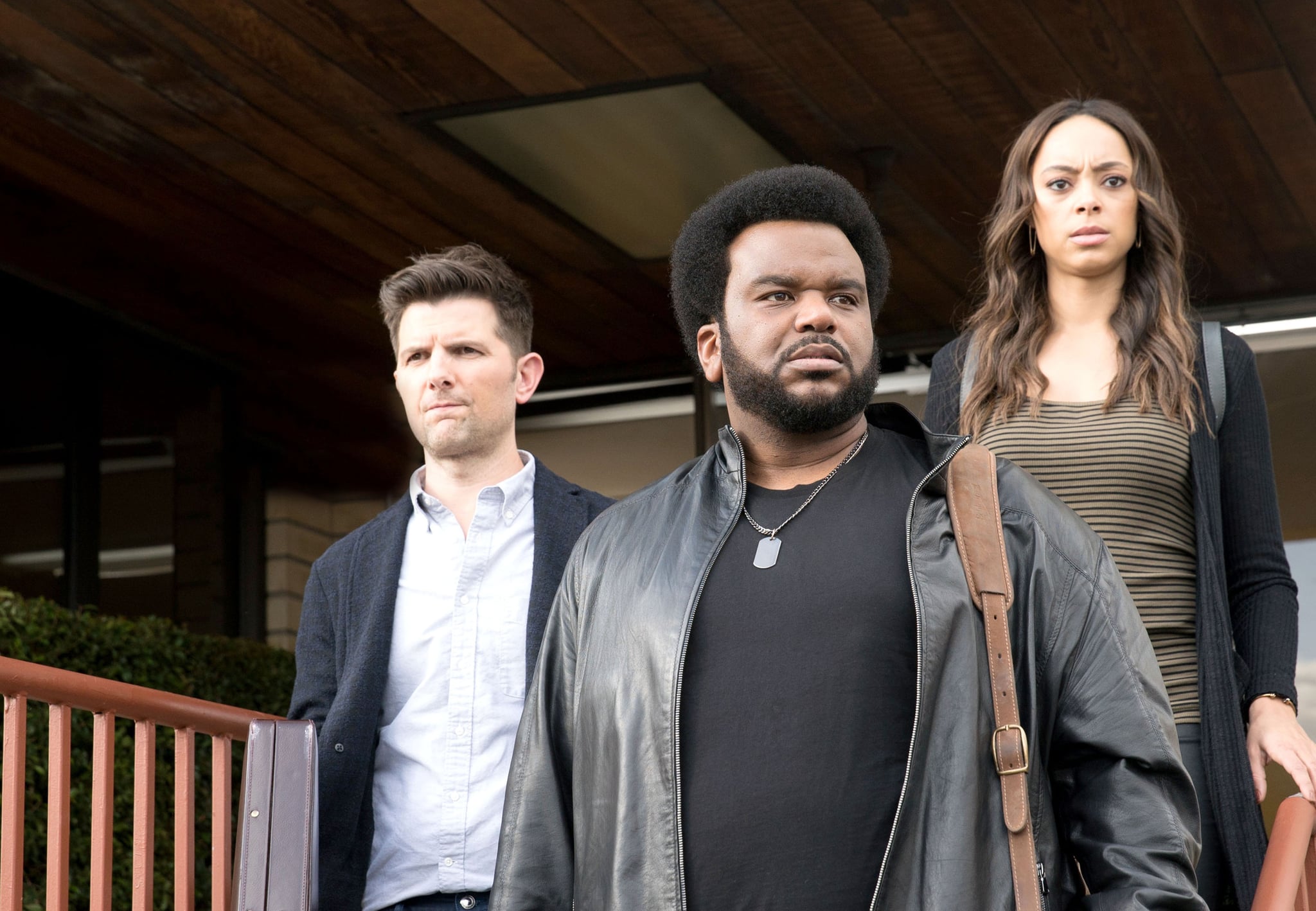 After a stellar year full of exceptional TV shows, we almost forgot that we might have to say goodbye to a few of them in 2018. Now that we've reached June, networks have already given shows like One Mississippi, Damnation, Ghosted, Roseanne, and Lady Dynamite the ax. So far Amazon and Netflix are the biggest offenders, but series on networks like NBC, The CW, and ABC aren't safe, either. Pour one out for the shows that have taken their last TV gasp ahead.
ABC
Roseanne: The family sitcom was initially granted a second season of the reboot (an 11th season overall), until one of Roseanne Barr's many racist tweets triggered its cancellation.
Once Upon a Time: The long-running fairy-tale series will wrap up after its current seventh season.
The Mayor: Lea Michele starred in the brand new comedy about a hip-hop artist who runs for mayor to promote his mixtape, but it didn't make it past its midseason break.
Amazon
Mozart in the Jungle: Despite picking up two Golden Globes in 2016, Amazon canceled the romantic musical series after four seasons starring Gael Garcia Bernal.
One Mississippi: This Amazon original series and dark comedy was inspired by real events in comic Tig Notaro's life and lasted two seasons.
I Love Dick: The adaptation of Chris Kraus's novel of the same name aired for one season and starred Kevin Bacon and Kathryn Hahn.
Jean-Claude Van Johnson: Jean-Claude Van Damme's comedic spy series is no more after a six-episode run.
The CW
Life Sentence: Lucy Hale's dramedy has been canceled after just one season.
The Originals: After five seasons, this Vampire Diaries spinoff is wrapping up for good.
Valor: This military drama starring Matt Barr and Christina Ochoa will end after its first season 13-episode run.
Fox
Ghosted: Adam Scott and Craig Robinson's supernatural comedy got the ax after just one season.
Freeform
The Fosters: Despite a strong fan base for the family drama, it was canceled after five seasons. Fortunately a spinoff is in the works!
Hulu
MTV
The Shannara Chronicles: This sci-fi fantasy show based on a popular YA series only lasted two seasons before MTV gave it the boot.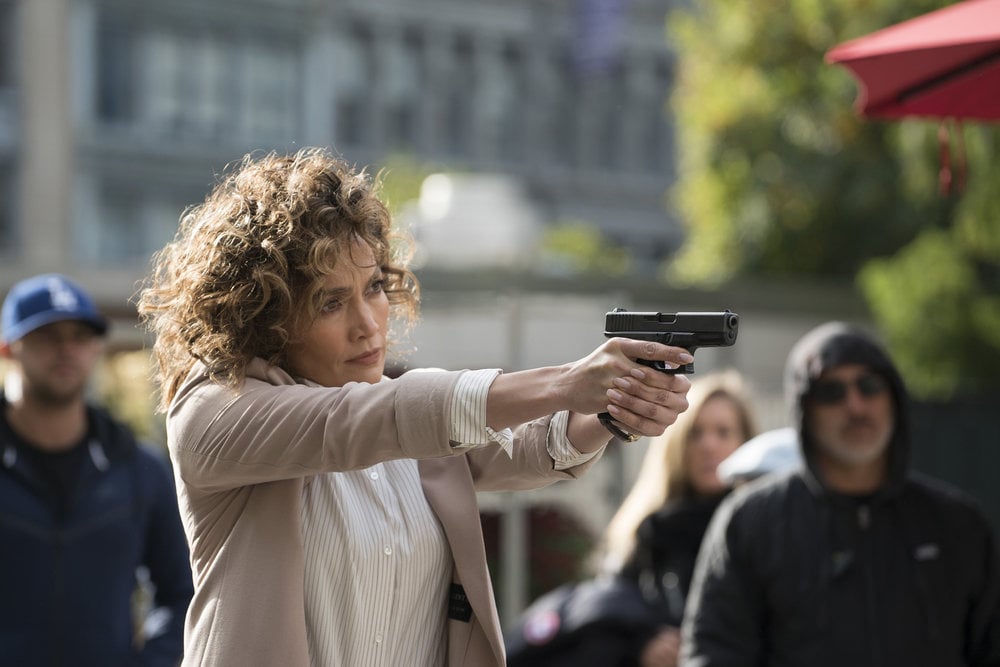 Image Source: NBC
NBC
Harry: Despite Harry Connick Jr.'s charm, his talk show was canceled after two seasons.
Shades of Blue: Jennifer Lopez's cop will end with a 10-episode third season.
Netflix
Lady Dynamite: Comedian Maria Bamford's comedy has been canceled after only two seasons.
Disjointed: Our love of Kathy Bates couldn't save Chuck Lorre's weed comedy from getting the ax after season one.
Everything Sucks!: In news that, well, sucks, Netflix has decided not to move forward with this quirky '90s comedy that aired for just one season.
Showtime
Starz
Ash vs. Evil Dead: The gory, Bruce Campbell-starring comedy is dead (like, really dead) after three seasons.
TBS
People of Earth: The Wyatt Cenac-led sci-fi comedy was canceled after two seasons.
USA Network
Damnation: Logan Marshall-Green's tense drama about "the secret history of the 1930s American heartland" had the plug pulled after just one season.