Why Was the Roseanne Reboot Canceled?
Wanda Sykes Quits the Roseanne Reboot After Roseanne Barr's Racist Twitter Tirade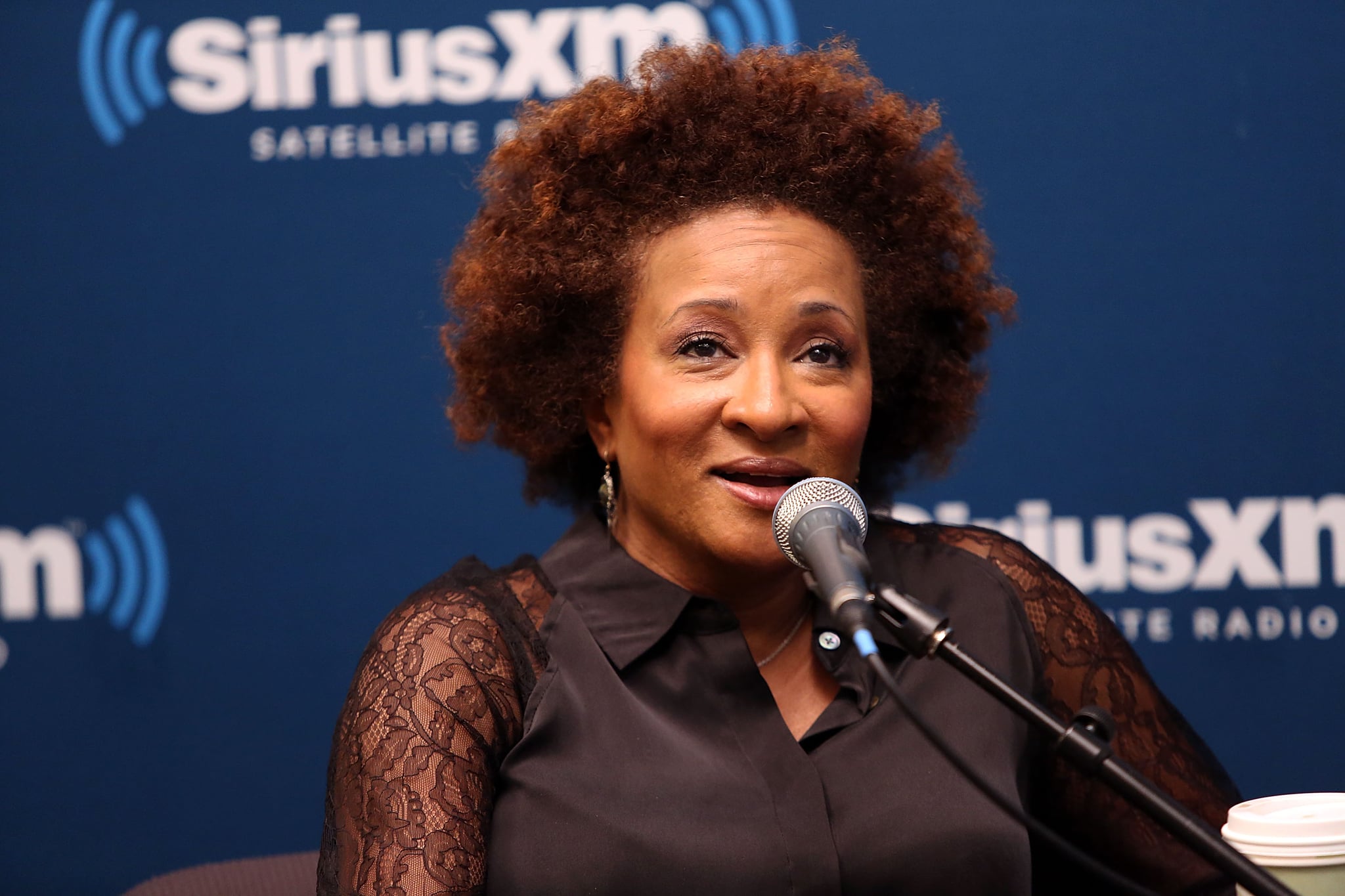 Roseanne might have shocked the TV world with its astounding ratings, but things have gone steeply downhill for the rebooted comedy ever since the March 27 premiere thanks to its star Roseanne Barr.
The 65-year-old actress, an outspoken Donald Trump supporter, has been spewing racist commentary and conservative conspiracy theories on Twitter over the last few years, and that didn't change despite the high-profile return of her '90s sitcom. Although the creative team behind the reboot — Barr, Tom Werner, Bruce Helford, and Wanda Sykes, among others — promised that politics wouldn't dominate the storylines of the new season, a recent episode about the Conner family's Muslim neighbors drew ire from viewers. Now, a tweet from Barr herself seems to have been the cause of Roseanne's sudden cancellation as well as the reason behind why Sykes, a consulting producer, quit the show prior to the official cancellation announcement.
On May 29, Barr immediately came under fire after publishing a controversial tweet about Barack Obama's former White House adviser, Valerie Jarrett. "Muslim brotherhood & Planet of the Apes had a baby = vj," Barr wrote in the now-deleted tweet. According to The New York Times, Barr attempted to dismiss people calling her racist by saying that "ISLAM is not a RACE, lefties. Islam includes EVERY RACE of people." Shortly afterward, she tweeted an apology to Jarrett "and to all Americans."
I apologize to Valerie Jarrett and to all Americans. I am truly sorry for making a bad joke about her politics and her looks. I should have known better. Forgive me-my joke was in bad taste.

— Roseanne Barr (@therealroseanne) May 29, 2018
Despite her apology, the damage had already been done. Sykes tweeted a few hours later that she would not be returning to Roseanne, and ABC Entertainment President Channing Dungey released a statement announcing the cancellation of the reboot. "Roseanne's Twitter statement is abhorrent, repugnant and inconsistent with our values," she wrote. "We have decided to cancel her show." Roseanne aired its season finale on May 22 and was expected to return for a second season.
I will not be returning to @RoseanneOnABC.

— Wanda Sykes (@iamwandasykes) May 29, 2018
Since ABC's decision was made public, other actors have also denounced Barr's actions. Sara Gilbert, who plays Darlene Conner on the series, called Barr's comments "abhorrent" on Twitter and promised that her opinions "do not reflect the beliefs of our cast and crew or anyone associated with our show."
Avengers: Infinity War star Don Cheadle tweeted, "You can take @RoseanneOnABC out of racism but you can't take the racism out of @therealroseanne . . . ," and Patricia Arquette fired off a passionate tweet defending Jarrett. "I am repulsed that Valerie Jarret had that racist and bigoted 'joke' made at her expense," she wrote. "And I am sickened that any Black or Muslim person has to keep hearing this sickness in 2018."
ABC alum and wildly successful showrunner Shonda Rhimes also hopped on Twitter to share her perspective on the situation and summed things up perfectly. "Thank you, Channing #justice," she tweeted in reference to the network's decision to cancel Roseanne. "The terrible part is all of the talented innocent people who worked on that show now suffer because of this #notjustice . . . But honestly she got what she deserved. As I tell my 4 year old, one makes a choice with one's actions. Roseanne made a choice. A racist one. ABC made a choice. A human one."