Timeline of Andrew Cunanan's Murders
American Crime Story: A Timeline of Andrew Cunanan's Murder Spree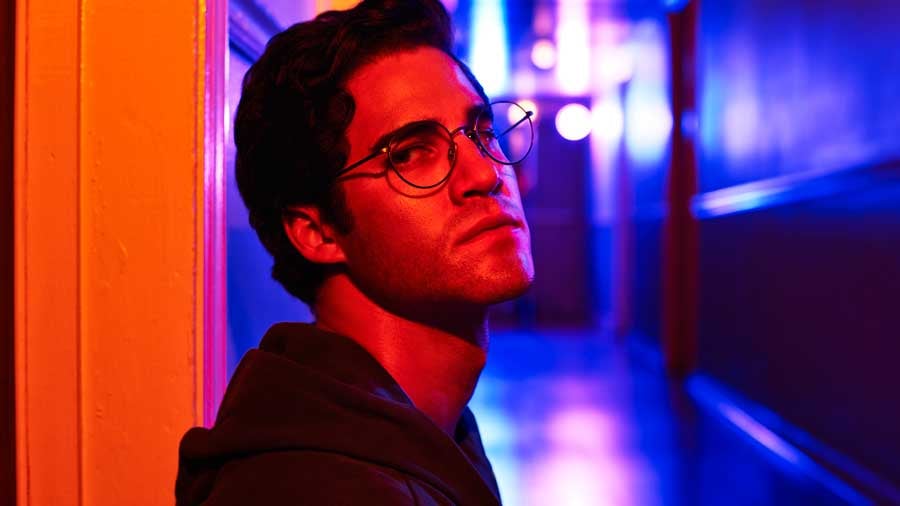 There is already a lot to keep track of when looking at the months-long murder spree Andrew Cunanan went on in 1997, leaving five dead bodies in his wake. But what perhaps makes things more confusing is the fact that American Crime Story is telling the story in reverse — and not even in a straightforward reverse fashion, but in such a way that some episodes move linearly forward but feature flashbacks and others start with the final event (which is usually a murder) and then back up to show what happened leading up to the murder.
If this is confusing, you are not alone, which is why we're here to help you out with this timeline of the events leading up to Gianni Versace's murder.
Be warned of major spoilers ahead
Cunanan maybe meets Versace in San Francisco. There's some debate about the truthfulness of this event, which is depicted in the first episode of American Crime Story. Versace's family says it absolutely did not happen, while author Maureen Orth, whose book is the basis for the season, says she had several witnesses speak to her on the record who say Cunanan and Versace were acquaintances in 1990, years before Versace's murder.
Versace falls ill. In the mid-1990s, Versace was hospitalized with a mysterious illness that his family said publicly was ear cancer. But American Crime Story implies that the designer was actually diagnosed HIV positive, which Roth said in her book she learned from a Miami Beach, FL, detective on the record.
Cunanan meets David Madson. In 1995, Cunanan met his future second victim, architect David Madson, in a San Francisco bar. Madson was from Minneapolis, and the relationship continued long distance until Madson ended things in 1996, allegedly telling friends he felt like Cunanan "had a dark or shady side to him."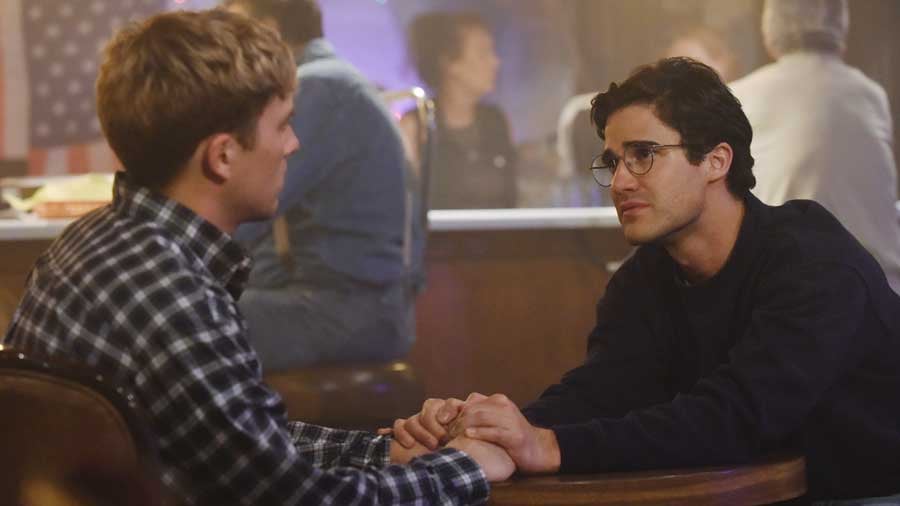 Lincoln Aston is murdered. This one may only be peripherally connected to Cunanan's life, but it is worth noting that a wealthy man whom Cunanan was involved with was bludgeoned to death in May 1995. A man named Kevin Bond pleaded guilty to second-degree murder and was sentenced to 15 years to life in prison, with authorities maintaining they always believed it was Bond who committed the murder. But a friend of Jeff Trail, Cunanan's first victim, said that after Trail died such a brutal death at Cunanan's hand, it made him pause and rethink what he thought he knew about Aston's death. We don't yet know if American Crime Story will even mention Aston, but it is an interesting coincidence.
Jeff Trail moves to Minneapolis, MN. In late 1996, Cunanan's friend (and future first victim) moved from San Diego to Minneapolis. It fueled Cunanan's paranoia that Trail was involved with his ex-boyfriend David Madson. The two were acquainted, but nothing indicates they were secretly involved, as the show depicts.
Cunanan leaves San Diego. Cunanan reportedly decided to move back to San Francisco, but he planned to visit Trail and Madson in Minneapolis before the big move. However, he only purchased a one-way ticket to the Twin Cities, so it's possible he already had the murder spree on his mind at that point. Cunanan landed in Minneapolis on Friday, April 25, 1997.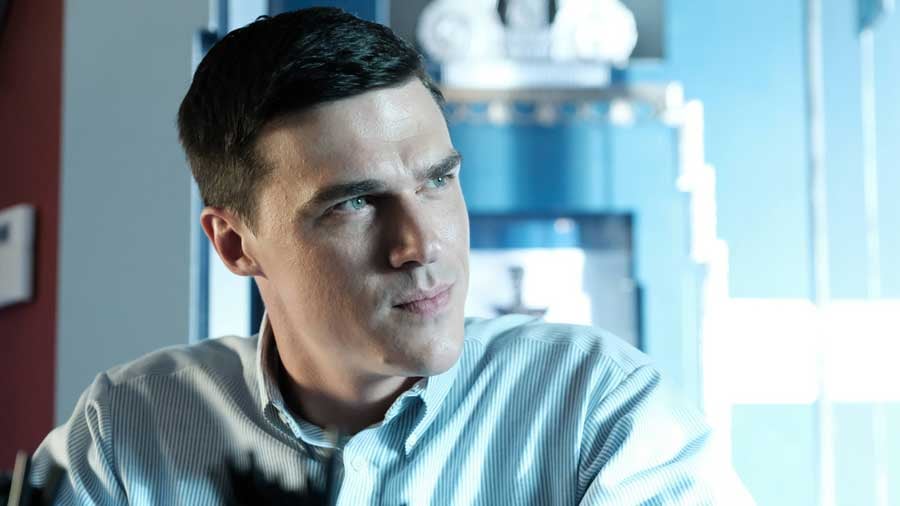 Cunanan kills Trail. At a little before 10 p.m. on that Sunday, April 27, Trail came to Madson's loft to meet up with Cunanan, who killed the ex-naval officer the minute he walked in the door by bludgeoning him to death with a hammer.
Cunanan holds Madson hostage. Police initially thought Madson was Trail's killer and later that he might have been Cunanan's accomplice, but they never uncovered any evidence that Madson was anything more than a victim. In fact, Madson's family thinks he must have come home to find Trail already dead (on the show, Madson is there as Cunanan kills Trail). But either way, Madson was essentially held hostage by Cunanan, either by fear or actual restraints, for several days before being shot himself in what may have been an escape attempt.
Cunanan kills Madson. After two days of being in Madson's loft, the pair left Minneapolis. There are some unverified witness statements that the two traveled around Minnesota for a few days, but some later testing by the coroner puts Madson's date of death as early as Tuesday, April 29. His body was found on Saturday, May 3.
Cunanan drives to Chicago. After shooting Madson and leaving his body near a lake in Minnesota, Cunanan drove Madson's Jeep to Chicago. When it was later found by police, it had a Chicago parking receipt in it dated April 30.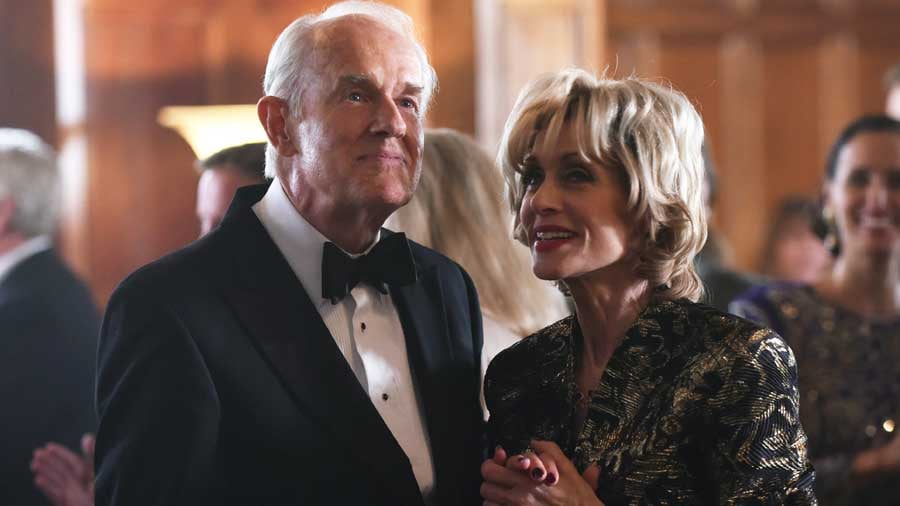 Cunanan kills Lee Miglin. Police initially thought the brutal May 4 murder of this Chicago real estate mogul to be a crime of opportunity, committed during a robbery. But they soon figured out this was the next in Cunanan's murder spree and eventually began tracking Cunanan's whereabouts via the car phone in Miglin's Lexus, which Cunanan stole after the murder.
Cunanan heads for New York. After he stole Miglin's car, Cunanan headed for New York. According to the Minneapolis Star-Tribune, on Monday, May 5, he registered at The West Side Club, a gay bathhouse. On May 7, he saw Liar, Liar at the Chelsea Theater. On May 8, Miglin's car phone was activated in southern New Jersey, but when news alerts about the car phone tracking reached Cunanan, he decided to ditch the stolen Lexus.
Cunanan kills William Reese. On May 9, Cunanan shot and killed cemetery caretaker Reese in order to steal his red pickup truck.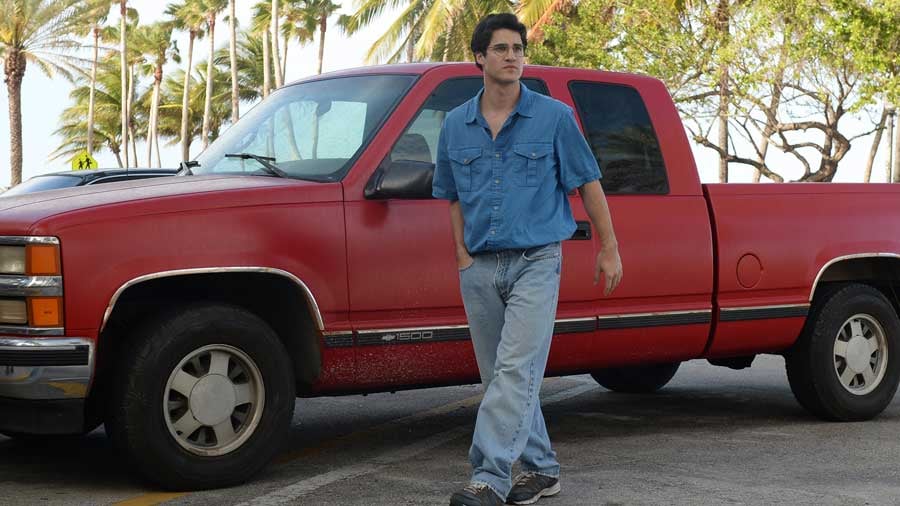 Cunanan stops in South Carolina. A key to why Cunanan evaded authorities for so long at this point is that he stopped in South Carolina on his way from New Jersey to Florida and stole some license plates off a car in a parking lot, putting them on Reese's truck.
The manhunt begins in earnest. On June 12, Cunanan was added to the FBI's Ten Most Wanted list. But he continued to live in Miami, quite near to Versace's mansion, for another month without being found.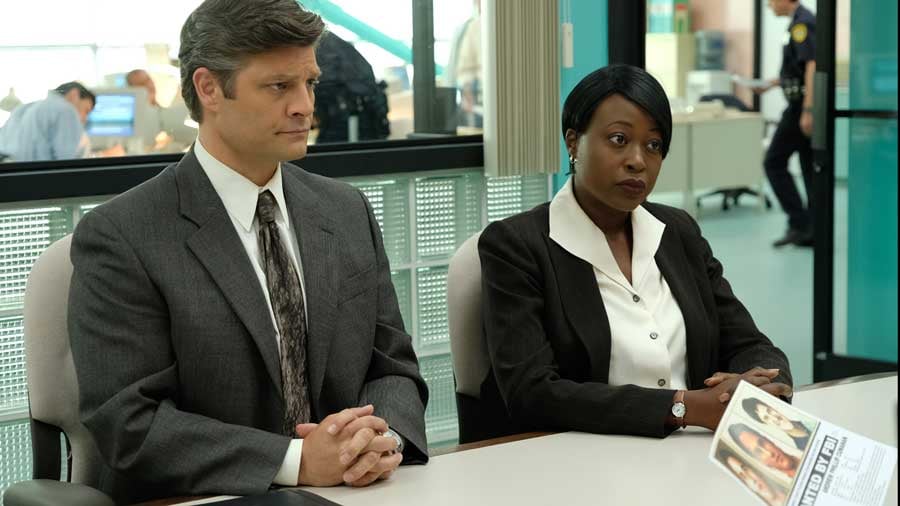 Cunanan kills Versace. On July 15, 1997, Cunanan approached Versace, who was returning to his mansion after his morning walk to the nearby News Cafe, and shot him twice in the head. Versace was pronounced dead at the hospital a short while later.
Cunanan commits suicide. Eight days later, on July 23, Cunanan must have felt like the net was tightening in Miami because he killed himself on the unoccupied houseboat where he had been hiding.