True Detective Season 2 Details
The Cast, the Plot, and Everything We Know About True Detective Season 2
We've been all abuzz about True Detective this week, following the first pictures from the set and HBO's confirmation of several cast members. There are still a lot of casting rumors flying around out there, but there are some details we know for sure — mostly the ones disclosed by creator Nic Pizzolatto and HBO. Let's parse out what we know about season two so far, including who Farrell and Vaughn will play!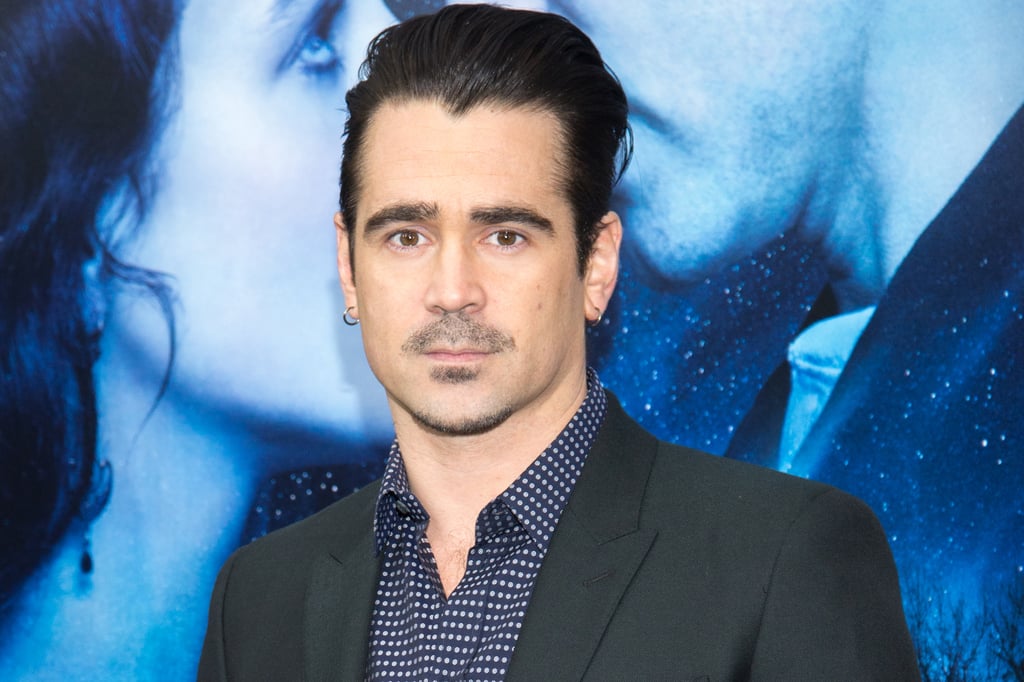 We have a loose plot line. Though Pizzolatto suggested months ago that a murder might not be at the center of this season, HBO has confirmed the series tagline: "Three police officers and a career criminal must navigate a web of conspiracy in the aftermath of a murder."
Casting news is coming in now. So far, Vince Vaughn (who we fully support), Colin Farrell, and a few others have been confirmed for season two. HBO has commented that additional casting will be announced as it is confirmed.
Farrell will play a detective. According to HBO, Farrell will play Ray Velcoro, "a compromised detective whose allegiances are torn between his masters in a corrupt police department and the mobster who owns him."
Vaughn will star as a criminal. Playing opposite Farrell's detective, Vaughn will portray Frank Semyon, "a career criminal in danger of losing his empire when his move into legitimate enterprise is upended by the murder of a business partner."
Justin Lin will direct the first two episodes. Lin, best known for directing several Fast and Furious movies including 2013's Fast & Furious 6, is on board to direct the first two episodes.
The US transportation system plays a big part. "I am still fleshing it out," Pizzolatto told Entertainment Weekly. "The basic idea: hard women, bad men, and the secret occult history of the US transportation system. I was well on my way in the writing, but there's been a lot noise and work around the end of the first season that got in the way."
The new season will be in California. The series is set to begin production in California later this Fall. "Not Los Angeles, but some of the lesser-known venues of California," Pizzolatto confirmed on the To the Best of Our Knowledge podcast. "We're going to try to capture a certain psychosphere ambience of the place, much like we did with season one."
This season will follow the same format as last season. Like the first season, the show will consist of eight one-hour episodes.