Unbreakable Kimmy Schmidt Season 3 Details
Get Up to Speed Before Binging Unbreakable Kimmy Schmidt Season 3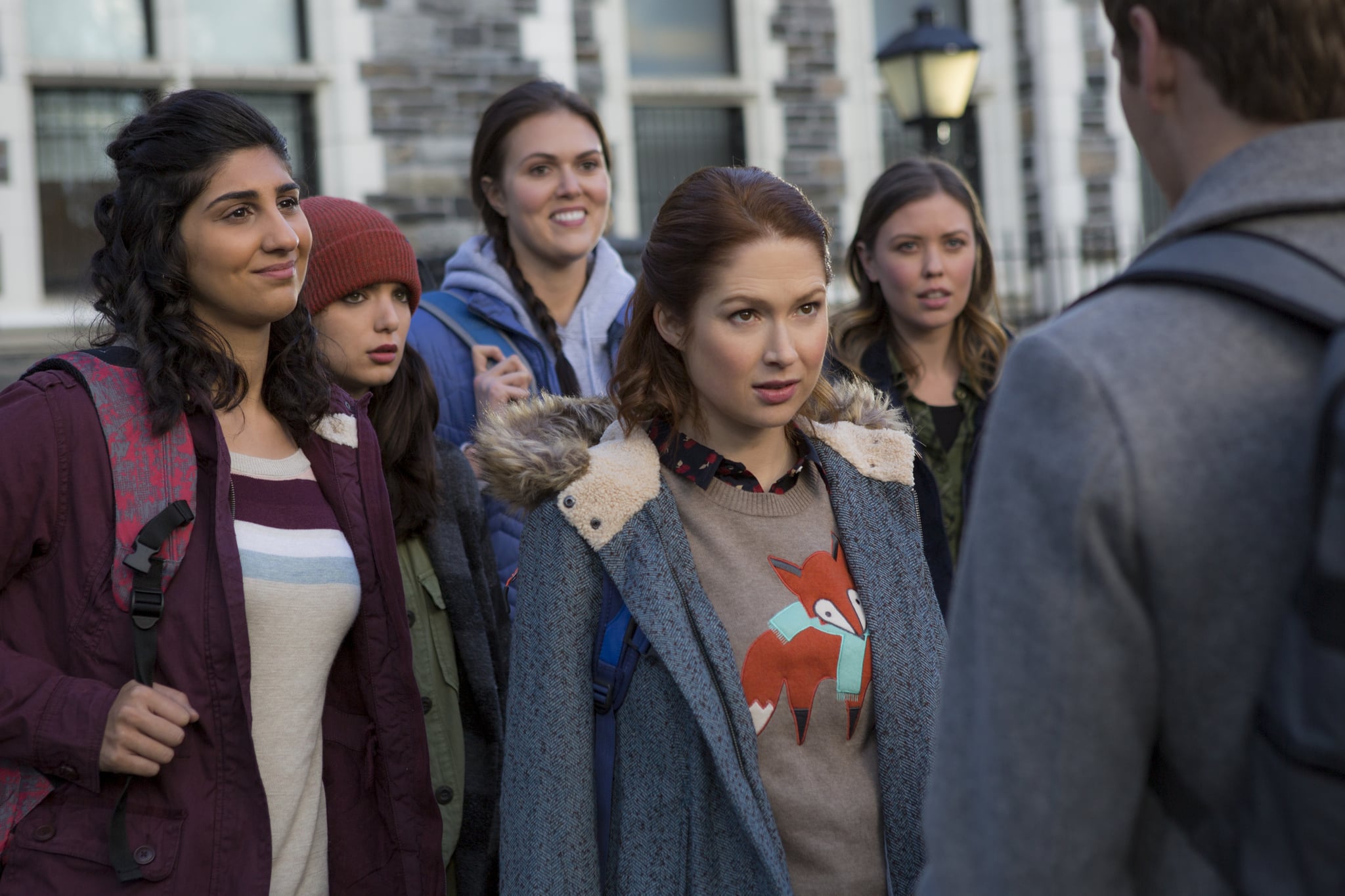 Oh my fudging gosh, you guys. If you thought you loved Unbreakable Kimmy Schmidt before, just wait until season three. Details were pretty scarce after Netflix announced the show's third season last year, but we've gotten a lot of info in the past few months. We're sure there is bound to be even more laughs, memorable life lessons, and shenanigans between Titus and Kimmy this season.
The Cast
Ellie Kemper (Kimmy Schmidt), Tituss Burgess (Titus Andromedon), Jane Krakowski (Jacqueline White), Mike Carlsen (Mikey Politano), and Carol Kane (Lillian Kaushtupper) will all be back. Guest appearances will include Laura Dern, Daveed Diggs, Rachel Dratch, Ray Liotta, Andrea Martin, and Maya Rudolph, with returning guest stars Fred Armisen, Anna Camp, Mike Carlsen, Josh Charles, David Cross, Tina Fey, Jon Hamm and Amy Sedaris.
The Trailer
The Premiere Date
Season three will hit Netflix on May 19!