What Is the Best TV Show of 2018? Poll
The Votes Are in, and THIS Is the Show You Crowned the Best of 2018 . . .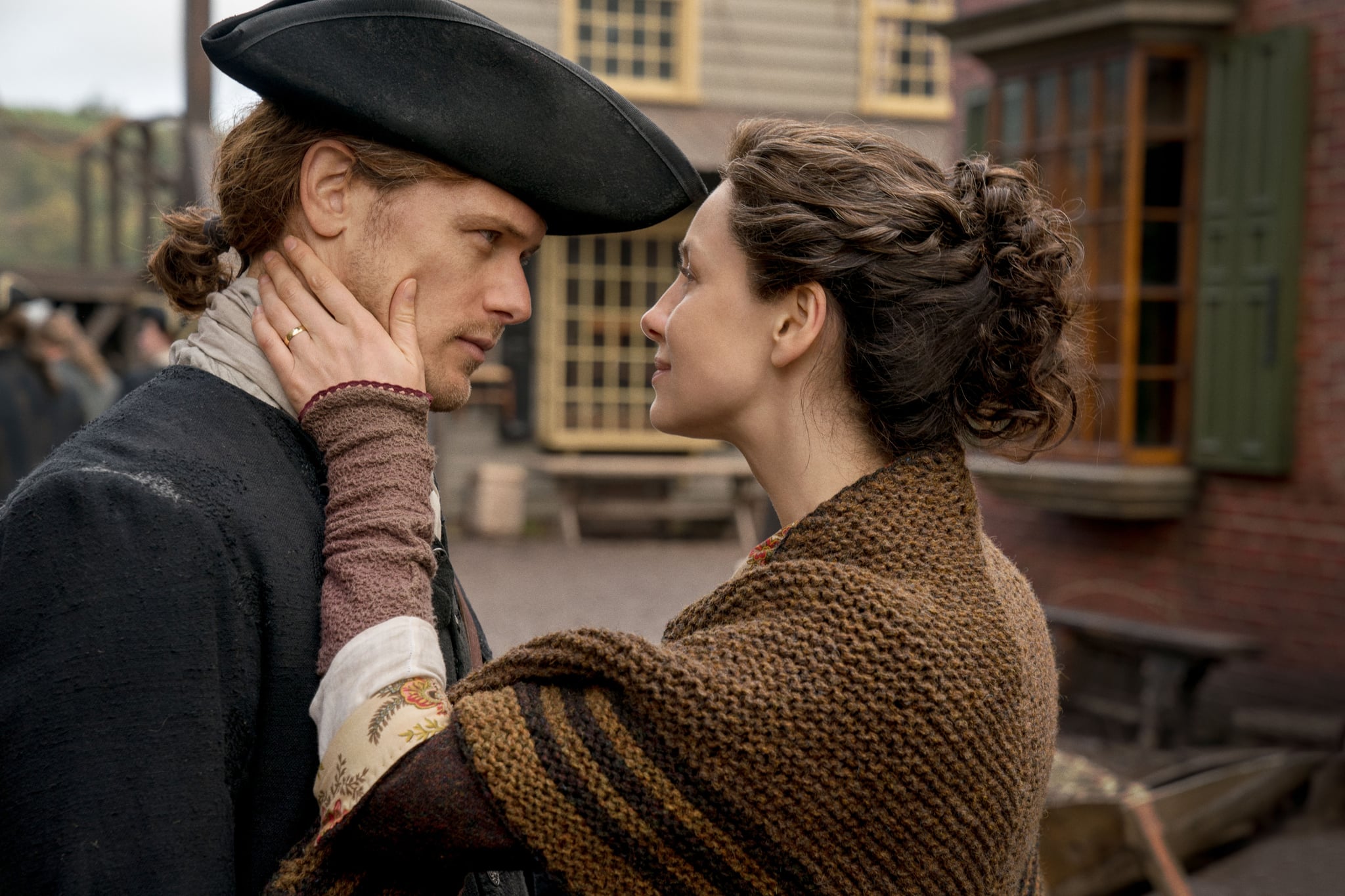 Image Source: Starz
When it comes to TV, 2018 has had everything: steamy romances, captivating drama, and shocking twists that left us gasping for breath. When it comes to naming the best of the best, we felt it was only right to leave the decision up to you (after writing our own list, of course). So, did all the mysteries on Westworld keep you up at night, or was it the heart-pounding series finale of The Americans that raised your blood pressure? Well, the votes are in and you chose . . . neither! POPSUGAR readers have officially crowned Claire and Jamie's sweeping romance in Outlander as the winner of the title 'Best TV Show of 2018.' See how the other shows on the list did, ahead!
Voting has ended.
Total Votes Cast: 740