What Has Olivia Colman Been In?
Now That Olivia Colman Has Won Your Heart, It's Time to Watch Her (Many) TV Shows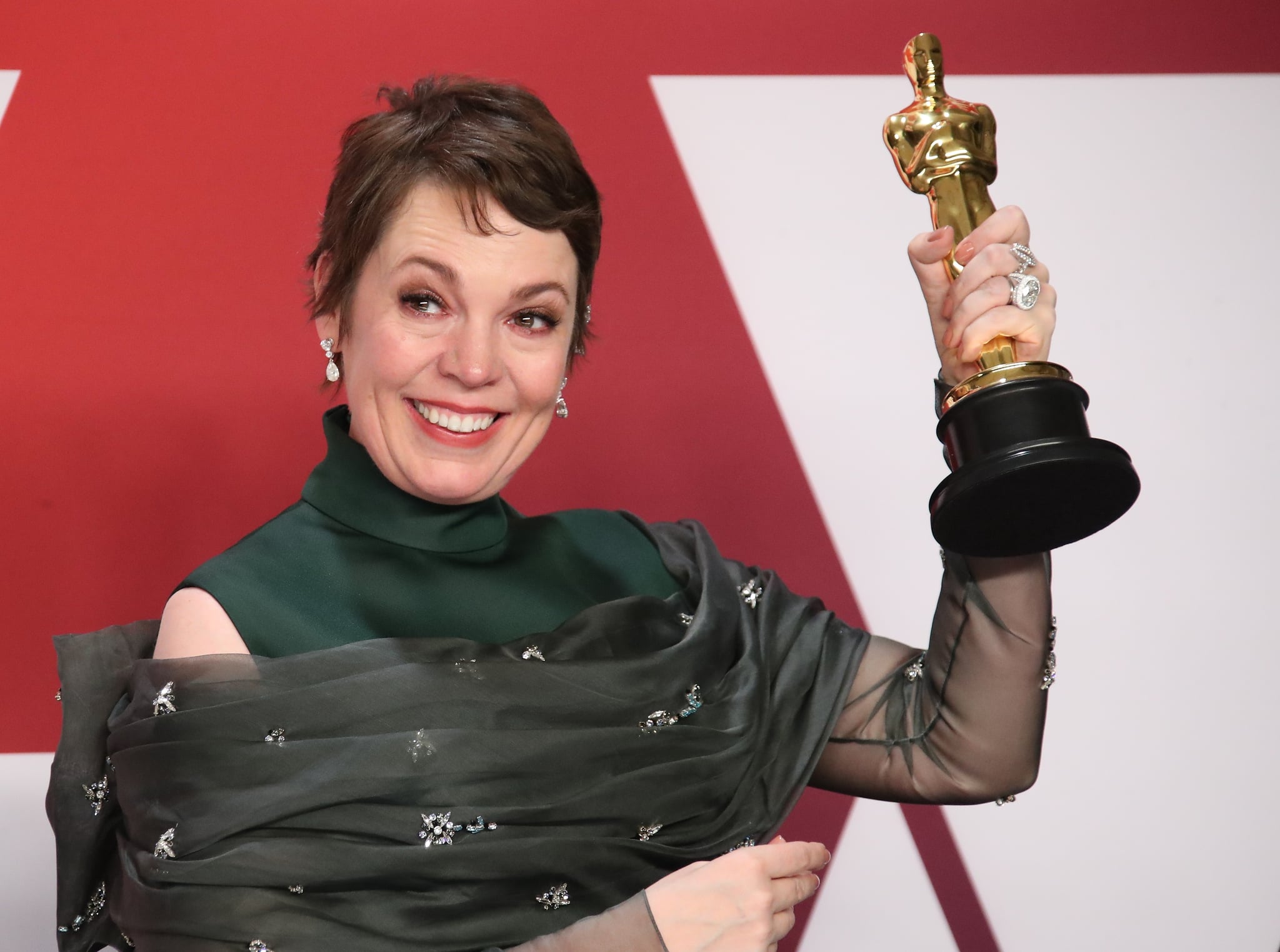 Image Source: Getty / Dan MacMedan
Olivia Colman hasn't just been snapping up every award going over the last couple of months, she's having the time of her life while doing so. But if you're a big TV fan, the Oscar-winning actress was probably already pretty familiar to you. Before The Favourite catapulted her onto the world stage, this British actress starred in several high-profile TV shows and films over the years. It's pretty likely you've encountered her numerous times before, in everything from irreverent comedy sketch shows to gritty detective dramas. But which do you remember?
Colman got her big break in 2003 playing Sophie in kooky Channel 4 sitcom Peep Show alongside brilliant double act David Mitchell and Robert Webb. She also went on to play various roles in their sketch show That Mitchell and Webb Look, having met them at Cambridge University. Colman had a recurring part in Channel 4's surreal, hospital-set comedy Green Wing, in the BBC's 2012 Olympics mockumentary Twenty Twelve, and in the BBC's inner-city church sitcom Rev. She's also been the evil godmother in the BBC's London-set comedy-drama Fleabag.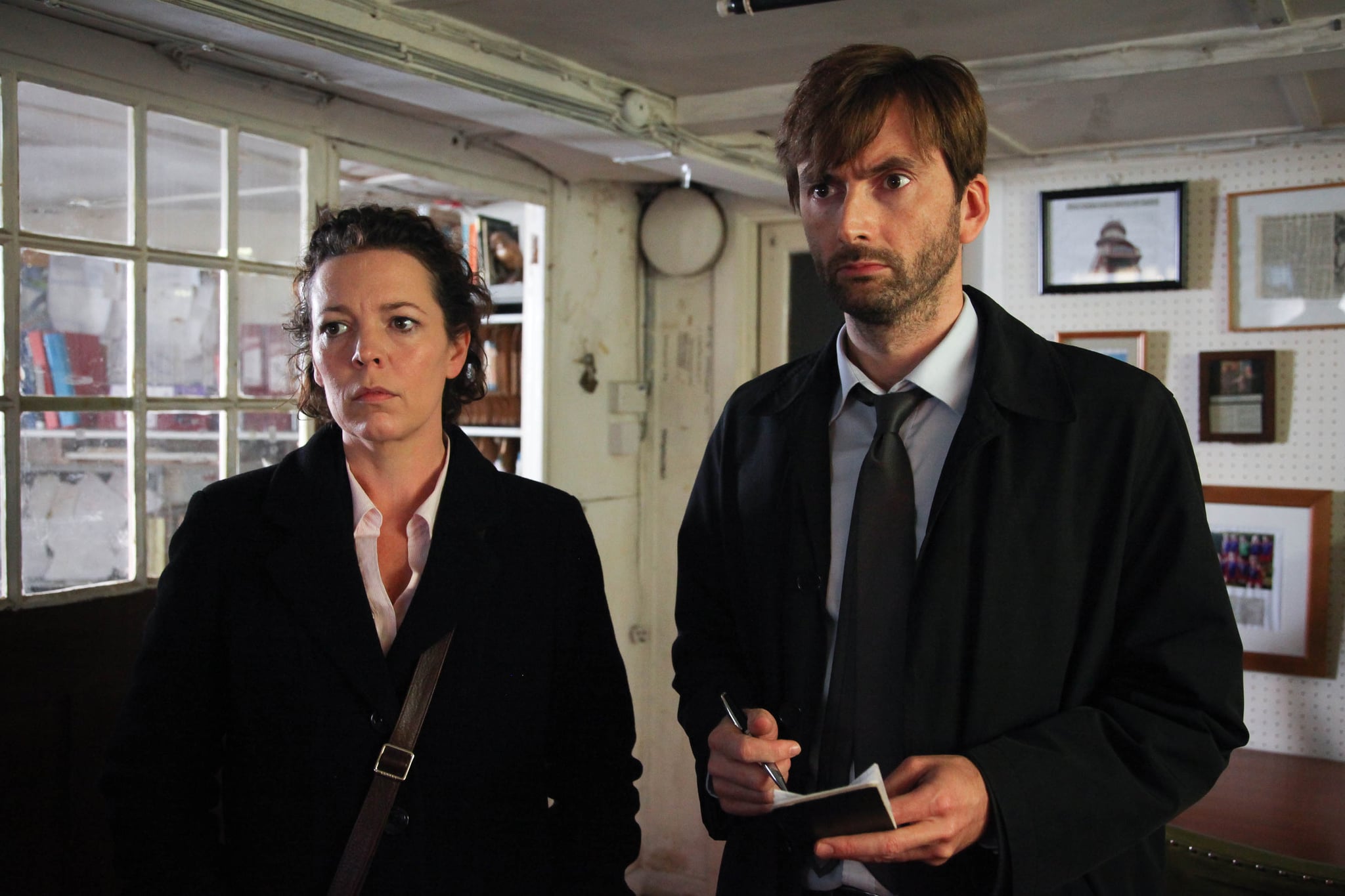 Image Source: Everett Collection
It's not all been comedy, though, so you might recognize Colman from TV dramas and thrillers, too. She won a TV BAFTA for her role as a detective, alongside David Tennant, in Broadchurch, and picked up a Golden Globe for her role in the miniseries The Night Manager opposite Tom Hiddleston. She also played Madame Thénardier in the BBC's recent adaptation of Les Misérables. Still not ringing any bells? How about her film performances — as a naturist in mockumentary Confetti, a PC in action comedy Hot Fuzz, or Carol Thatcher in The Iron Lady? She also starred in Paddy Considine's Tyrannosaur, absurdist dystopian movie The Lobster alongside Rachel Weisz and Colin Farrell, and the 2017 remake of Agatha Christie's Murder on the Orient Express.
As for fun early roles and guest star projects, Colman popped up as a journalist in The Office (the UK version, natch), starred in the fifth season of Doctor Who when Matt Smith made his debut, and appeared as Naomi's mum in the third season of Skins.
We'll be seeing her next in Netflix's The Crown, when she takes over from Claire Foy as Queen Elizabeth II. Of course, she's got experience playing a monarch from The Favourite, but did you also know she played the Queen Mother in 2012 film Hyde Park on Hudson? As you wait to see her in The Crown, get to know Olivia better.