What Marvel Movies Come After Avengers Infinity War?
Thirsty For More Marvel? Here's What's Next After Avengers: Infinity War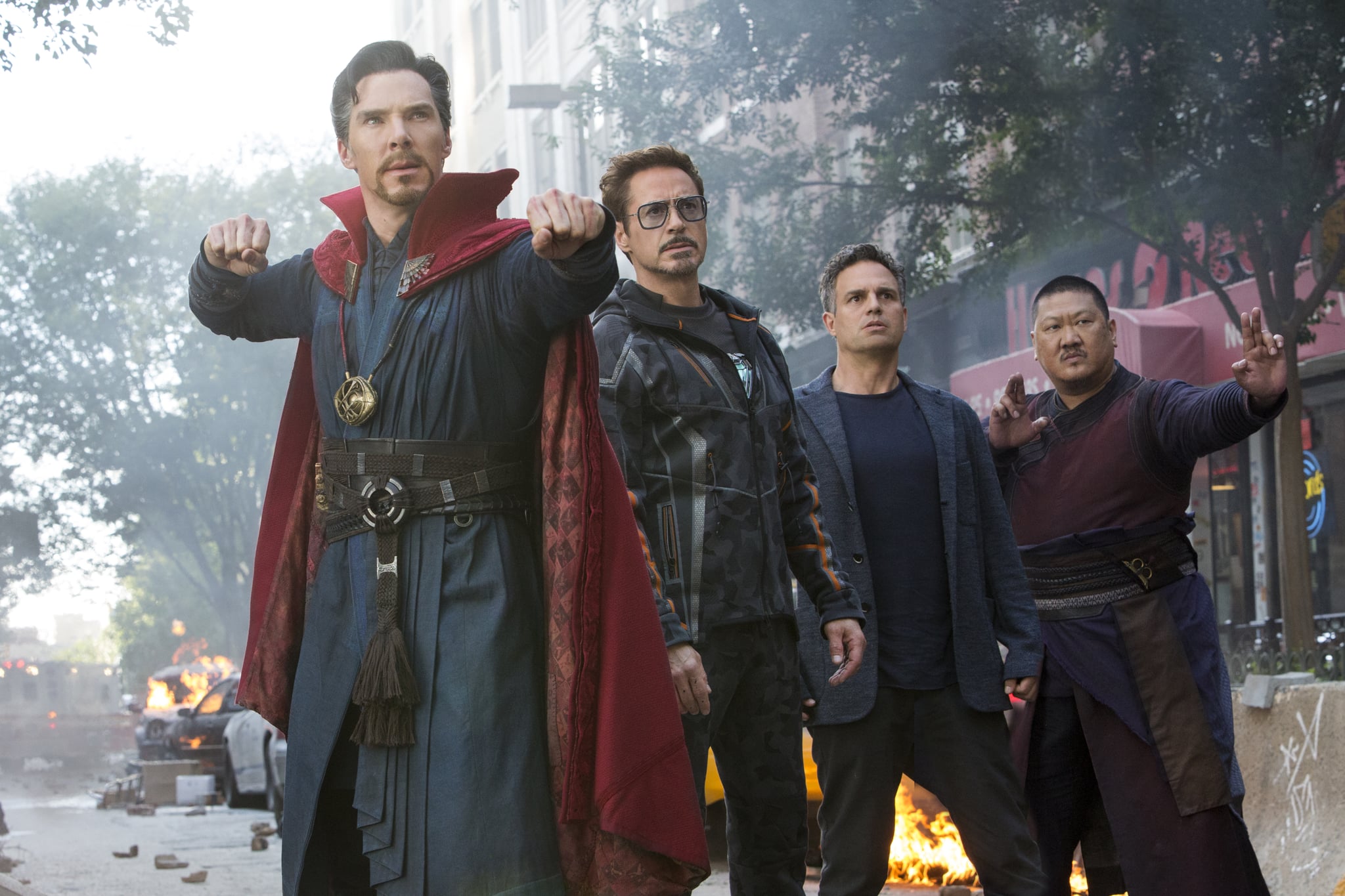 Avengers: Infinity War left a Marvel-size hole in many of our hearts, but thankfully there are plenty more movies in the Avengers universe coming down the pipeline. Disney has already confirmed the release dates of the next three Marvel movies, and two more are on the way after that (though we don't exactly when just yet). The best part? We won't have to wait very long for the next one to hit theaters!
Here's the official list: