What Shows Have Been Renewed in Fall 2017?
TV Scorecard: What's Already Been Canceled or Renewed This Season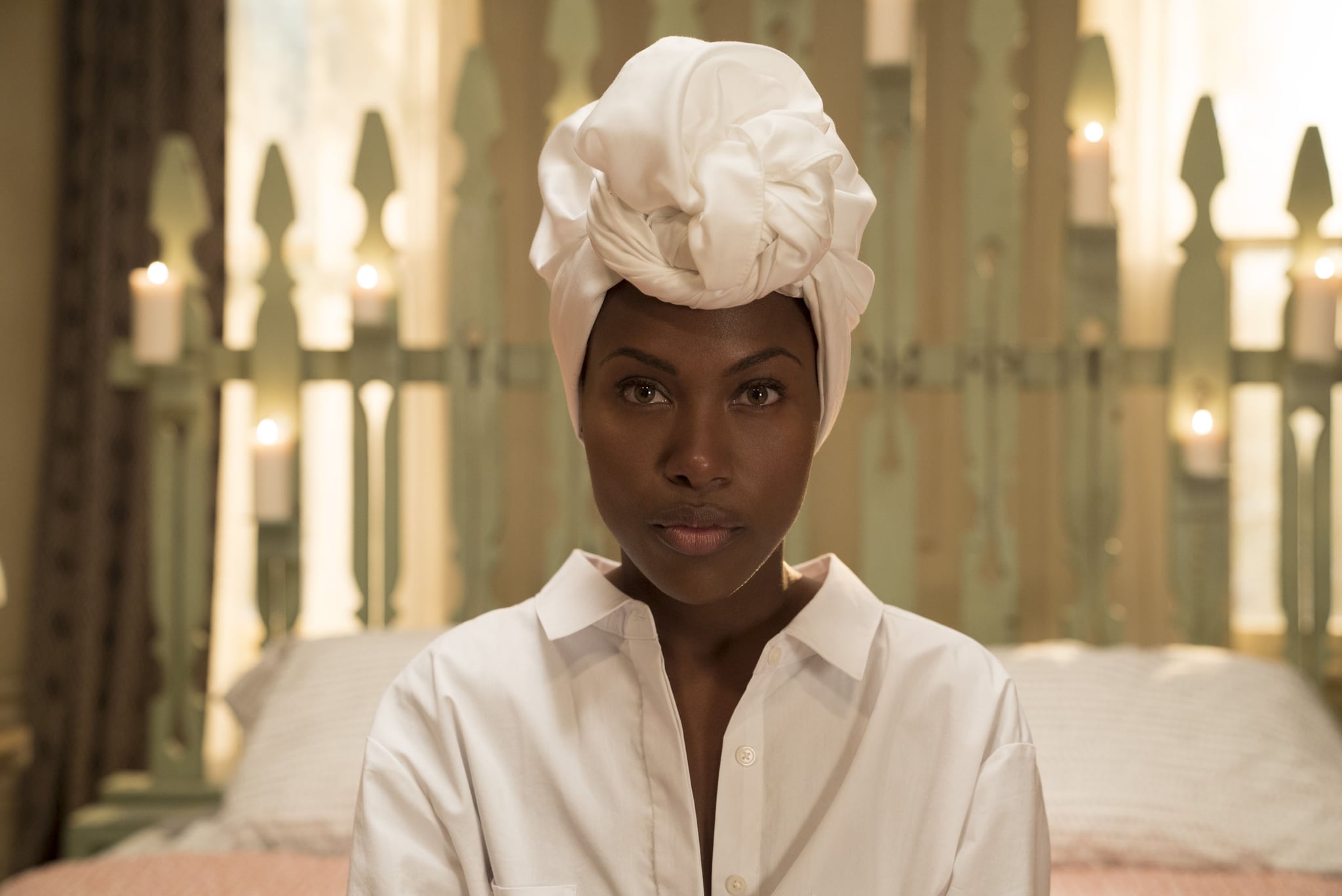 As we begin 2018 and approach what's known as midseason, there have already been a few casualties — and renewals! — for the new year. We have the news on the the fate of TV's newest shows, plus some updates on your old favorites. (Not seeing what you're looking for? Check here.)
What's Been Renewed
CBS
ABC
NBC
Fox
The Orville: Seth MacFarlane's space-set freshman series has been picked up for a second season.
911: The Ryan Murphy procedural has nabbed a second season.
The CW
Dynasty: The rebooted soap has earned a full-season order.
FX
Hulu
Casual: The sexy dramedy was renewed for its fourth — and final — season.
HBO
The Deuce: The 1970s-set drama starring James Franco was renewed for a second season.
Showtime
Ray Donovan: The series has been renewed for a sixth season.
Shameless: The Gallagher drama will be back for season nine.
Freeform
Disney Channel
Netflix
USA
Mr. Robot: Rami Malek and his band of hackers will be back for season four.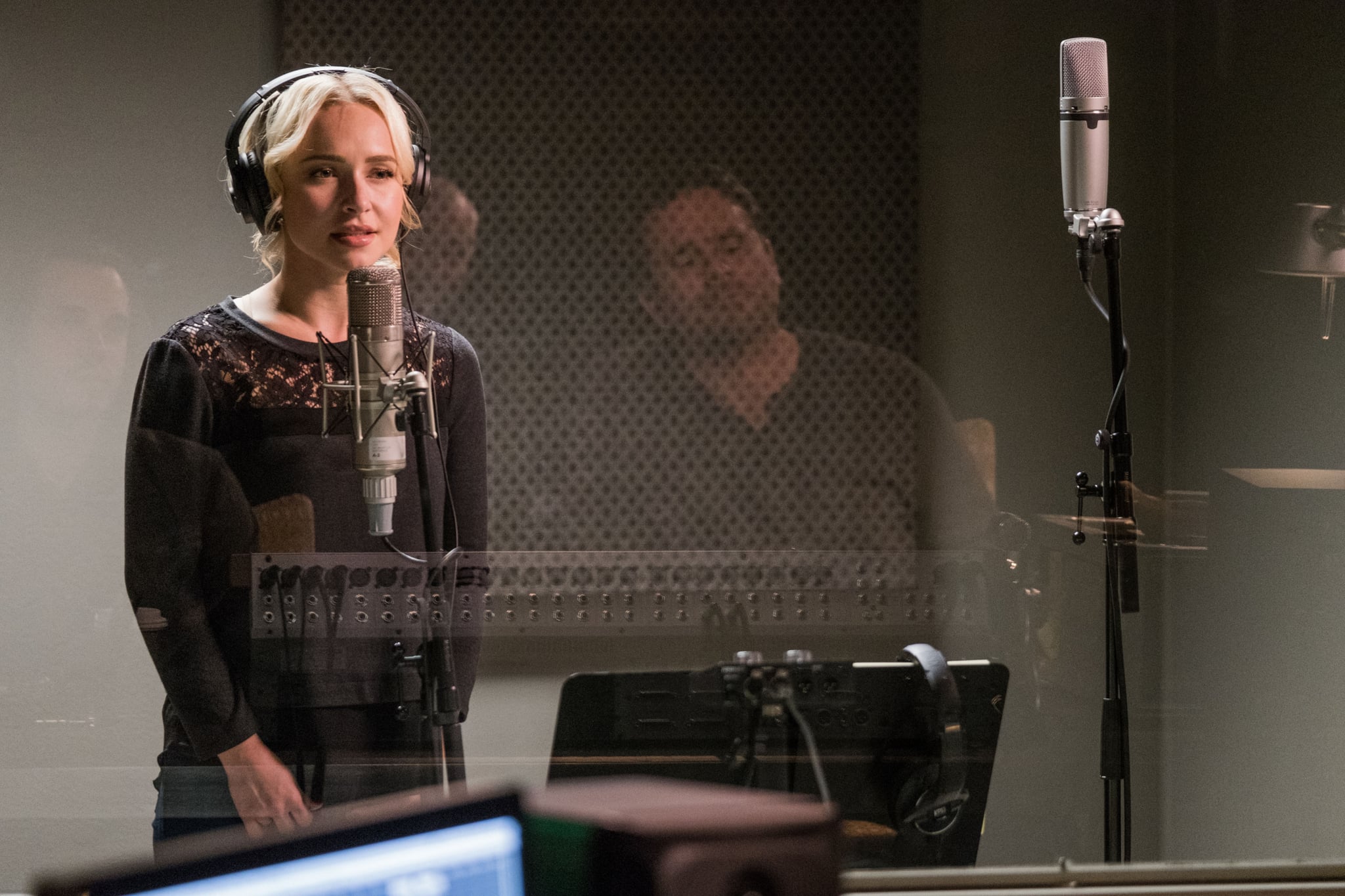 What's Been Canceled
CMT
Hulu
Difficult People: The Billy Eichner comedy has been canceled.
CBS
Zoo: The Summer drama has been canceled after three seasons.
Spike