What Shows Have Been Renewed in Fall 2017?
Fall TV Scorecard: What's Already Been Canceled or Renewed This Season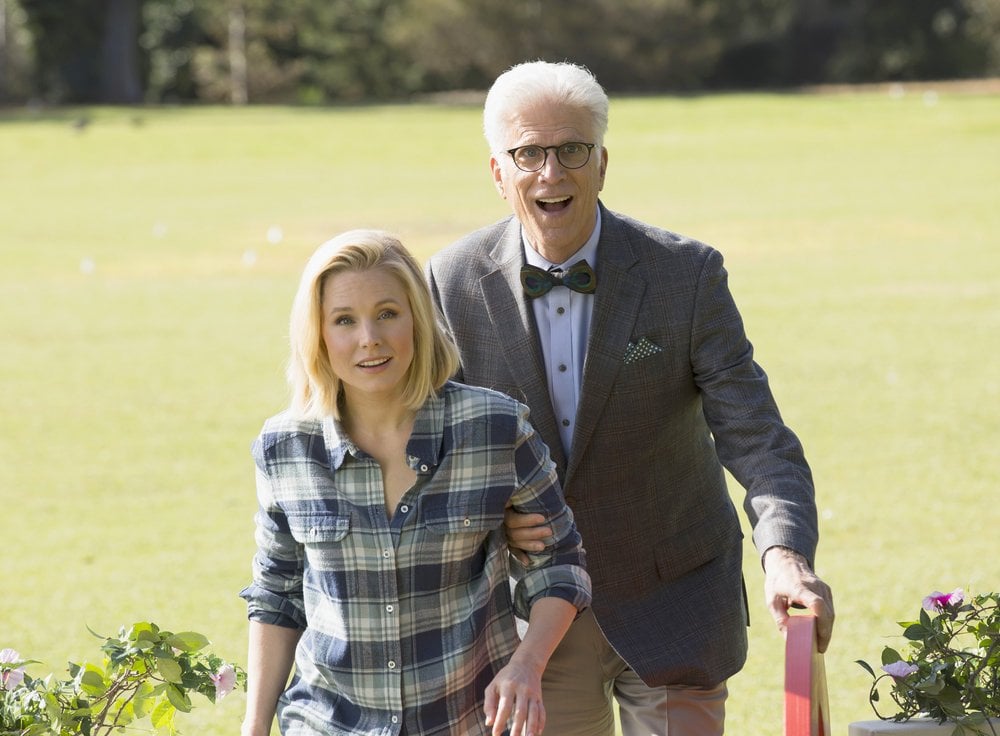 The Fall season is synonymous with brand-new TV, and even though quality programming comes out all year long, Fall is still very important, especially to broadcast TV. There are a ton of new shows this season, and as they premiere and either land — or bomb — we also get news on whether the new series are getting picked up for a whole season (or longer). We have the first news on the new shows, plus some updates on your favorite shows that were previously renewed. (Not seeing what you're looking for? Check here.)
What's Been Renewed
CBS
ABC
NBC
Fox
The Orville: Seth MacFarlane's space-set freshman series has been picked up for a second season.
The CW
Dynasty: The rebooted soap has earned a full-season order.
FX
American Horror Story: The series, which is in its seventh season, was renewed for seasons eight and nine back in January.
Better Things: The Pamela Adlon comedy has just been picked up for a third season.
Hulu
Casual: The sexy dramedy was renewed for its fourth — and final — season.
HBO
The Deuce: The 1970s-set drama starring James Franco was renewed for a second season.
Showtime
Ray Donovan: The series has been renewed for a sixth season.
Shameless: The Gallagher drama will be back for season nine.
Freeform
Disney Channel
Netflix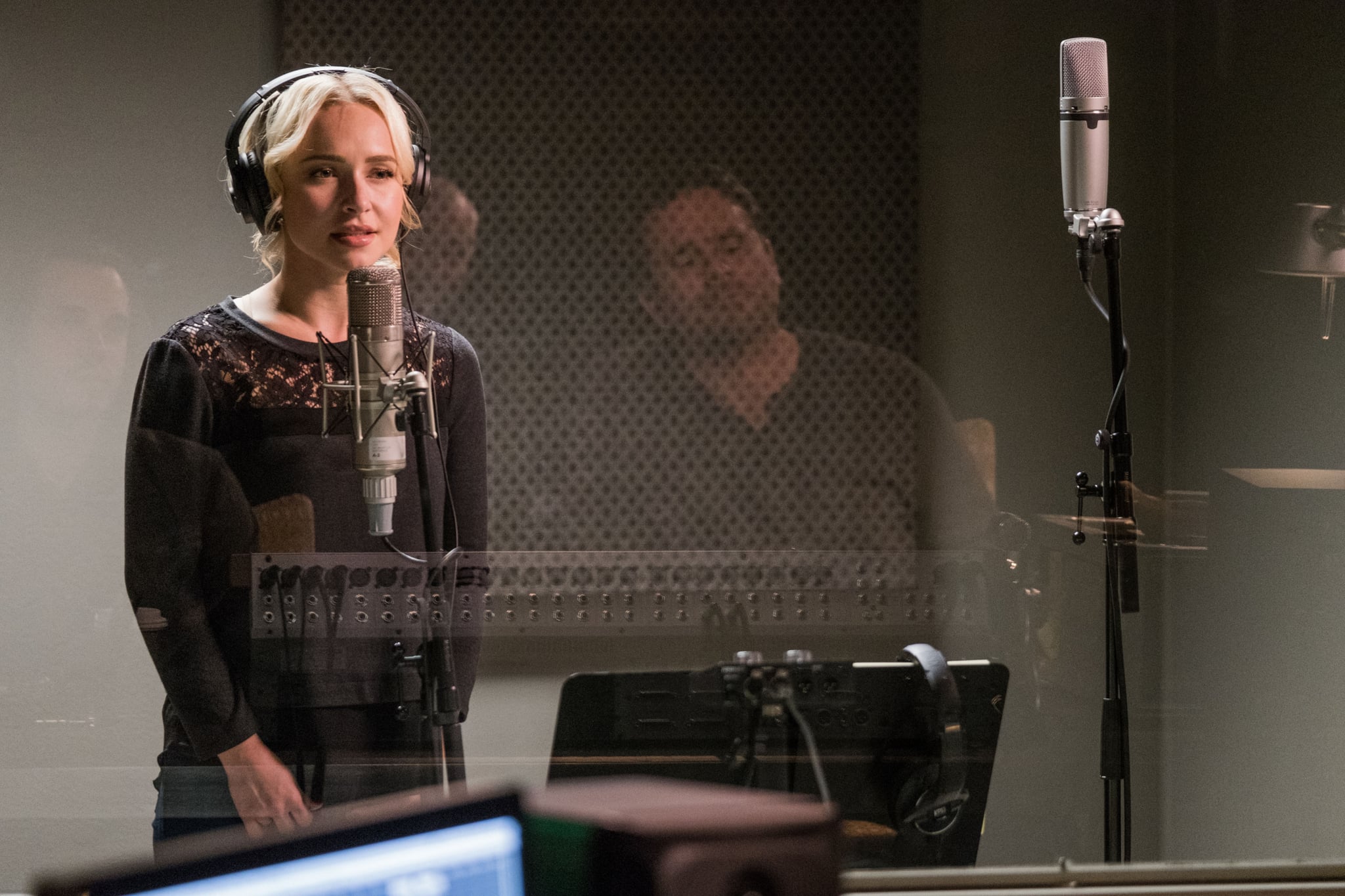 What's Been Canceled
CMT
Hulu
Difficult People: The Billy Eichner comedy has been canceled.
CBS
Zoo: The Summer drama has been canceled after three seasons.
Spike