What Is Wayward Sisters About?
5 Things to Know About Wayward Sisters, Supernatural's Girl-Powered Spinoff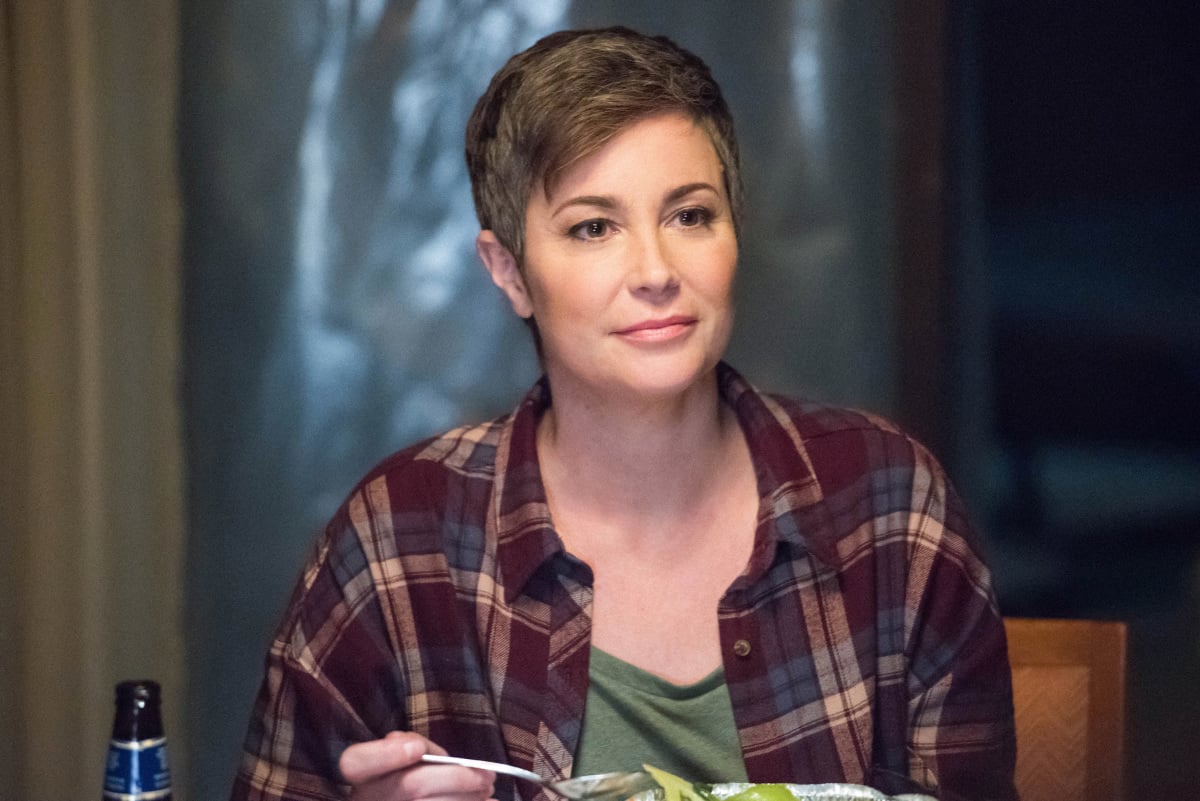 It might have taken over a dozen seasons and one failed attempt in the past, but the Supernatural fandom is finally getting a spinoff show — and this one has a focus on a force of strong, independent women.
The girl-powered series, titled Wayward Sisters, features some old, familiar faces like Kim Rhodes along with (relatively) new characters that you're bound to be obsessed with if you aren't already. With a team of Supernatural producers and writers behind the spinoff show, it will no doubt share those same qualities we know and love. While we wait for the premiere, check out everything we know about Wayward Sisters so far.
The Story
The new premise is similar to Supernatural, but also quite different. Rather than following biological siblings, Wayward Sisters follows a strong sisterhood brought together by supernatural tragedies. Sheriff Jody Mills (Kim Rhodes) takes to training and protecting these troubled and orphaned young women, aiding them in finding their strength. Forming a ghost-busting, monster-fighting team, these ladies are force to be reckoned with.
The Cast
Longtime Supernaturalfans will recognize Kim Rhodes as Jody Mills, who has been making recurring appearances on the show since season five. While some might be newer, all of the women have made at least a couple of appearances on the show. The rest of the cast includes Briana Buckmaster, Katherine Ramdeen, Kathryn Love Newton, Clark Backo, and Yadira Guevara-Prip.
The Crew
Those hoping for the same feel but with a fun, feminine twist will be delighted to hear that some of the brilliant writers and producers from Supernatural have been working on this spinoff. Showrunners include Andrew Dabb, Phil Sgriccia, Robert Berens, and Robert Singer. Sgriccia and Singer are also both responsible for producing other television series like Lois & Clark: The New Adventures of Superman, Reasonable Doubts, and Charlie Grace.
The Trailer
The Premiere Date
The backdoor pilot will air on The CW on Jan. 18!