When Will American Horror Story Apocalypse Be on Netflix?
American Horror Story: Apocalypse Lands on Netflix in September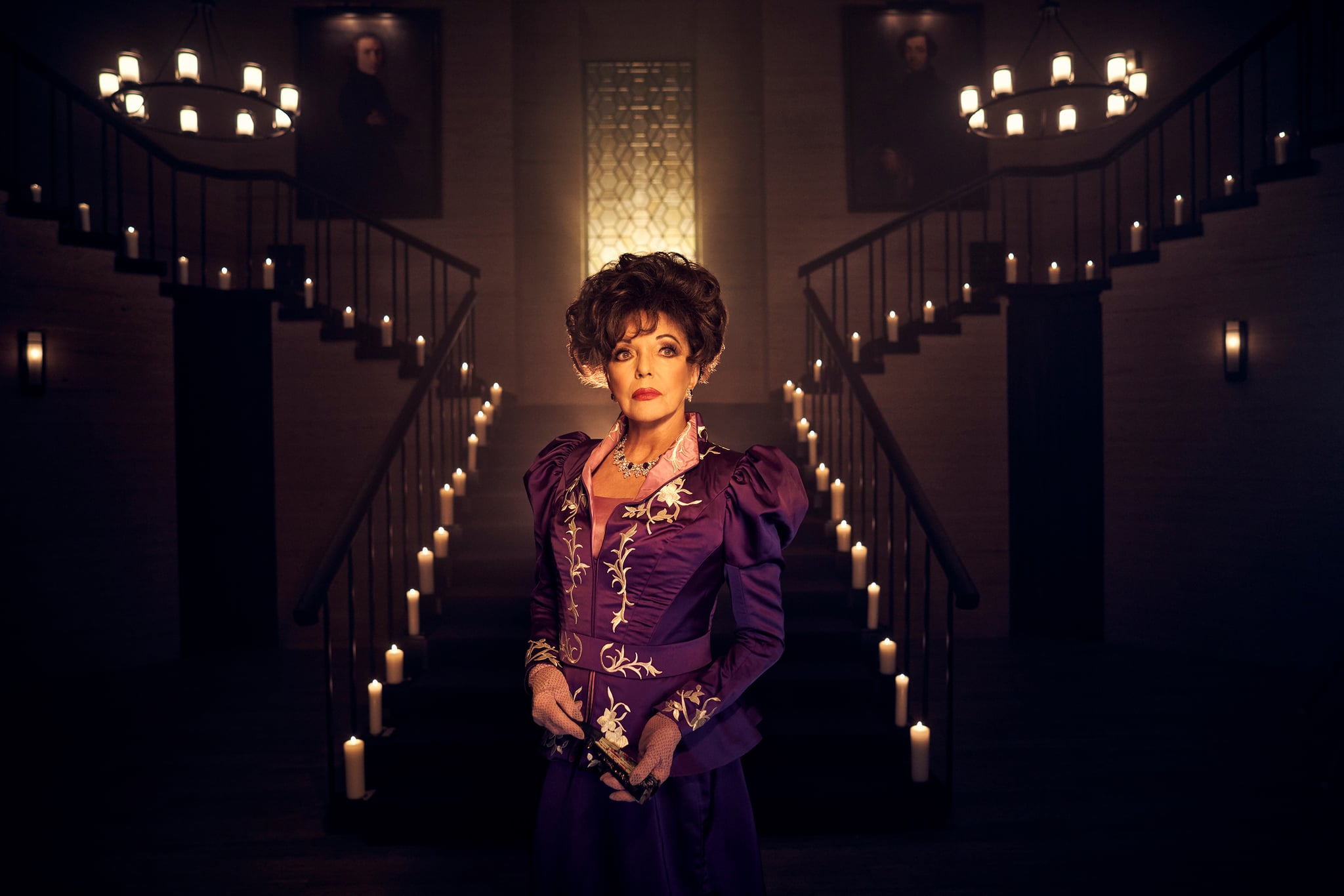 For longtime fans of American Horror Story, the latest season of the FX horror anthology series was the season everyone had been waiting for. Set in the days and months following a worldwide nuclear apocalypse, American Horror Story: Apocalypse gave us an epic crossover between several of the show's previous seasons, connecting the previously separate installments into one deeply twisty mythology. From witchy resurrections to time travel to the literal "son" of the devil, Apocalypse was horror on a cosmic scale.
If you missed the show's original airing — or just want to rewatch — we have good news: it's dropping on Netflix on Sept. 24. As Deadline reported in February 2018, creator Ryan Murphy inked an exclusive deal with the streaming giant that includes plenty of new stories in the future, as well as streaming rights to his existing catalog — of which American Horror Story is the crown jewel.
In general, Netflix seems to release each season a little over a year after its FX airing, usually right after the next new season debuts on television. For instance, Apocalypse debuted on Sept. 12, 2018, and the 2017 installment, Cult, became available on Netflix only six days later. True to form, season nine of AHS, AHS: 1984, starts airing on Sept. 18, and Apocalypse comes to Netflix just a few short days later.
If you're already planning ahead, there will even be a 10th season to look forward to! Deadline reported back in August 2018 that FX had greenlit two more seasons of American Horror Story, rather than the typical process of ordering just one new season at a time. As per usual, though, details are scarce about the 10th season besides the fact that it will, at some point, exist. There are also rumors floating around that the 10th season would be American Horror Story's last one. Is that true?
"I don't know," FX CEO John Landgraf told Deadline back during production of season eight. "A lot of that comes down to Ryan and whether he still feels inspired about it. I think the eighth cycle, which is currently in production, is awesome and crazy, and I think the fans will really like it. Part of what's cool about American Horror Story is its anthology nature. So it comes down to whether Ryan and his collaborators, like [showrunner] Tim Minear, could come up with stories that they are excited about."