When Is American Idol Coming Back?
Katy Perry Is Judging the New American Idol, Which Means We All Need to Audition Now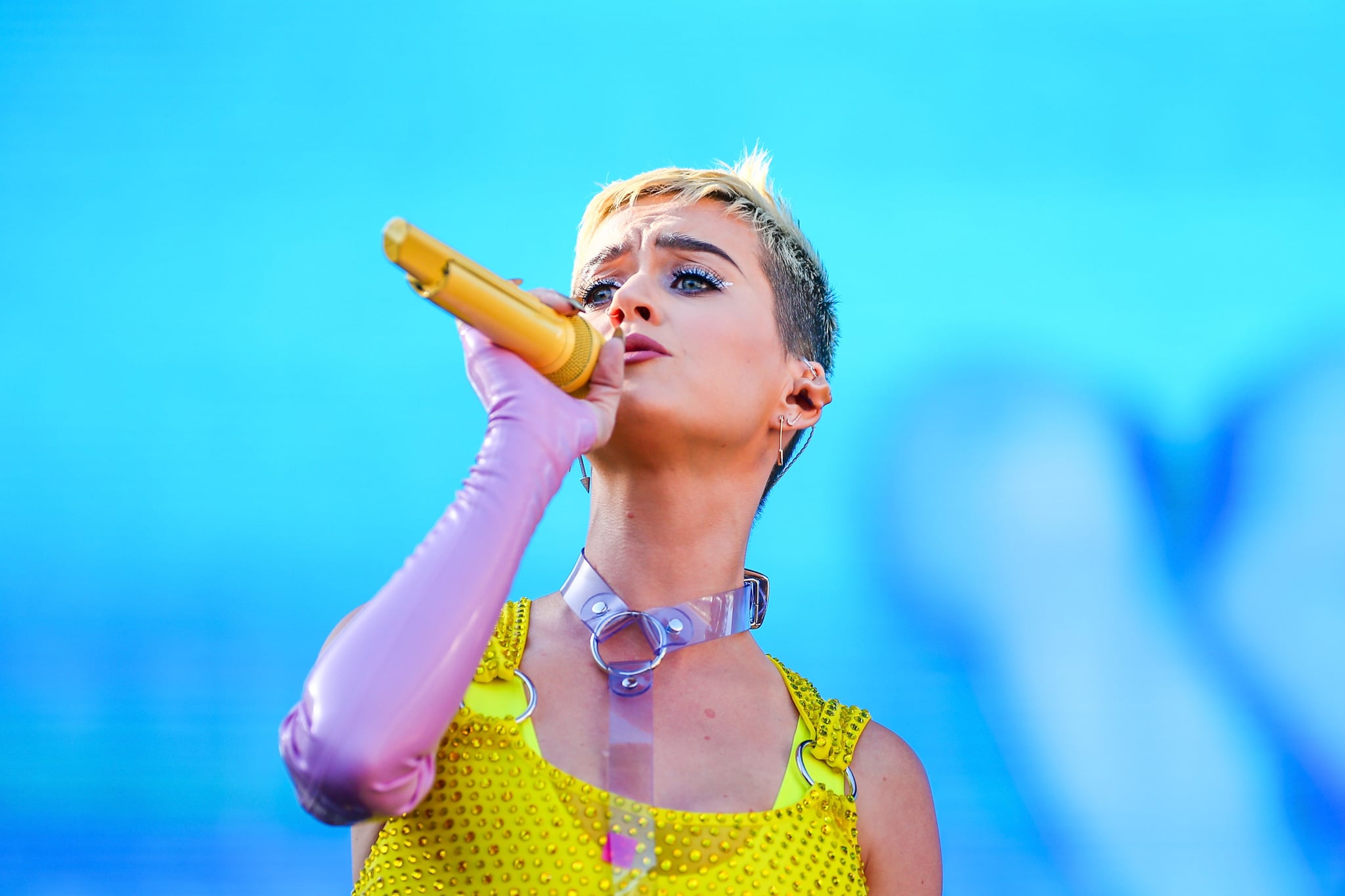 You didn't think American Idol would just die a natural death and fade into memory, did you? Think again. After its final 15th season aired last year, the mother of all singing competitions is making a comeback. While we don't know exactly when it will be back, we do know where we can watch it; ABC has bought all rights to the singing show. "American Idol on ABC . . . that has a nice ring to it," said Ben Sherwood, cochairman of Disney Media Networks and president of Disney-ABC. "Idol is an entertainment icon, and now it will air where it belongs, in ABC's lineup of addictive fan favorites alongside Dancing with the Stars and The Bachelor. America, get ready for the return of a bigger, bolder and better-than-ever Idol."
The latest news is that Katy Perry has officially signed on as a judge! According to Us Weekly, former contestant Chris Daughtry has also signed on. Though Ryan Seacrest is Kelly Ripa's full-time cohost on Live, he is reportedly in "advanced talks" to return as the host. "He really wants to be as good as he was on it before, while now giving his all to Kelly & Ryan," ABC Chief Robert Mills told The Hollywood Reporter. "I think he can do both; he thinks he can do both, but he's giving it some serious thought.
The show is projected to return in early 2018!