When Did Luke Pell Play Army Football?
Luke Pell Was on the West Point Football Team, in Case You Weren't Already Impressed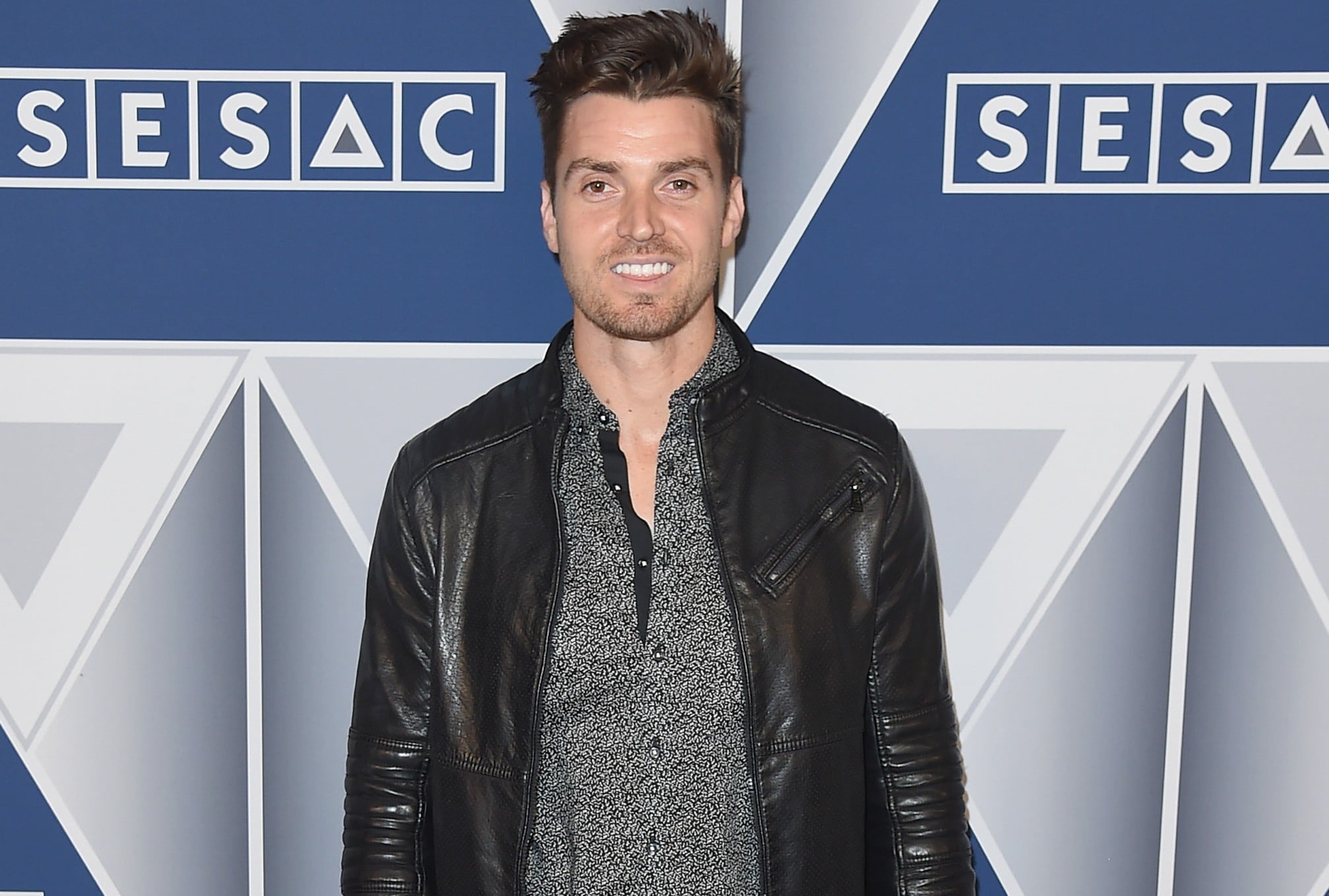 Luke Pell is a total heartthrob and a fan favorite within the Bachelor franchise, and part of his charm is the fact that he lived a whole different life before becoming a reality TV star. After meeting Luke on season 12 of The Bachelorette, where he made it to the final four contestants, we couldn't get enough of this Texas native and his extremely good looks and swoon-worthy voice.
Even though we saw Luke again on The Bachelor Winter Games, which had its finale on Thursday, he didn't find love. In fact, he had an awkward end to his journey on this spinoff, and the World Tells All special was uncomfortable for Luke and his most recent flame, Stassi Yaramchuk, from Sweden.
That being said, Luke is still a beloved member of the Bachelor family, and we love him so much. The biggest reason is due to the fact that he had "War Veteran" as his job title when we first met him. Now that he has continued to woo fans, we've discovered another reason to love Luke . . . he was a college athlete!
Luke has previously talked about being a member of the United States Military Academy at West Point football team, and we needed to dig into that chapter of his life. So, here's what we know: he was recruited to Army West Point in 2003 and then went on to play football for the university.
"I went to West Point on a football scholarship," Luke told Digital Journal back in 2016. "That was quite the path for my college experience, but I don't regret it. I treasure that time, and it set the stage, and it helped me appreciate the opportunities that I am given in life."
According to his LinkedIn profile, Luke studied sociology and systems engineering at West Point and graduated in 2007. He lists football under his activities and societies as well as being a member of the "Fellowship of Christian Athletes."
While there aren't many pictures of Luke during his time in college — at least playing football — he does have a few throwback pictures from his high school-playing days back in Burnet, TX.
#TransformationTuesday 😳 pic.twitter.com/zb3ZQfZxdD

— Luke Pell (@lukepell) January 31, 2017
Based on his Army West Point bio however, we do know what position he played when he began playing. Once Luke entered his junior year of college, he was a linebacker for the team and took snaps as a special teams player as well.
The site describes him as a "hard-hitting defender who caught the eye of Army coaching staff last Fall with aggressive nature." He weighed 212 pounds and was 6'0" at the height of his college football career, and we are pretty darn impressed.
By his senior year, the musician — yes, he is now a musician — had 21 solo tackles as a defender and 23 tackle assists, which is a good season, up from just four solo tackles his junior year.
Despite his impressive football career in both high school and college, Luke found another love while going to school: playing guitar. Once he got out of the Army, he decided to pursue this path, and he is now living in Nashville as a singer.
We love him with or without those football pads.
Image Source: Getty / Michael Loccisano