When Does the Downton Abbey Movie Come Out?
The Downton Abbey Movie Has a Release Date, and We're Ready to Spill the (English) Tea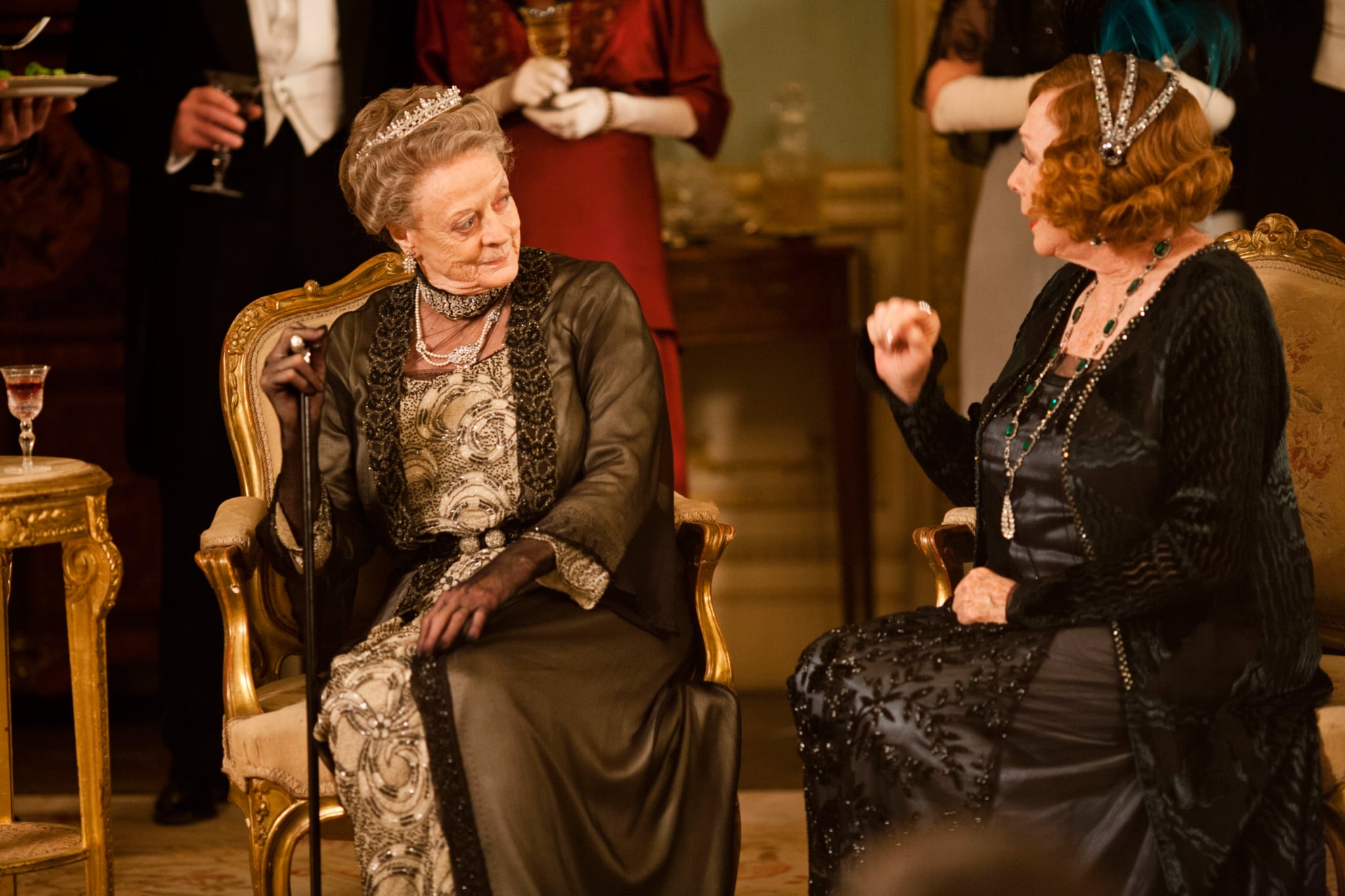 Ever since the reveal that we would be getting a Downton Abbey movie following the PBS series's sixth season finale, we've been devouring every update that comes our way. Now, we finally have the most important detail: the movie's release date! Focus Features has slated the movie for release on Sept. 20, 2019, in North America, with an international debut set for Sept. 13, 2019.
"Since the series ended, fans of Downton have long been waiting for the Crawley family's next chapter," Focus chairman Peter Kujawski said. "We're thrilled to join this incredible group of filmmakers, actors and craftspeople, led by Julian Fellowes and Gareth Neame, in bringing back the world of Downton to the big screen next September."
Production on the film began Summer 2018 with Julian Fellowes, who wrote the TV series, penning the screenplay. 30 Rock director Michael Engler helmed the film with The Book Thief's Brian Percival and Nigel Marchant serving as executive producers. Though Mamma Mia! Here We Go Again actress Lily James won't be reprising her role as Lady Rose Aldridge, plenty of others from the original cast will appear in the film — including Maggie Smith, Michelle Dockery, and Hugh Bonneville.