When Is the Game of Thrones Documentary on HBO?
Exactly When (and Where) You'll Be Able to Watch the Game of Thrones Documentary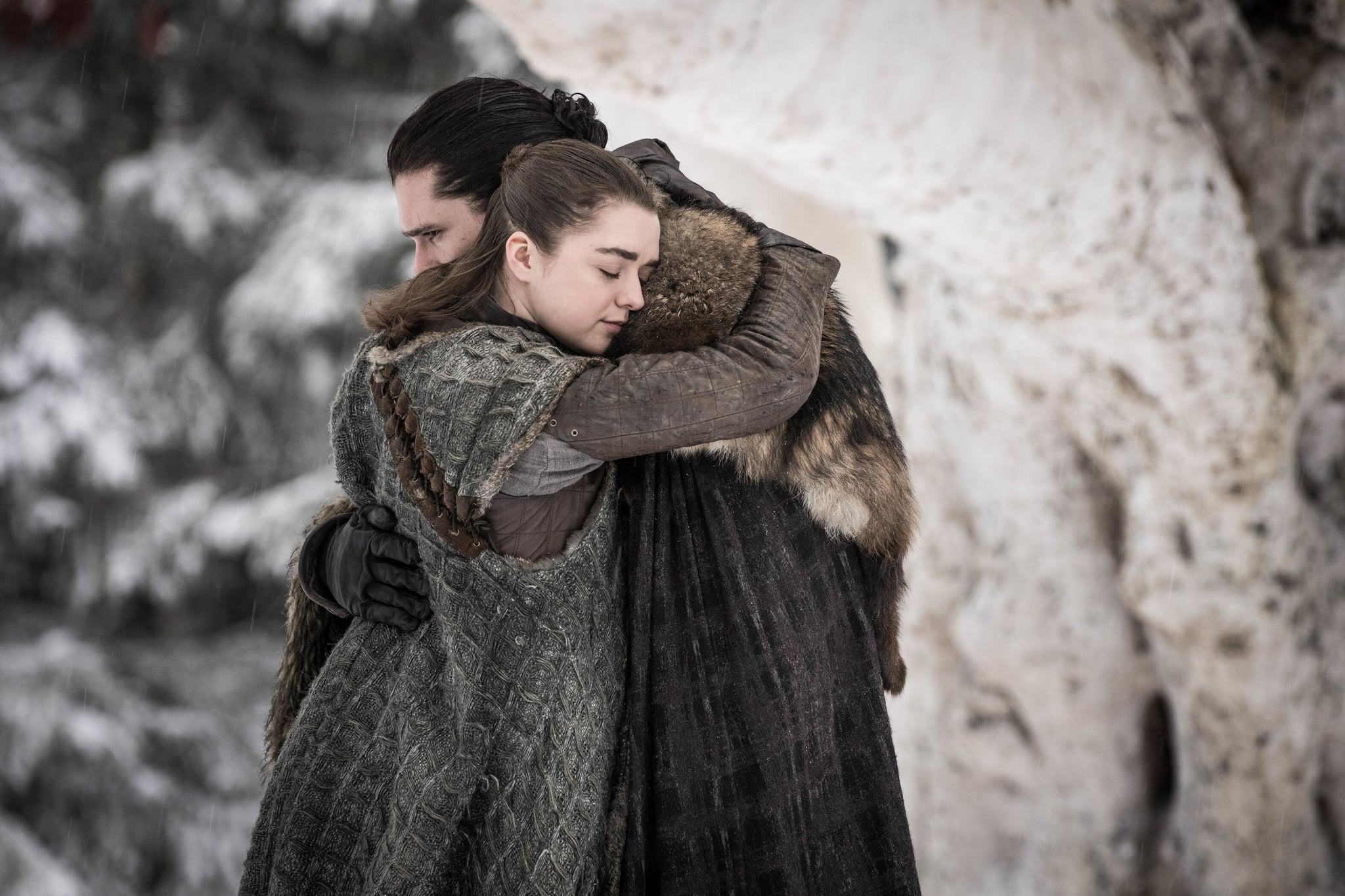 As HBO's megapopular original series Game of Thrones prepares to take its final bow on Sunday, fans are gearing up for another must-see TV event — the debut of the behind-the-scenes documentary, Game of Thrones: The Last Watch. The documentary was first announced by HBO in late March and focuses on the making of the last season. According to the network, the special "delves deep into the mud and blood to reveal the tears and triumphs involved in the challenge of bringing the fantasy world of Westeros to life in the very real studios, fields and car-parks of Northern Ireland."
The trailer for the two-hour documentary is already available online and reveals several adorable moments from fan favorites such as Kit Harington. British filmmaker Jeanie Finlay directs the film, having previously helmed such documentary projects as Seahorse and Orion: The Man Who Would be King.
Game of Thrones: The Last Watch airs on Sunday, May 26, at 9 p.m. ET, exactly one week after the series's final episode. If you miss it when it's live, you'll be able to watch the documentary online at HBO Now, HBO Go, HBO On Demand, or through the network's partner platform providers.