When Will Jack Die on This Is Us?
This Is Us Just Dropped the Most Telling Clue About Jack's Death Yet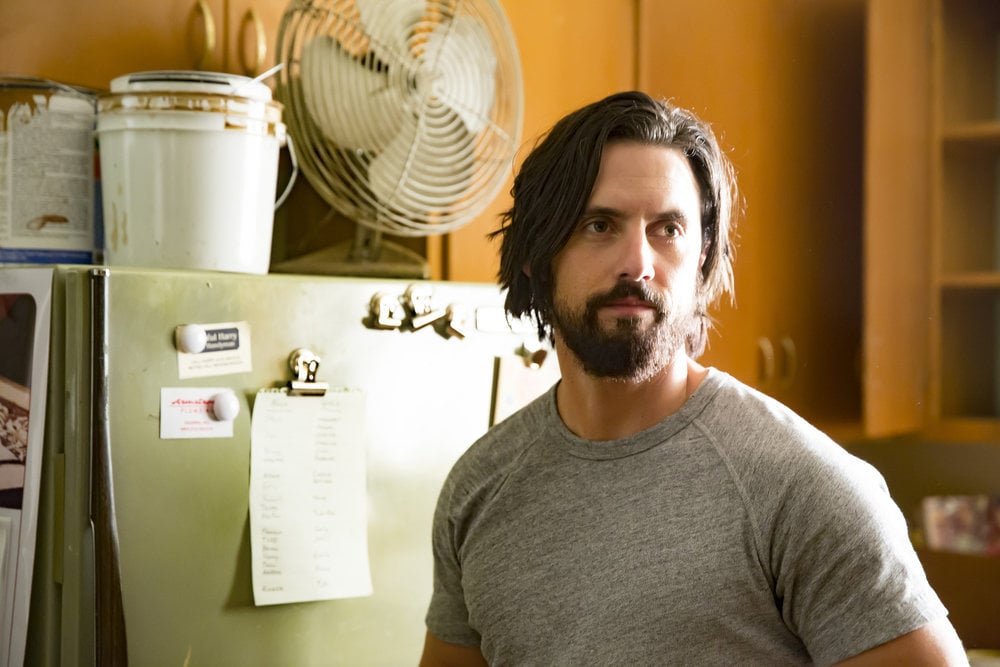 Brace yourself This Is Us fans, because Jack's death is right around the corner. While we know his death has something to do with a house fire, it seems like we are one step closer to finding out when the pivotal moment will actually take place onscreen. The season two premiere dropped a few clues about the exact timing, and Tuesday night's episode seemed to connect all the dots.
After the family returns home from the mall, Rebecca asks Jack if they forgot anything before the camera zooms in on their smoke detector with dead batteries. As if that wasn't enough to make you start sobbing, the preview for next week seems to suggest the episode will be all about the day the Pearson family will always remember. Seeing as Sterling K. Brown recently teased that Jack's death will happen before the season two finale, we have a feeling next Tuesday will be one serious rollercoaster. As you emotionally prepare yourself, look back everything we know will happen before Jack's death.
1. The Pearson Family Gets a Family Dog
In the scene at Miguel's house during the season two premiere, teenage Kate is seen kissing a small dog. As revealed later this season, Jack and Rebecca end up keeping the stray pup they find outside their home.

2. Teenage Randall Gets a Girlfriend
Another eye-raising moment from the scene at Miguel's house is that teenage Randall seems to have a love interest. As he cries on the couch, a cute red-headed girl consoles him by kissing and holding his hand. During Tuesday night's episode, we finally meet said redhead as Randall works up the courage to ask her out with the help of a homemade 8-Ball.

3. Teenage Kevin Breaks His Leg
While teenage Kate and Randall are staying at Miguel's house following Jack's death, teenage Kevin is seen making out with Sophie by his car. Not only is he wearing a varsity jacket, but he has a cast on his leg. As we now know, Kevin faces a nasty injury during football season, which completely ruins his athletic career.

4. Rebecca Wears a Steelers Jersey
This might be the most telling clue of all. When Rebecca pulls up to the burnt home during the season two premiere, she is spotted wearing a Steelers jersey. Since she's wearing the same jersey in the preview for next week's episode, we can only assume that "the special day" will be the family's last one with Jack alive.