When Will Jane the Virgin Season 5 Premiere on The CW?
Still Freaking Out Over Jane the Virgin's Epic Twist? Season 5 Will Be Here Soon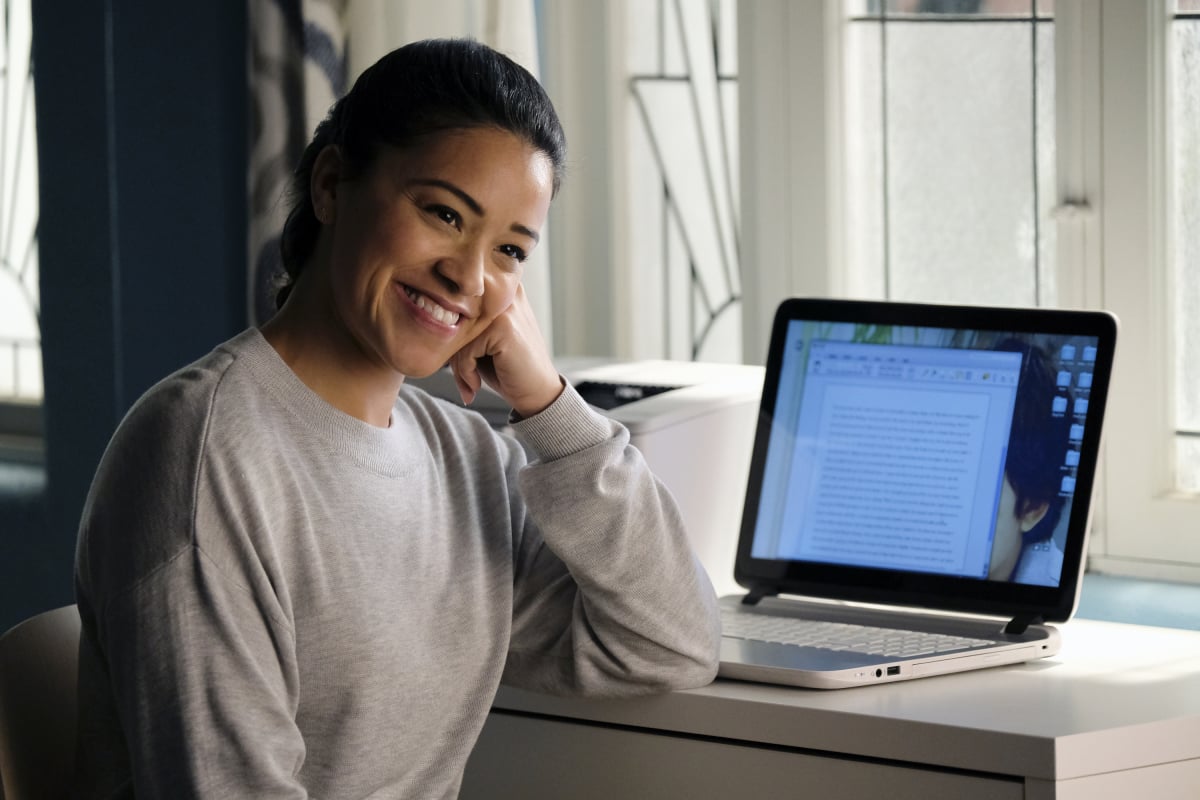 As sad as we are about Jane the Virgin ending for good after season five, we have to admit that we're excited for the final season to begin, if only so we can finally get some answers about season four's epic twist.
Nearly a full year since it was revealed that a certain character wasn't as dead as they necessarily seemed, The CW has announced that the magical realism-infused, telenovela-inspired series will be back on TV screens on March 27 at 9 p.m., immediately following Riverdale on Wednesday nights. Fortunately, there are plenty of episodes in the season — 19, to be exact — so we'll all have time to get used to the idea of permanently bidding Jane Gloriana Villanueva adieu. (Just kidding — DON'T LEAVE US, JANE!)
The episode count will bring the series to an even 100, so we can only imagine what new, exciting, and gut-wrenching surprises creator Jennie Snyder Urman has in store for us. In the meantime, though, feel free to revisit that mysterious "17 theory" about the show, and catch up with Jane, Xiomara, Rafael, Rogelio, Alba, and the rest of the gang on Netflix.