When Is Jason Blossom's Killer Revealed on Riverdale?
OMG, Riverdale Fans — This Is When We'll Find Out Jason Blossom's Killer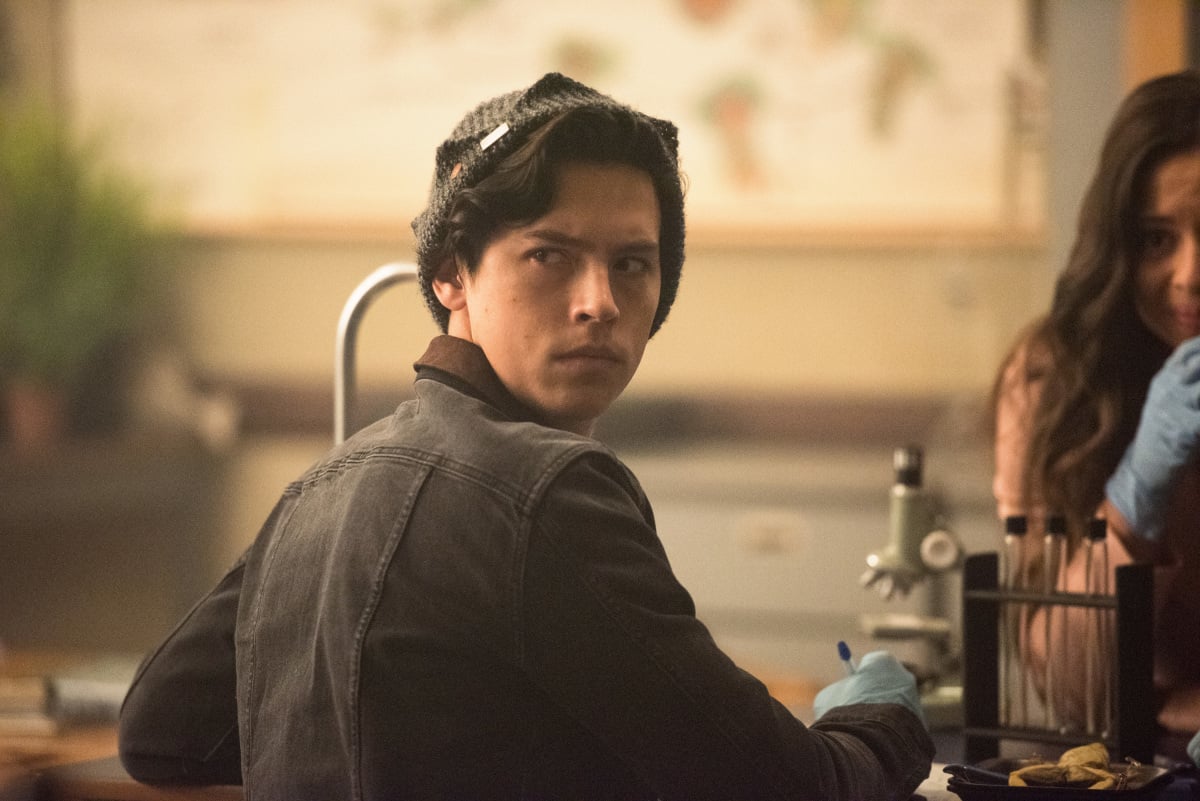 Between all the different types of drama on Riverdale, it sometimes falls to the wayside that there is a murderer on the loose, but for fans who can't stand not knowing who the heck killed football star Jason Blossom, there is an end in sight! At least, according to Jughead actor (and fan favorite) Cole Sprouse.
POPSUGAR caught up with Sprouse before the Riverdale panel at WonderCon, and he promised resolution for Jason Blossom's murder mystery.
"To answer probably a question that's on a lot of people's minds is: the audience knows, and will know, who the killer is. The town will know who the killer is. And that narrative arc will be resolved season one. So it's not something that's going to span however many seasons; it sees closure."
However, both Sprouse and costar Lili Reinhart also dropped hints about a whole new mystery to come. "There's going to be a new mystery involved," spilled Reinhart, noting: "That mystery is kind of started in the finale of our season one." Sprouse, in the true spirit of his sarcastic, witty character, couldn't help but add: "As they often do!"
So, there we have it. We'll know who murdered Jason by the end of this season, but then we'll have a whole new problem on our hands, and only time will tell what the new mystery will have in store. As if we needed another reason to tune in!