When Is the It Movie Coming Back to Theaters in 2019?
The First It Movie Is Returning to Theaters With Horrifying New Footage From the Sequel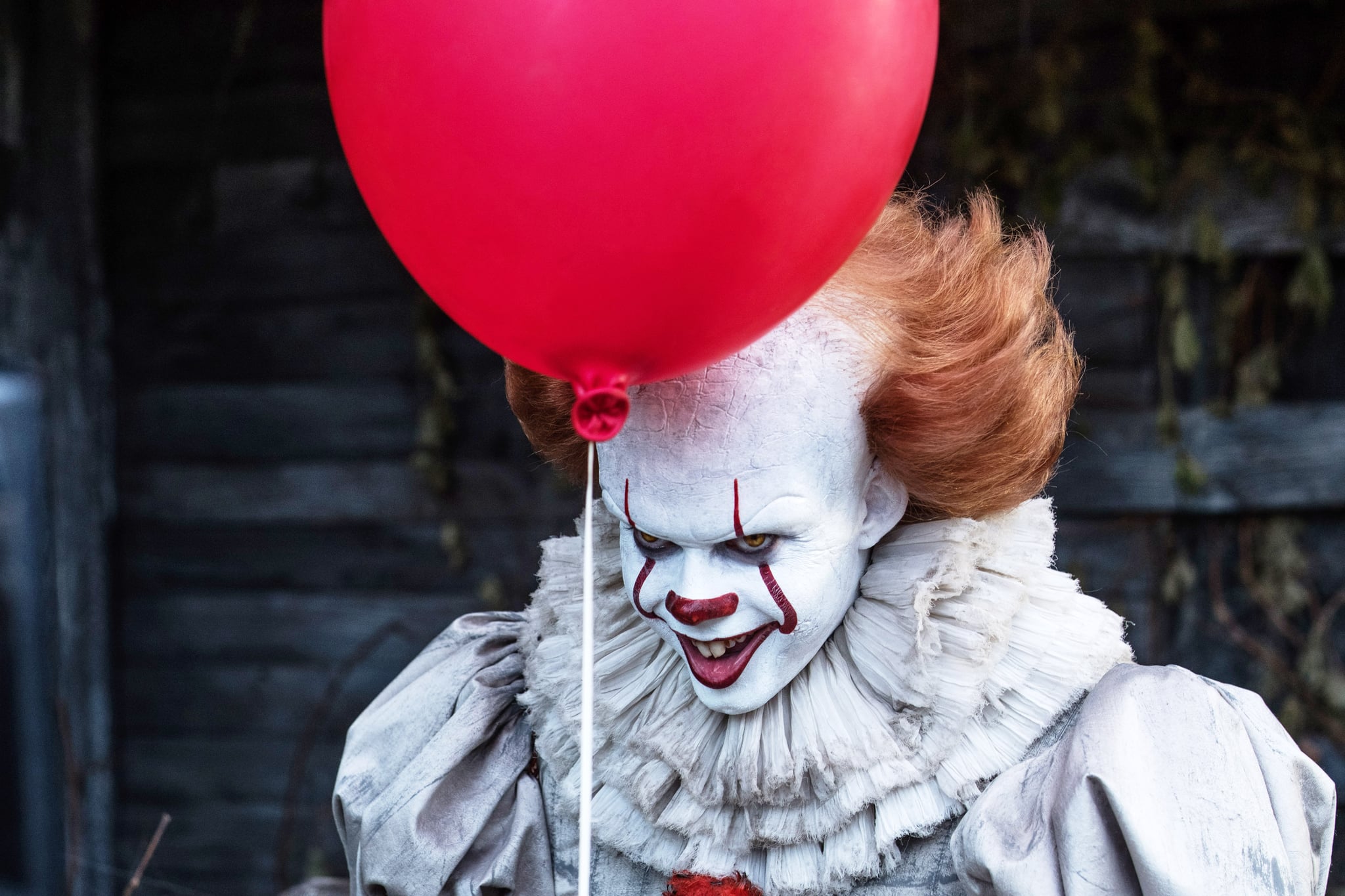 Alright, you guys: you've had almost two full years to work up the courage to watch Pennywise the Dancing Clown on the big screen since It's premiere in 2017. And I know it's scary to think about! But, 27 years from now, don't you want to be able to tell people that you were brave enough to see the It reboot in theaters? Now's your chance! In honor of the upcoming sequel, It: Chapter Two, the first film is returning to movie theaters for two nights only in August. You'll finally float, too! (According to Pennywise, at least.)
Fandango announced the horrifying exciting news on Twitter, noting that the August screenings — which begin this Saturday, Aug. 3 — will include "a post-credit reveal of eight minutes of new footage from the forthcoming sequel." What might those new scenes entail? Fingers crossed we'll get to see the full, terrifying scene of Jessica Chastain's grown-up Beverly returning to her old home that's teased in Chapter Two's trailer.
Need an #ITMovie refresher before #ItChapterTwo?

Chapter One is returning to theaters for two nights in August AND includes a post-credit reveal of 8 minutes of new footage from the forthcoming sequel.

🎟️⏩https://t.co/KLrdFGkfJs pic.twitter.com/xds9ZLWwYI

— Fandango (@Fandango) July 30, 2019
Directed by Andy Muschietti, the first film in the two-part franchise quickly became one of the most successful horror films of all time, earning $700 million in worldwide box office receipts (making it the fourth-highest-grossing R-rated movie in history) and sparking a renewed interest in adapting Stephen King works for the big screen (the less critically acclaimed Pet Semetary bowed this Spring).
Even if you've already seen the first, rewatching it in theaters is a great way to prepare for the sequel's nearly three-hour-long runtime. Grab the nearest red balloon and yellow rain coat and purchase your tickets here!