When Will The OA Season 2 Be on Netflix?
Season 2 of The OA Will Dance Its Way Onto Netflix in March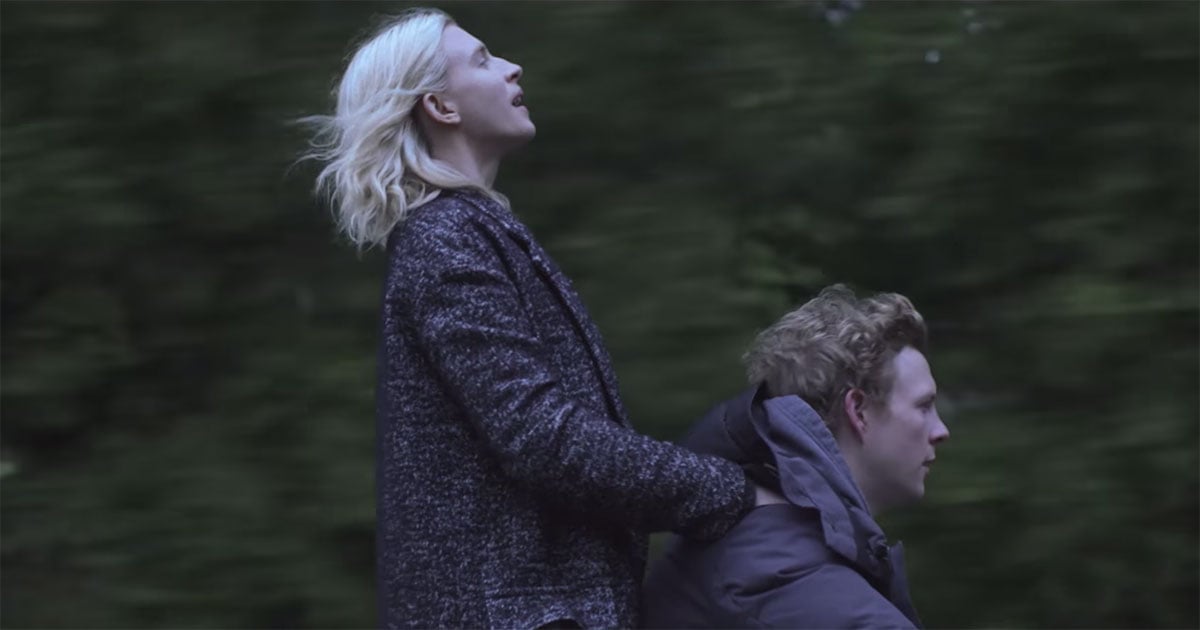 Are you ready to get weird? Because one of Netflix's most out-of-the-box original series, The OA, is returning for season two on March 22, and the recently released trailer confirms that Prairie's saga for the truth about time, the universe, and her connection to it all is more complex than ever before.
Brit Marling and Zal Batmanglij co-created the show, which stars Marling as a once-blind young woman named Prairie who reappears after a seven-year-long abduction having regained her sight in season one. Not only that, but she's also armed with a nearly unbelievable tale of why and how she was brutally imprisoned, which she tells piece by piece to her five new friends: four very different teenagers who live in her neighborhood, and one very desperate teacher (the incredible Phyllis Smith) from their high school.
The show begins with Prairie telling the group that she spent the first years of her childhood in Russia as the daughter of a wealthy oligarch, and loses her sight after nearly drowning in an icy lake. After that, she's shipped off to America and adopted by an older couple. Years later, on her 21st birthday, she runs away to New York City in an attempt to find her real father, but is instead abducted by Dr. Hap (Jason Isaacs), who is conducting terrifying, terrible experiments on people who've had near death experiences in an effort to reach alternate realities.
By the end of the first season, Prairie appears to be fatally wounded by a school shooter, but the season two trailer reveals that she was indeed able to "jump" into an alternate reality, along with Dr. Hap, that houses alternate versions of themselves. It seems the second go around will take place in San Francisco, where Prairie wakes up in the hospital, and introduce a cynical private detective, Karim (Kingsley Ben-Adir), who Prairie sets out to help solve the mystery of a missing boy.
Prairie also makes mention of Homer, so we'll just have to wait and see if her long-lost love (played by Emory Cohen) returns as well. Watch the trailer below before season two begins streaming on March 22.