When Will Stranger Things Season 3 Be Set?
Stranger Things Will Start After a Pretty Big Time Jump — Here's the Deal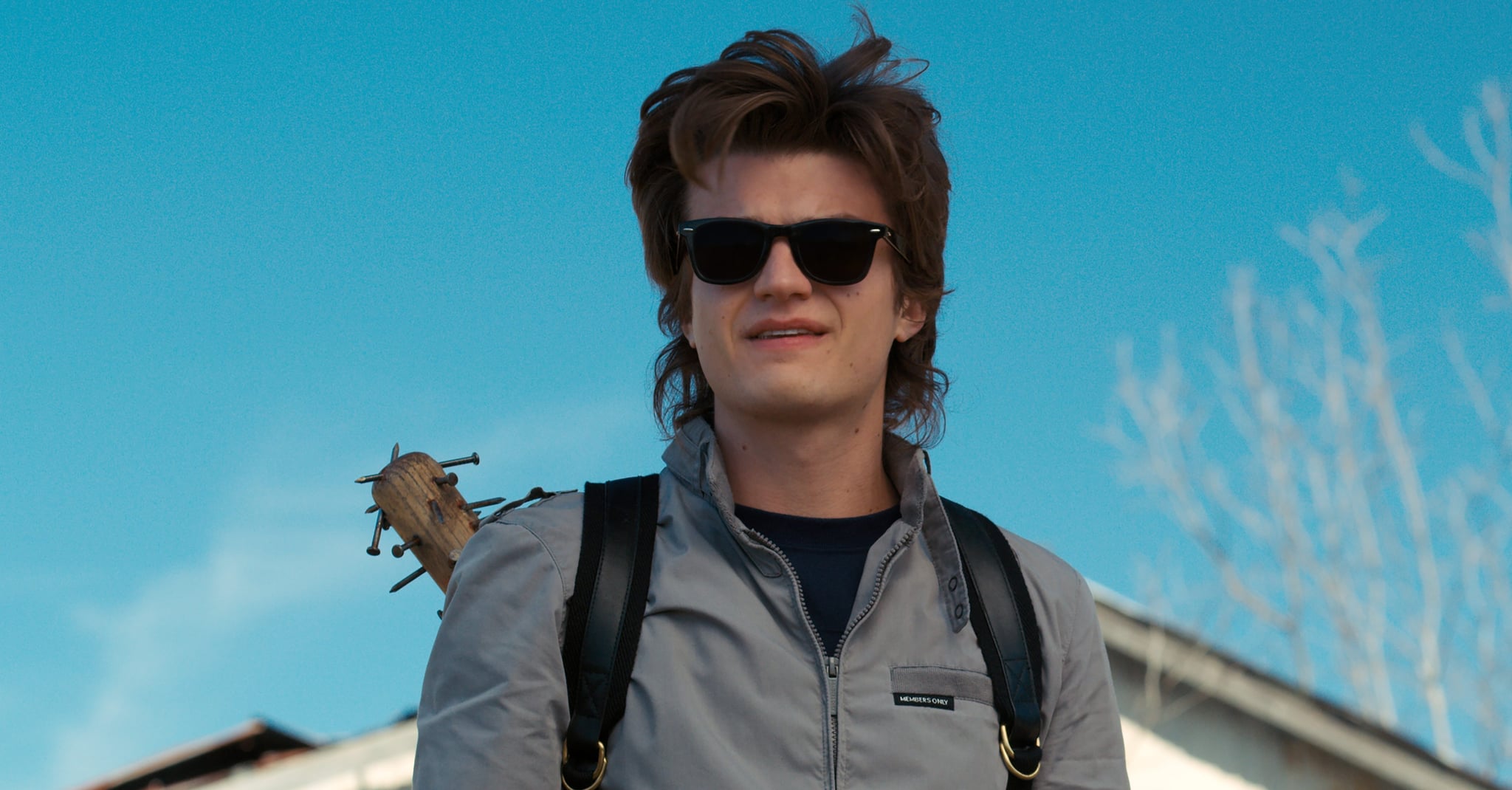 Good news, Stranger Things fans! We're finally getting some more information about the show's highly anticipated third season. This past weekend, some of the show's major players popped up for LA's annual Paleyfest. On the red carpet, we were able to dig up a few new secrets, including a small detail about the evil Hawkins will face in the new bank of episodes. But that's not all that came out of the event; we now have official word on a potential time jump rumor that's been floating around the internet for months.
On the red carpet, executive producer Shawn Levy confirmed that a time jump is definitely happening between the season two finale and the season three premiere. The new season will be set in the Summer of 1985, which means seven to nine months will have passed since the events of season two. Levy also noted that season three will take inspiration from Back to the Future, which came out that Summer. From there, we'll have eight glorious episodes to catch up with all our favorite Hawkins residents . . . and a few new faces as well. Levy confirmed production begins in April, so all we need now is a premiere date.