What Is the Monster in Stranger Things Season 3?
Stranger Things' Executive Producer Teases a "Juicy" New Evil in Season 3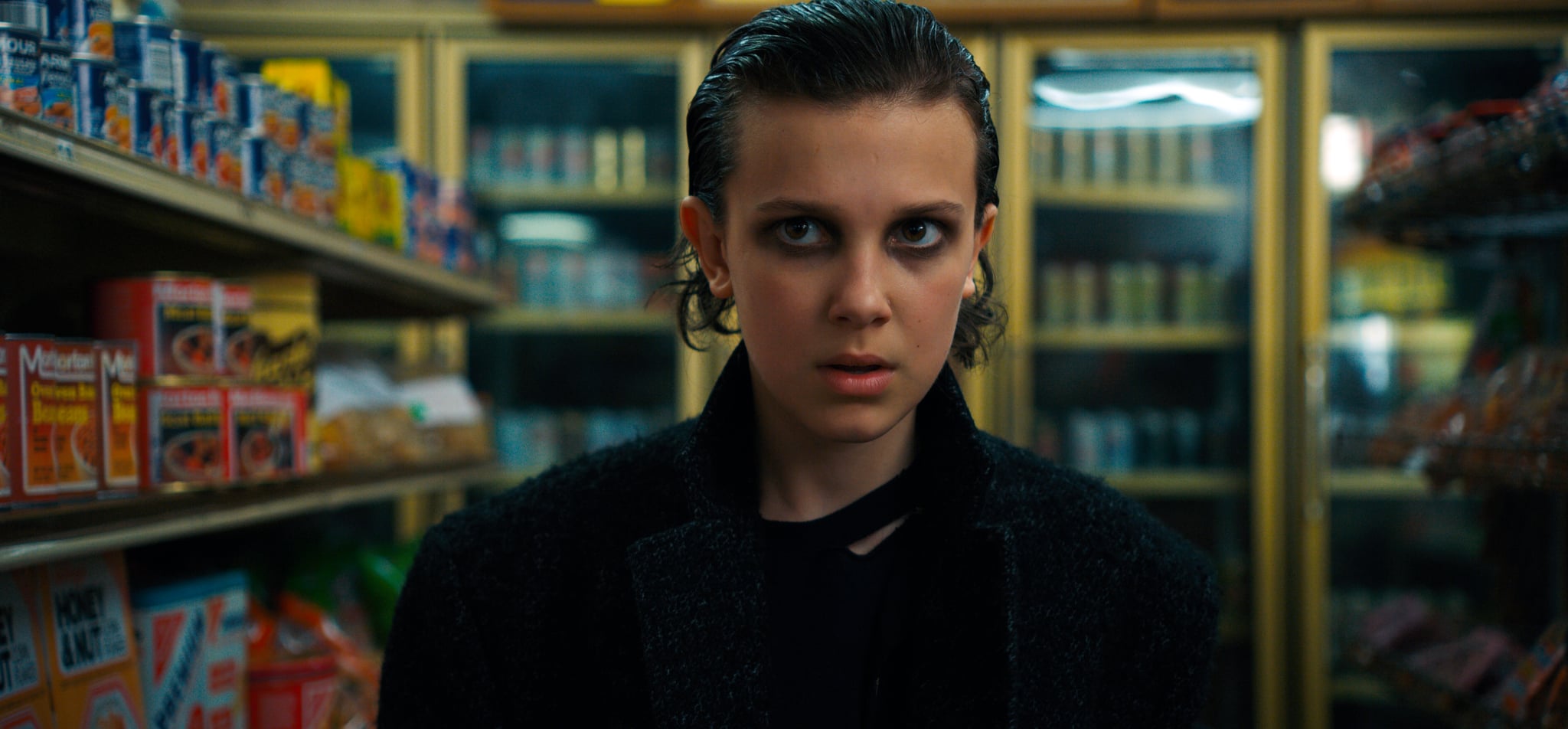 It's been about five months since the second season of Stranger Things dragged us, kicking and screaming, back into the Upside Down. Of course, once we devoured all of the new episodes, we were immediately hungry for more. And though a third season has been confirmed and we have quite a few details about what's to come, the next installment remains largely a mystery. What will the poor inhabitants of Hawkins face next? Luckily we were able to speak with executive producer Shawn Levy about the new danger on the horizon when we hopped over to the Stranger Things panel and red carpet as part of this year's PaleyFest in LA.
When we asked Levy about the kind of evil season three may hold, the producer reminded us that we're not quite done with the "Mind Flayer" that torments Will in season two. "As we intimated at the end of season two, the shadow monster is still out there," Levy said. But he also insinuated that another evil, one that's entangled with this monster, may be on the approach. "It's definitely an evil related to [the monster's] agenda, which we learn more about in season three," Levy confirmed. So it sounds like we'll get more background on this mysterious Mind Flayer, and it might have an extra trick or two up its sleeve.
When pressed for more details, Levy slyly side-stepped our inquiries. "I can't get into that because that would open up so much about the plot line and the threat in season three," he said. "Even though people think they want to know, I promise it's so much more juicy if you experience it when we release the show."
Oh, so it's going to be juicy, huh? It sure sounds like the creative minds behind the show are cooking up something pretty enthralling for the next chapter in the story. For now, we can only imagine what kind of horror it may bring.