When Is Stranger Things Set?
When Is Stranger Things Set, and How Far Forward Will Season 2 Go?
Everyone's favorite 1980s-inspired mystery of 2016, Stranger Things, was so popular in part because it captures the magic of the kind of movies that came out in the 1980s, like its biggest influences, E.T. the Extra-Terrestrial and The Goonies. But the show, with its mom jeans, distinct hairstyles, and music references, isn't just abstractly set in the '80s — there is a specific year in which the kids of Hawkins, IN, experience the Upside Down.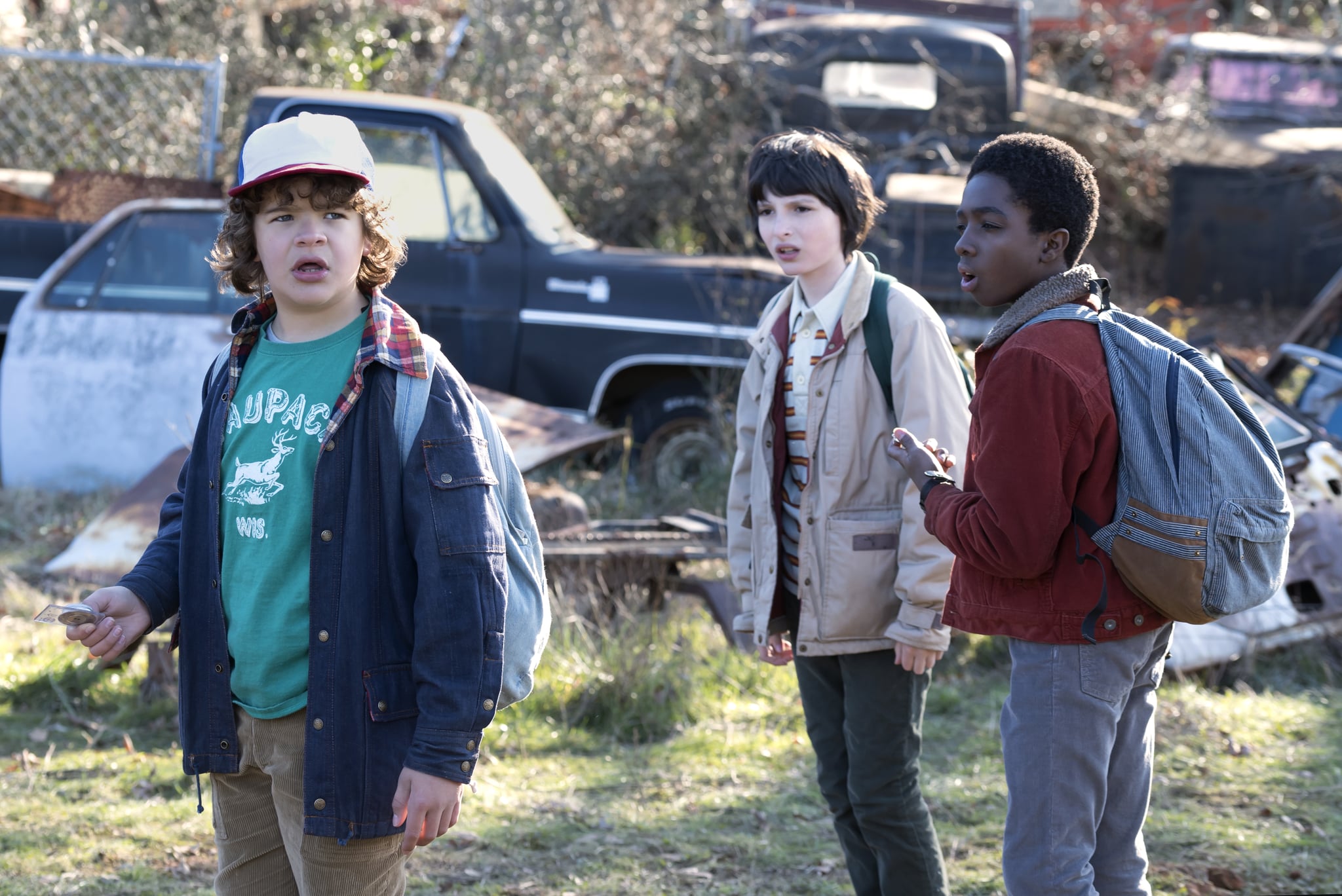 When Season 1 Is Set
Season one of Stranger Things takes place in the Fall of 1983. Will Byers (Noah Schnapp) vanishes mysteriously on Nov. 6. Ronald Reagan was president, Return of the Jedi was the biggest movie of the year, and star Winona Ryder was just 12 years old in real life.
When Season 2 Is Set
Season two is set to take place the next year, in 1984. As revealed in the season two teaser, the show will pick up a year later, also in the Fall.