Where Can I Watch Mister Rogers Neighborhood?
Rejoice — You Can Now Watch Episodes of Mister Rogers' Neighborhood Online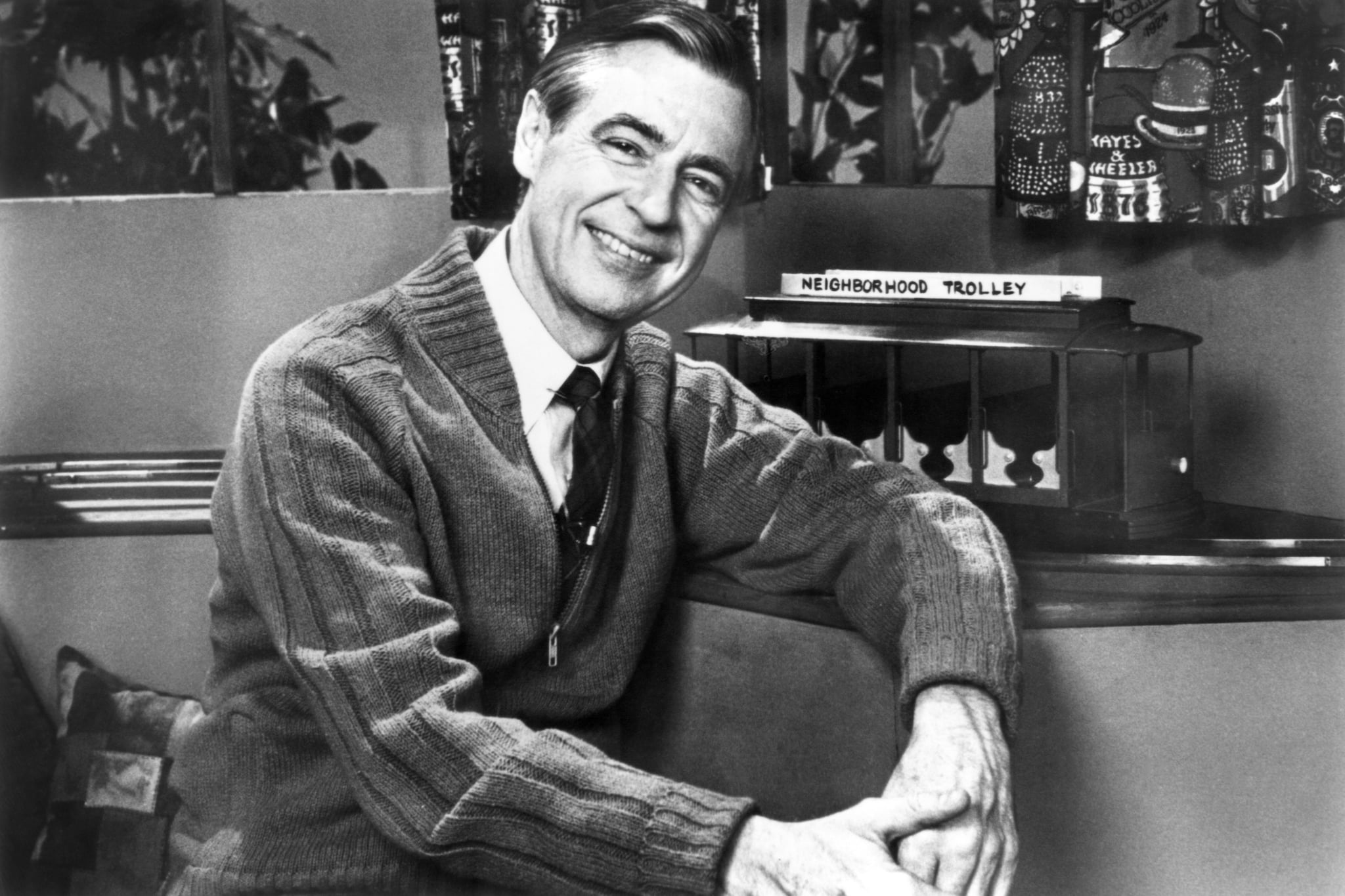 There are some things that, no matter what kind of day you're having, will never fail to bring a smile on your face. Lately, a great source of happiness in dark times has been Mister Rogers' Neighborhood. Even though it's been more than a decade since Fred Rogers passed away, his work is still managing to bring smiles (and tears) to the faces of fans who watched his show way back when. Now those fans will be able to rewatch their favorite episodes of Mister Rogers' Neighborhood with the help of a new website!
The show's new official website allows visitors to watch full-length episodes of the beloved children's program, starting with the very first episode from Feb. 19, 1968. The site will premiere five episodes every other Monday with the first Monday of the month streaming shows from 1968 to 1975 and the third Monday of the month streaming shows from 1979 to 2001. You'll also be able to discover more about Fred Rogers, his Neighborhood friends, and the show's guest stars. It's an amazing way to relive your childhood and introduce the show to new young fans!
From the release of the documentary Won't You Be My Neighbor? — which explores Rogers's life and legacy — to the upcoming biopic starring Tom Hanks as Mister Rogers himself, there's been a lot to contribute to the Mister Rogers craze right now. Not only will this site do the same, but it's also guaranteed to put a smile on your face and a song in your heart. Just like Mister Rogers did.