Where Can I Watch One Tree Hill?
After Leaving Netflix, One Tree Hill Is Coming to Hulu — All 9 Seasons!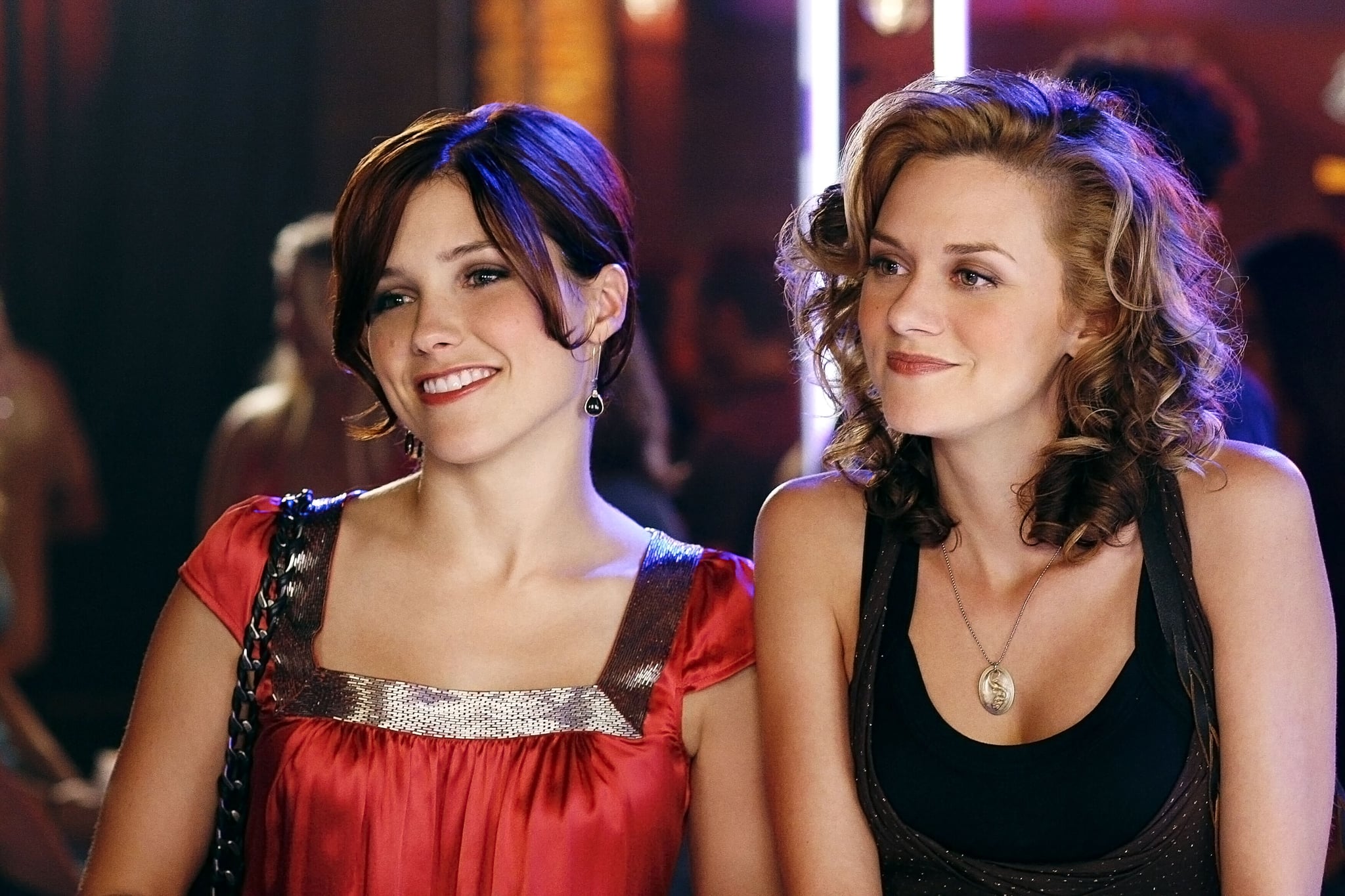 It's been a long few months for One Tree Hill fans since the show left Netflix in October, but all is right in the world again, because it's coming to Hulu. One Tree Hill will be streaming on Hulu starting on Feb. 1, and your choices won't be limited to a certain year in high school or status of Nathan and Haley's relationship — all nine seasons will be available!
I will never forgive Netflix for taking away one tree hill

— ash (@ashlleyreyes) January 12, 2018
In November, OTH cast members including Sophia Bush, Hilarie Burton, James Lafferty, and Chad Michael Murray came together to support the 18 former cast and crew members who accused the show's creator, Mark Schwahn, of sexual harassment. Schwahn has since been fired from The Royals, a show he created for E! Entertainment. Despite the backlash against the show's creator, One Tree Hill fans still have a big place in their hearts for the nostalgic drama and were highly upset by its disappearance from online streaming services. Grab your BFF, because it's officially time for a marathon!