Where Is Chad Johnson From The Bachelor Now?
Brace Yourself — You Haven't Seen the Last of The Bachelorette's Chad Johnson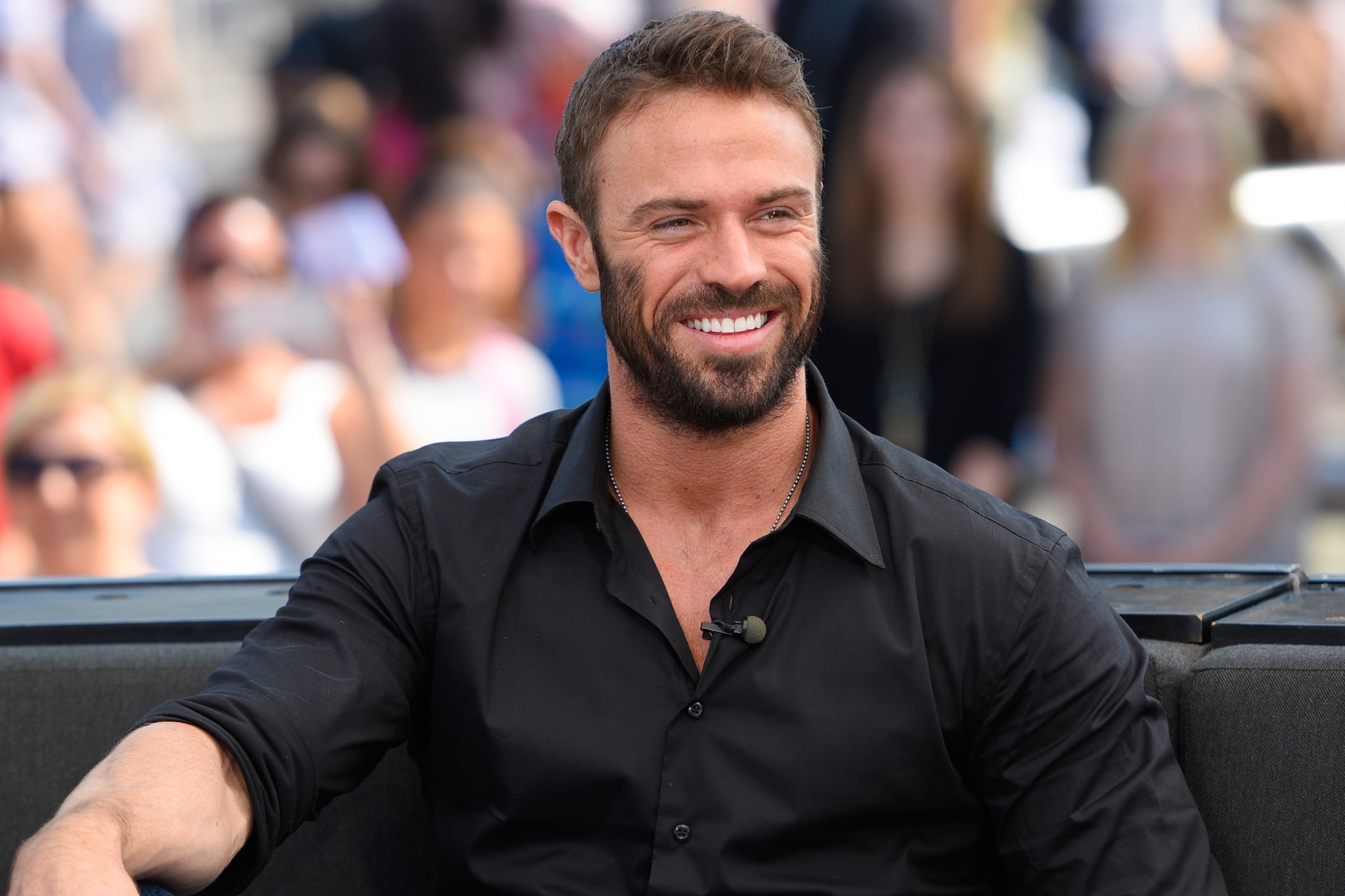 Chad Johnson is one of the more polarizing names in recent Bachelor history, and he's determined to make his 15 minutes last far beyond his stint on The Bachelorette. As you may remember, Johnson quickly became the villain of JoJo Fletcher's season and eventually threw a scary tantrum when he was cut. Despite his behavior, Johnson had (and still has) an unusually solid fan base. The Bachelorette has been over for weeks, but we haven't seen the last of the Chad-ster. Here's where he appeared after the show and where you can find him next.
He was on Bachelor in Paradise. You can't say the Bachelor franchise didn't try with Johnson. Producers enlisted him for Bachelor in Paradise, but he was kicked off the show in the first episode. He did have a hot tub tryst with Lace, but things got weird pretty quickly thanks to a bunch of booze. He got mean and disrespectful, and Chris Harrison asked him to leave in the morning. He promptly threw a fit about this ruining his chances of becoming the next Bachelor . . . which was literally never a possibility.
He's going to appear on Ben Higgins and Lauren Bushnell's new show. According to US Weekly, Johnson will appear on at least one episode of Ben and Lauren: Happily Ever After? on Freeform. The show is premiering Oct. 11, and we don't know how much we'll see of him or what his role on the show is, but you can bet it involves cold cuts.
He's been playing up his "Bad Chad" image. Johnson has been full-on embracing his bad-boy image in the media. He's doled out relationship advice (no thank you), lashed out at haters, and gone for many a shirtless walk.
Stay tuned for more from Johnson . . . and there will be more.