Where Is Lincoln From on The Bachelorette?
Confused About Lincoln's Accent? Here's Where the Bachelorette Contestant Is From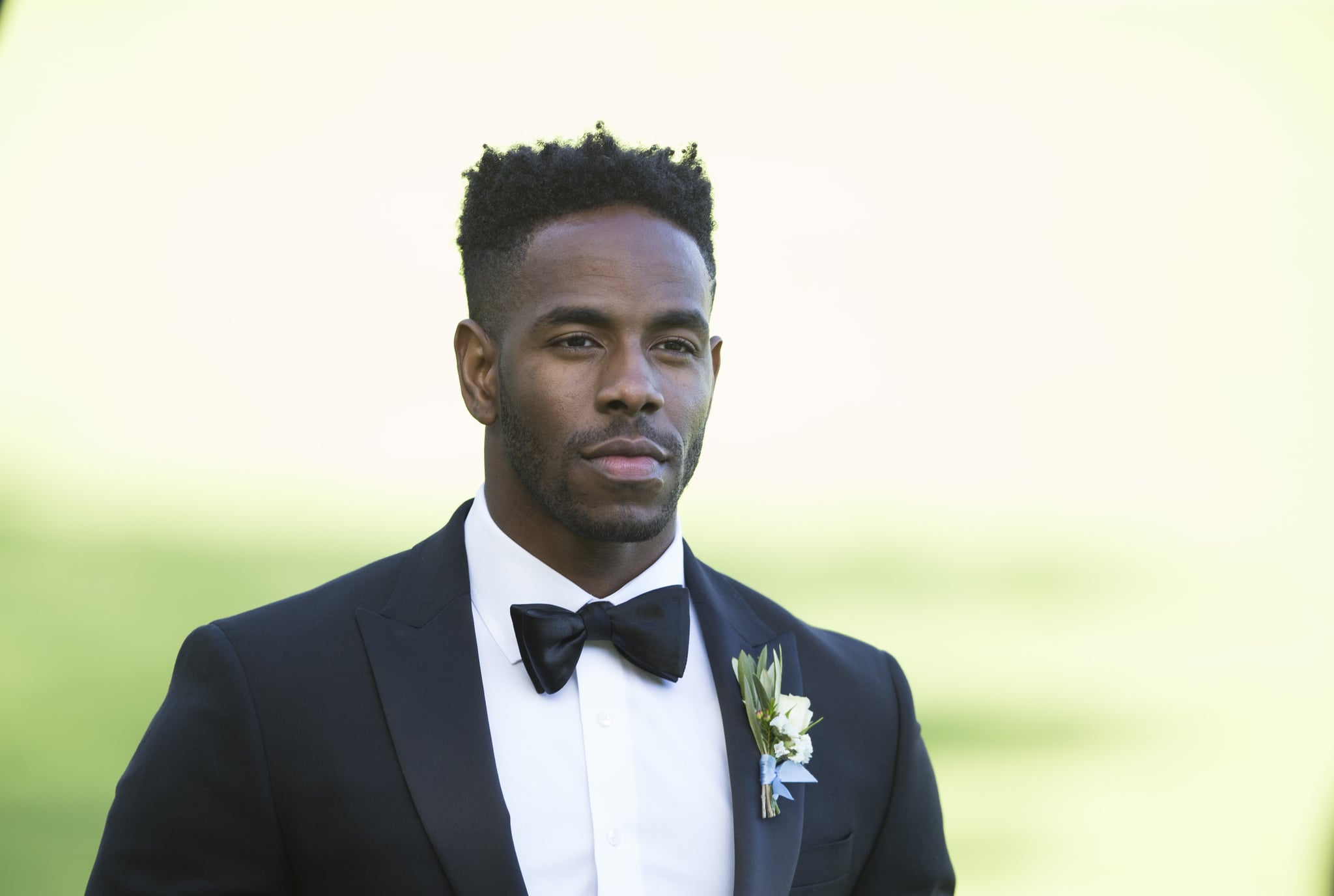 If there's one thing we can't resist, it's a man with an accent. But if that's why you like Lincoln Adim from The Bachelorette, you've probably been mistaken about where he's from. While you're not the first to confuse his accent, it's important to know the truth.
Lincoln is originally from Nigeria. He moved to Boston when he was a teenager, went to college at the University of Kentucky, and currently lives in Santa Monica.
The more you know!