Where to Watch The Room
Still Confused About The Disaster Artist? The Room Is Coming to Theaters Again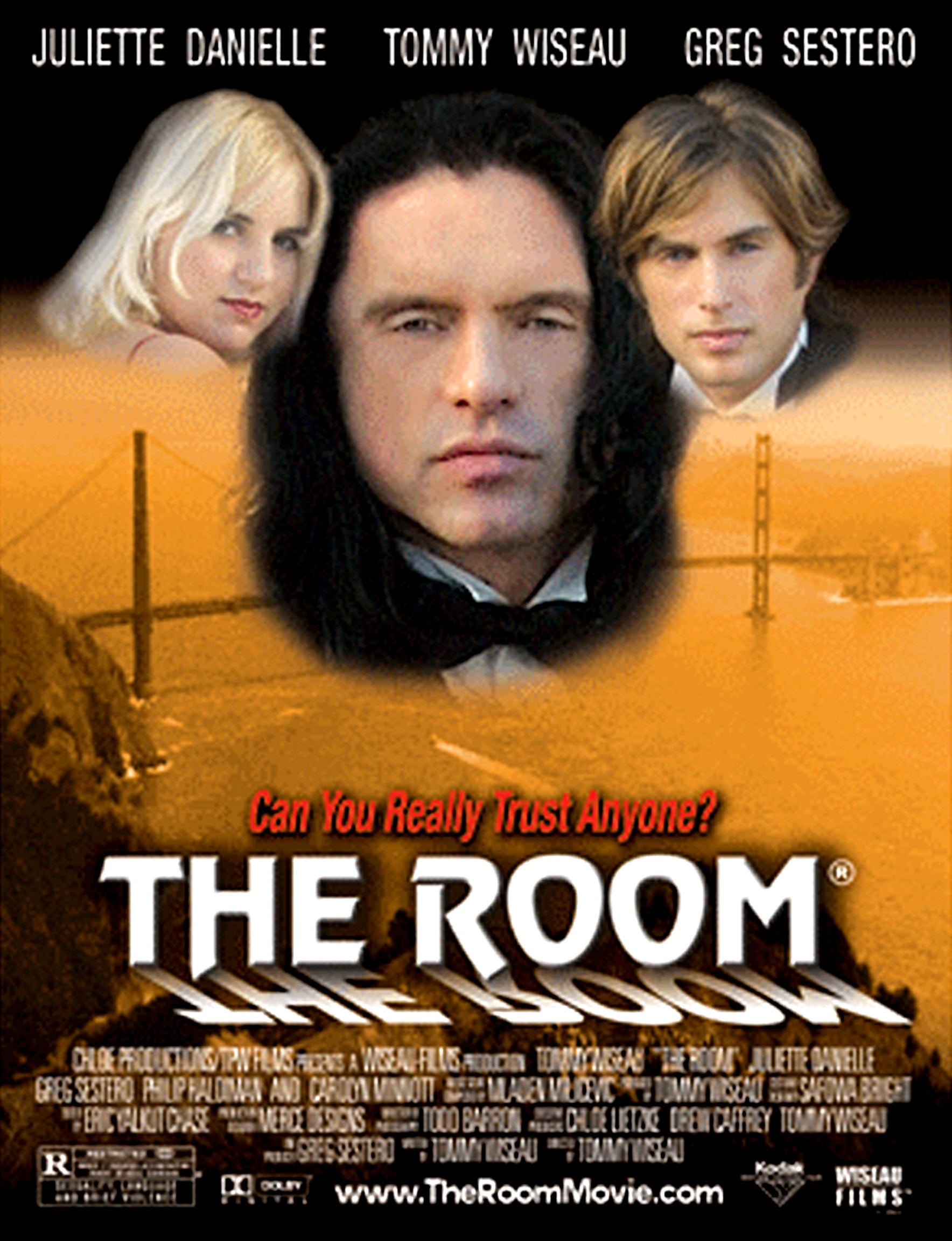 James Franco debuted The Disaster Artist in December, and unless you're already familiar with the movie it's based on, The Room, you may have been confused while watching it. The Room is widely known as the worst movie ever made, and James Franco brilliantly made a movie about the making of director Tommy Wiseau's hilariously bad film. In case you never saw the original film in 2003 — and there's a high chance, since it only made a total of $1,800 at the box office even though it cost millions to make — now's your opportunity. The Room will show in more than 500 theaters nationwide on Jan. 10 at 8 p.m. local time.
14 1/2 years ! Never give up ! https://t.co/eHYWgLPRUX

— Tommy Wiseau (@TommyWiseau) December 19, 2017
Wiseau, who directed and stars in The Room as the main character Johnny, tweeted his excitement about the rerelease, saying, "Never give up!" While this widespread showing is only for one evening in January, it's worth noting that The Room regularly shows at small theaters at midnight across the country because of its cult following. Fandango allows you to type in your zipcode to see if The Room is playing near you. In fact, I always noticed The Room on the marquee at a neighborhood theater in San Francisco every weekend, but until now, I never knew what the deal was. If neither of those is an option for you but you're still eager to see the disastrous movie before The Disaster Artist itself (it's not available to stream online), you can honestly just watch this YouTube highlight reel of best (read: most memorable) scenes from The Room.