Which Hook Character Are You?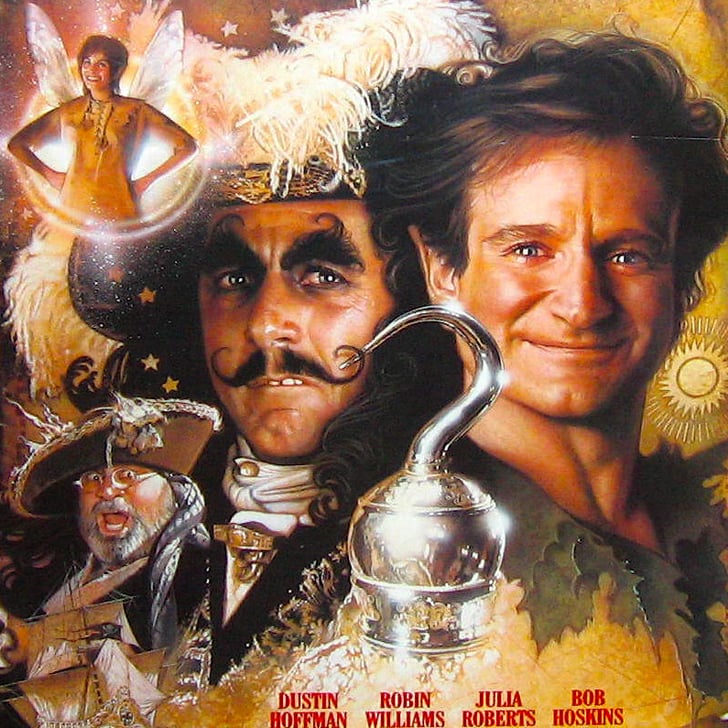 It's been 23 years since Hook hit theaters, but we'll never get over Neverland. The 1991 live-action version of the classic story brought us Robin Williams as Peter Pan and Julia Roberts as Tinkerbell, plus die-hard fans may also remember that young Wendy was played by Gwyneth Paltrow in one of her first-ever film roles. Let's not forget about Dante Basco — aka "Rufioooo!" — who, for the record, created a web series starring a Rufio puppet. For your daily dose of nostalgia, take this quiz to find out which Hook character you are!
Source: Sony Pictures
What does your perfect getaway involve?
Pick a Robin Williams movie.
What do you need in a relationship?
You'll admit that you're a little too . . .
Which Disney cartoon do you love?
What's your style motto?
Casual by day, glamorous by night
Just follow what's trendy
All things leather, please
Eh, whatever's comfortable
You're most proud of your . . .