Which Vampire Diaries Character Are You?
The Vampire Diaries is drawing to a close this week, and we're obviously devastated. For the last few years, TVD has brought us one of the sexiest and soapiest dramas about teen vampires and other various supernatural creatures. With the finale in mind, let's figure out what you've always wanted to know — which Vampire Diaries character are you?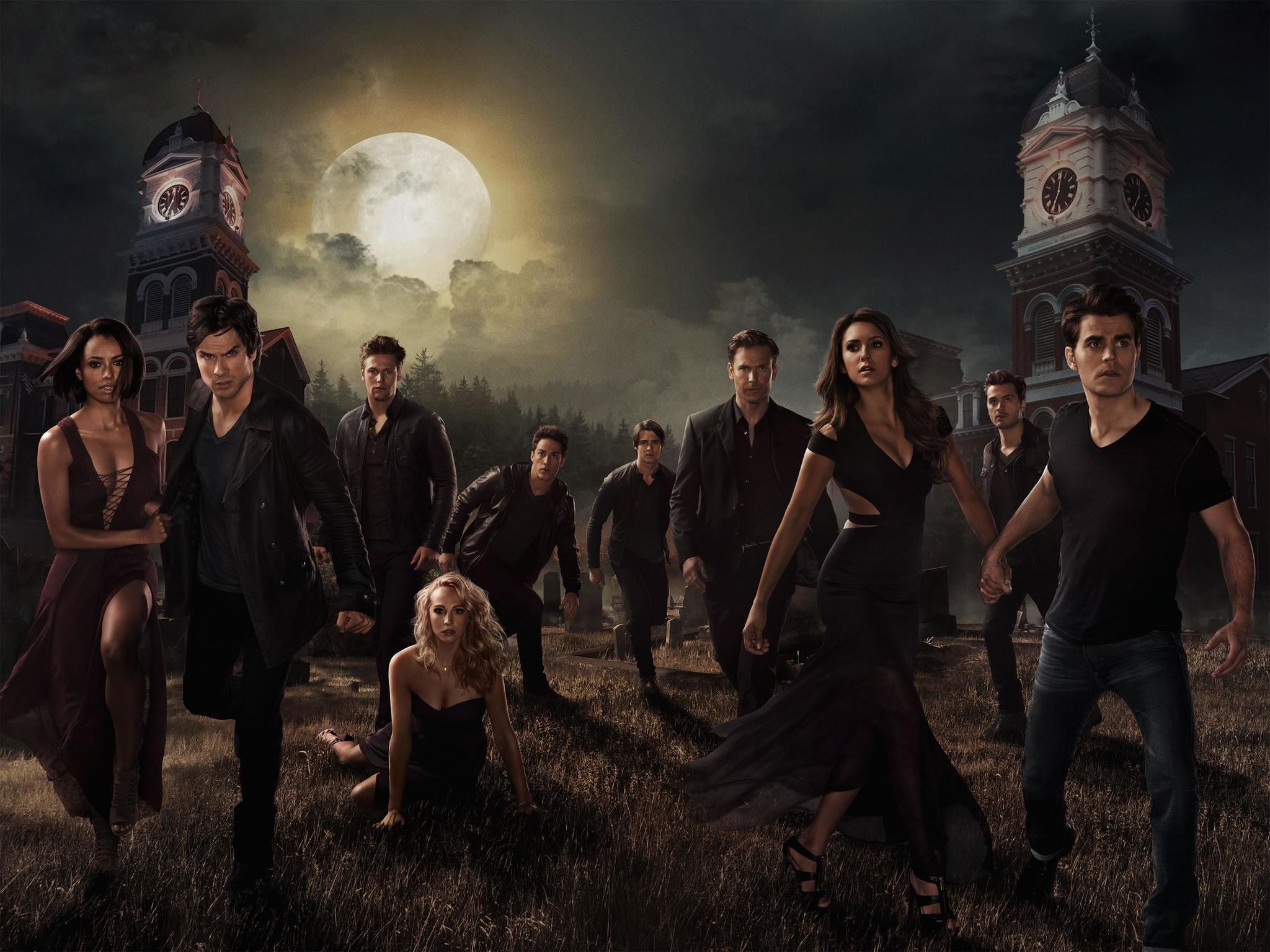 What's your dating style?
I don't "date" a lot, if you know what I mean.
I tend to fall for my friends.
I get my heart broken a lot.
What's your favorite TV show of all time?
What's your biggest fear?
Not knowing what happens after I die
How do you like your leather?
Which star do you admire the most?
Which decade do you feel like you belong in?
Which supernatural being do you want to be?
What's your weapon of choice?