Who Are the BTK Killer's Victims?
Mindhunter Season 2 Dives Into the BTK Killer's Horrifying Murders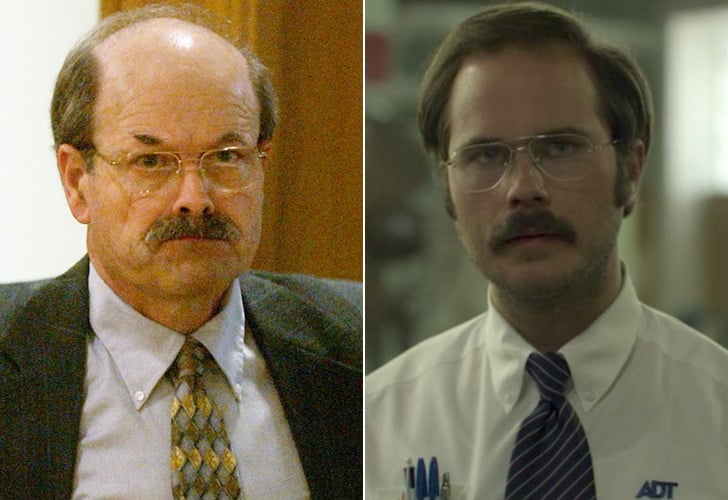 Image Sources: Getty, NetflixThe BTK killer Dennis Rader, and the actor who plays him, Sonny Valicenti.
David Fincher's harrowing Netflix drama Mindhunter has returned for season two, and its subject matter is just as creepy as ever. While the crime drama digs into the lives and crimes of numerous serial killers interviewed by FBI agents Holden Ford (Jonathan Groff) and Bill Tench (Holt McCallany) as usual, it continues tugging on the thread of the BTK killer, who's subtly introduced through brief scenes scattered throughout season one (in which he's never outright named by his BTK moniker, only shown in his telling ADT uniform). But in the new episodes, Mindhunter makes it clear who he is from the get-go, and spotlights some particularly harrowing details of his murders and his victims.
The BTK (which stands for "bind, torture, kill") Killer — aka Dennis Rader, who's portrayed in the show by actor Sonny Valicenti — murdered 10 people in Kansas between the years of 1974 and 1991. Mindhunter's first season takes place in 1977, when the BTK Killer had already killed five people, though we're not privy to the details of those crimes until season two. That's when Tench is introduced to a detective investigating the case in Kansas, who fills him in on the 1974 murders of the Otero family in Wichita that January: father Joseph Otero (38), mother Julie Otero (33), son Joseph Otero Jr. (9), and daughter Josephine Otero (11). A few months later, in April of that same year, he also murdered Kathryn Bright (whom he stabbed and strangled) and attempted to kill her brother.
The case of Kathy Bright is discussed in great detail in the season's second episode when Bill meets up with her brother, Kevin Bright. He was present during the time of his sister's murder and was nearly killed himself when the BTK killer shot him twice in the face, leaving him with severe nerve damage. He viscerally describes the attack on him and his sister at her home that April, giving viewers a full picture of how disturbing and horrific Rader's murders really were. Unfortunately, Kathy was far from the last person he killed.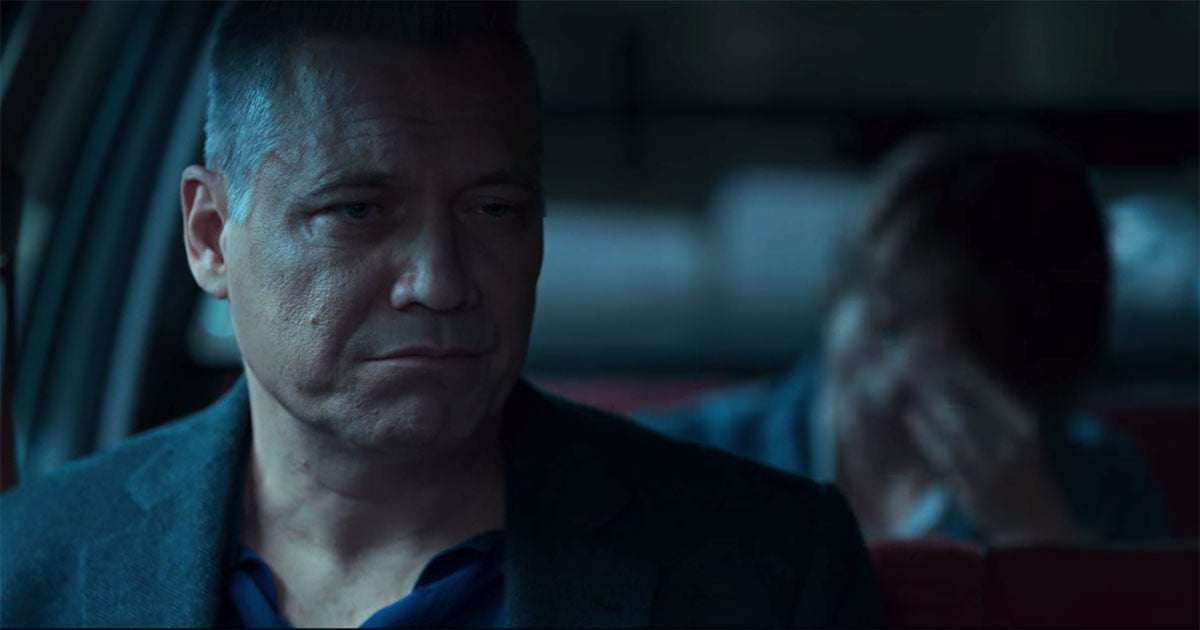 Image Source: NetflixAgent Tench speaking with Kevin Bright in season two.
In 1977, Rader strangled two more women to death: Shirley Vian and Nancy Fox. Not long after the death of the latter, in early 1978, he sent a letter to Wichita TV station KAKE to claim responsibility for the murders of Fox, Vian, Bright, and the Orteros. It was in this letter that he attempted to make himself in the image of other notorious serial killers like the "Son of Sam" (aka David Richard Berkowitz, who also appears in season two) by suggesting multiple names for himself.
"He's studying them. Modeling himself after them," Ford tells Tench in episode two of the new season after reading Rader's letter. "He's christening himself for the media."
Nevertheless, newspapers and TV networks ran with the "BTK" abbreviation, and Wichita was forced to accept that a serial killer was indeed on the loose. His next attempted murder was of Anna Williams, aged 63, in 1979, but she was spared since she arrived home much later than usual (Rader explained in his confession that he got tired of waiting for her). Nearly six years later, in April 1985, he killed Marine Hedge, aged 53. Her body was found in May in a ditch after Rader had photographed her corpse in bondage positions at the Christ Lutheran Church where he served as president of the church council.
Although he was initially thought to have killed three members of the Fager family in Wichita in 1988, police do not believe he was actually responsible. Instead his next (and last) murder was of Dolores E. Davis, who was found on Feb. 1, 1991 in Park City, Kansas. She had been killed by Rader a few weeks earlier in January.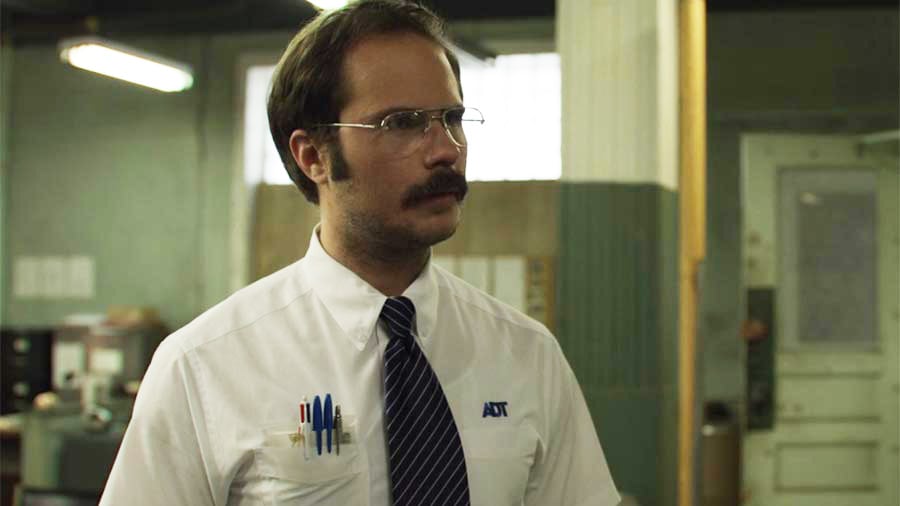 Image Source: Netflix
The BTK Killer famously liked to send communications to law enforcement as well as news outlets, taunting them and providing evidence that he committed various crimes. It was through one of these communications that he was identified and arrested, when a floppy disk was found to contain metadata that led law enforcement to Rader. In August 2005, Rader was finally caught and sentenced to 10 consecutive life sentences.
Given Mindhunter's current timeline, it will be interesting to see if the show ever shows us a glimpse of Rader being caught and imprisoned. Perhaps that will be something explored in season three, if Netflix decides to renew the series.