Who Is Daniel on Euphoria?
Daniel Is Causing Trouble For Cassie on Euphoria — but She Might Not Be the First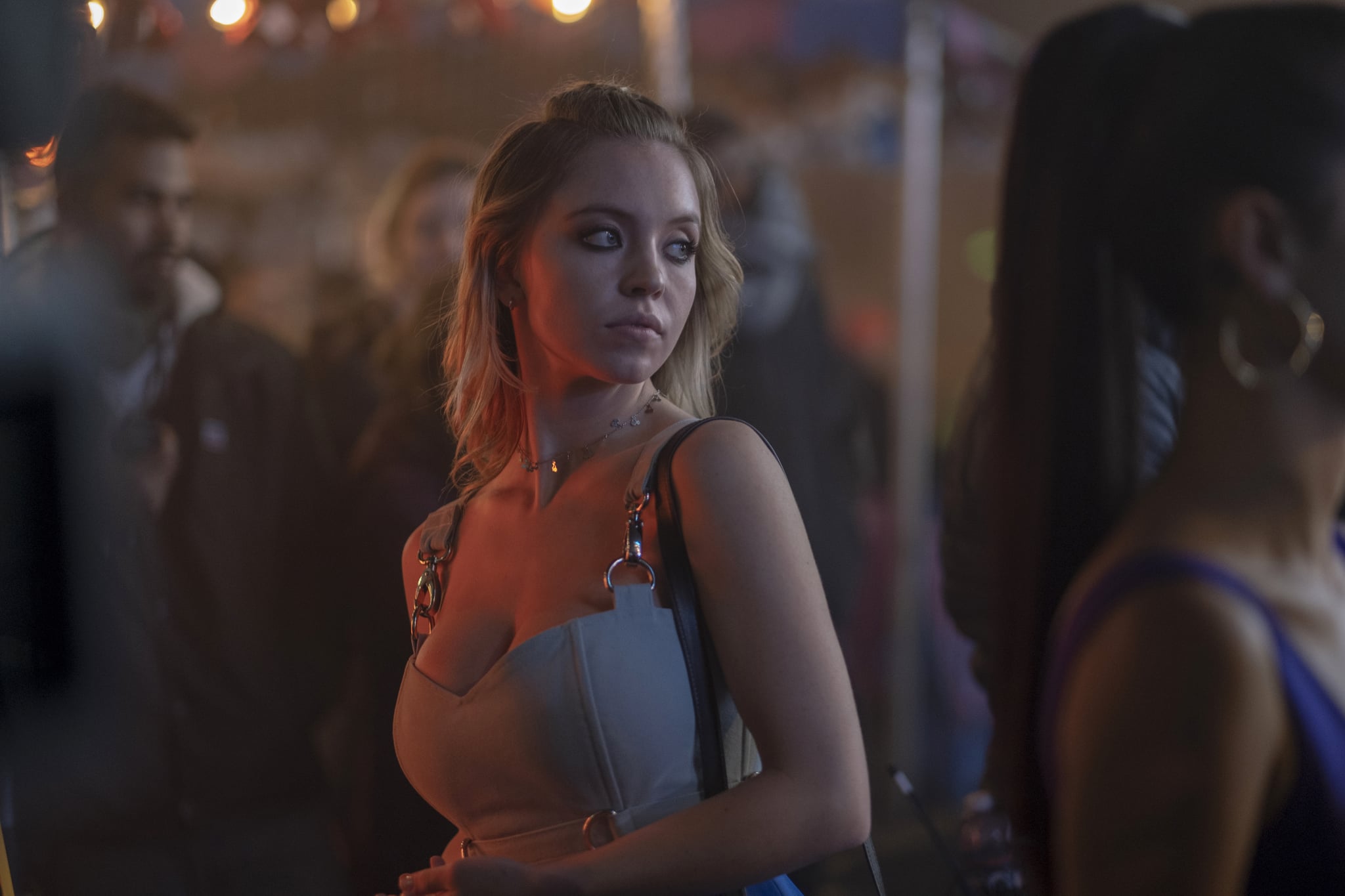 Warning: Some spoilers ahead for Euphoria!
In episode four of Euphoria, Cassie (played by Sydney Sweeney) takes a carousel ride that is pretty impossible to forget (though the guy watching transfixed by her side is comparatively pretty forgettable). That guy is Daniel, who Cassie seduces after her fight with McKay at the carnival (and who's played by Keean Johnson, who starred as Colt Wheeler on Nashville and appeared in The Fosters as Tony). While Cassie leaves the carnival feeling shamed by her performance, Daniel is left with a lasting impression.
The next time Daniel sees Cassie in school, he approaches her, grabbing her roughly by the arm and kissing her in the threshold of an empty classroom. Though she tells him that she has a boyfriend and doesn't intend on having a repeat performance, Daniel still insists that they should hang out. "I just like you," he said. "I kind of thought you liked me." He even presents a subtle threat — when Cassie asks him not to tell anyone about what happened between them at the carnival, he says that he won't, as long as she promises to see him again.
We're also pretty sure that this isn't the first time we've met Daniel. In the third episode of the series, Rue recounts a boyfriend that Kat had in middle school — and then subsequently lost when she returned from her vacation heavier than she left. That old boyfriend's name? Daniel, of course. It only makes sense that the same middle schooler who ditched his girlfriend when her body changed would later pursue a woman who's taken — if this is, in fact, the same guy.
The scene between Cassie and Daniel ended with her giving him a resigned smile and walking away. Will Daniel's threat compel Cassie to hang out — and possibly even hook up — with him again, despite her making amends with McKay? Only time will tell, though we know this for sure: we don't trust you, Daniel, and we're keeping an eye on you.