Who Will Die on This Is Us Season 3?
The Theories Are In — Who Will Most Likely Die Next on This Is Us?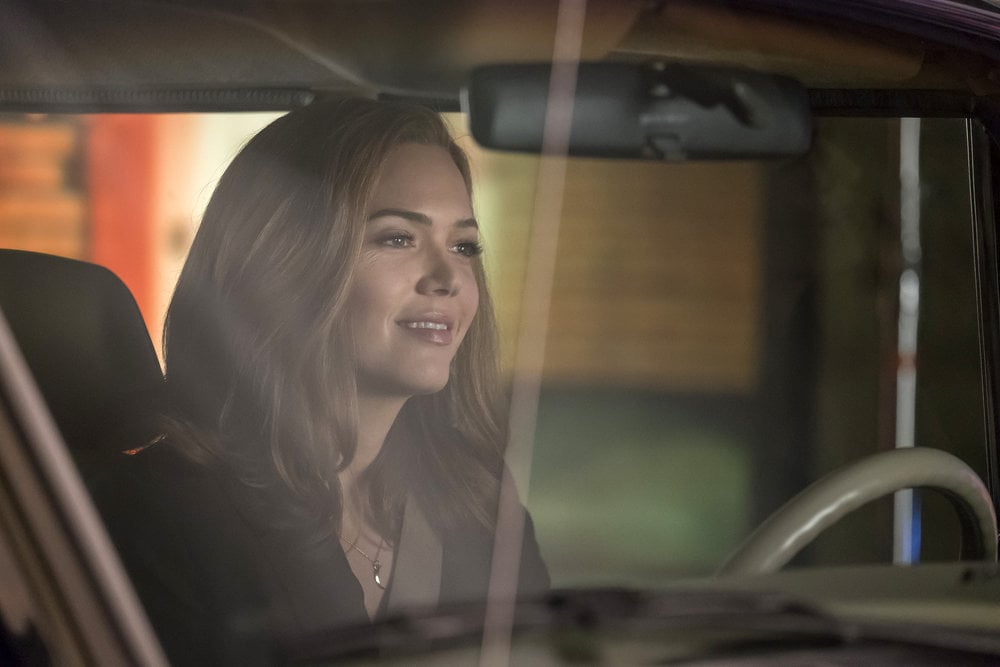 OK, This Is Us fans, we made it through season two. We finally know exactly how our favorite TV dad dies and we got to see Kate and Toby have their happy ending (sort of). The season finale had us in tears and gave us flash-forwards that left us hanging with even more questions than before, but the one thing we can't help asking is: who's next?
I know what you're thinking: aren't two devastating deaths enough?! With a show as full of as many twists and emotional turns as This Is Us, the answer is never. A few fan theories have already suggested deaths in future seasons, from Randall to Rebecca to Beth. So, crossing your hearts and hoping not to put a jinx on your favorite characters, who do you think will leave us in a puddle of tears next? Make your decision by voting below!
Who will die next on This Is Us?