Who Does Danneel Ackles Play on Supernatural?
Why Danneel Ackles Finally Decided to Join in on All the Supernatural Fun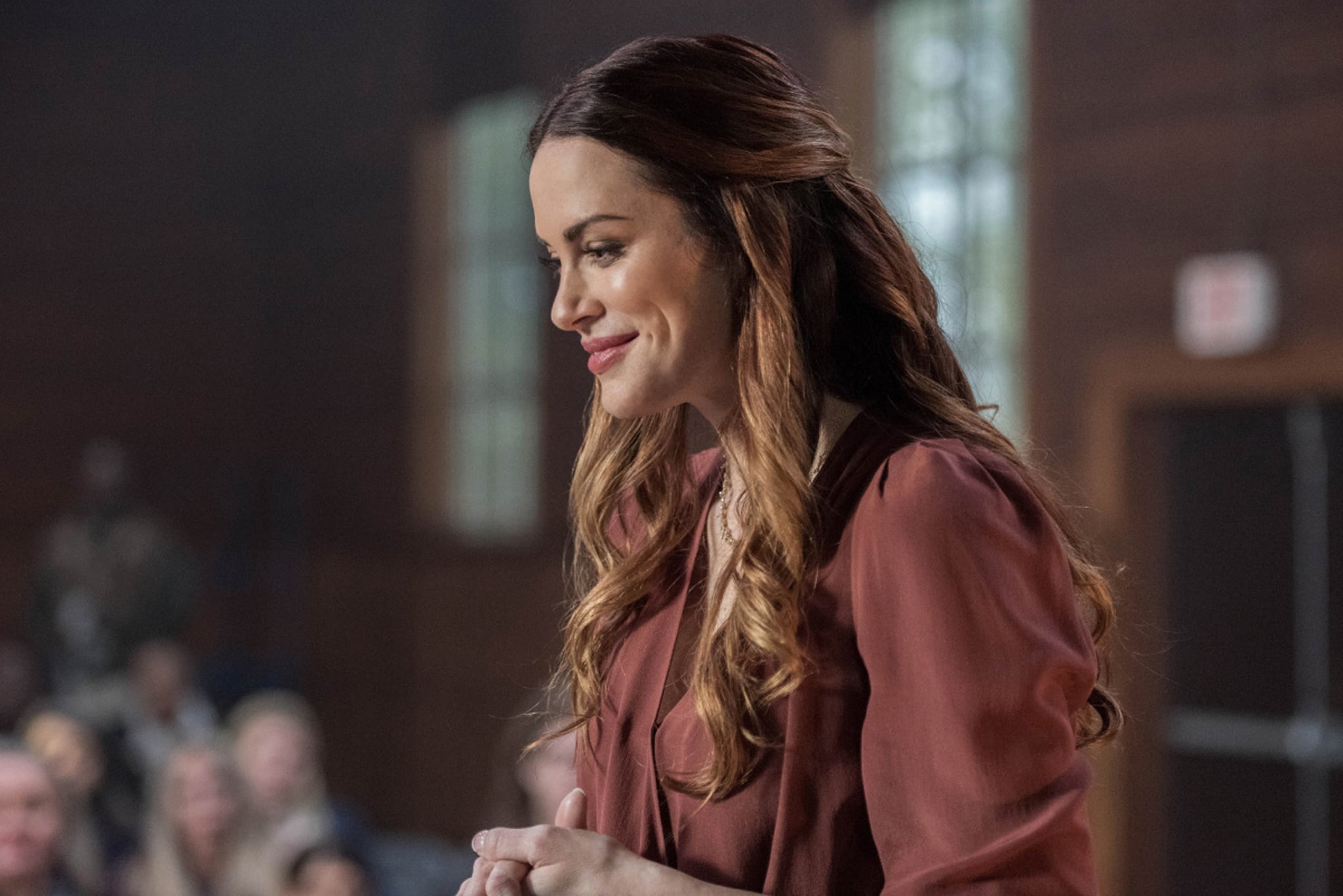 Back in December 2017, we learned some astonishing news about Supernatural. After 13 seasons, Jensen Ackles's wife Danneel signed up to join the cast! According to reports, Ackles was locked in to play the role of Sister Jo, a "well-known faith healer whose good works attract the attention of someone very, very bad: Lucifer (Mark Pellegrino)." Sister Jo has long been slated for an arrival in episode 13, and now the fated hour is here. This Thursday, Sister Jo is going to kick ass and take names. Just ahead of her exciting debut, Ackles revealed some fun tidbits in a new interview with Entertainment Weekly.
First things first: Ackles revealed why she finally decided to join the veteran CW drama after all this time. According to Ackles, it was all about the character. "[Sister Jo] is such a badass. I was like, 'Yeah, this is what I want to do.' I didn't want to go on Supernatural and be a love interest of the week or have the guys kill me in some horrific way. But this character, she's just a badass." Hey, maybe that means she'll stick around for a little bit! What's more, it seems like the show's writers created this character with Ackles in mind. "That's what I've been told," she said, "They were like, 'She's basically you so have fun with it.'"
And now, the intel we've all been dying for. What was it like when she got on set? As it turns out, the cast and crew threw Ackles right into a scene with the main trio: Jared Padalecki, Misha Collins, and of course, Jensen Ackles.
I hadn't worked in like four years and the first thing I had to do was walk into a scene with those goofballs who were looking at this like it was the most surreal thing. The four of us are standing there, all looking at each other like, 'This is a weird dream.' There was a lot of laughing, which was great. I was nervous that that was the first scene, but looking back on it now, it was just a great way to break the ice and get in. And 40 takes later, we were actually over the fact that it was the four of us and we got on with it. [Laughs] But it was a lot of fun.
For the record, Ackles also said we could look forward to some pretty entertaining bloopers (if the powers that be ever let that footage see the light of day). "Oh, there's a great moment there — a really good one, courtesy of me, take three. There might've been some falling."