Who Fears Death TV Show Details
George R. R. Martin Is Adapting a New Book For HBO, and It's Not Game of Thrones Related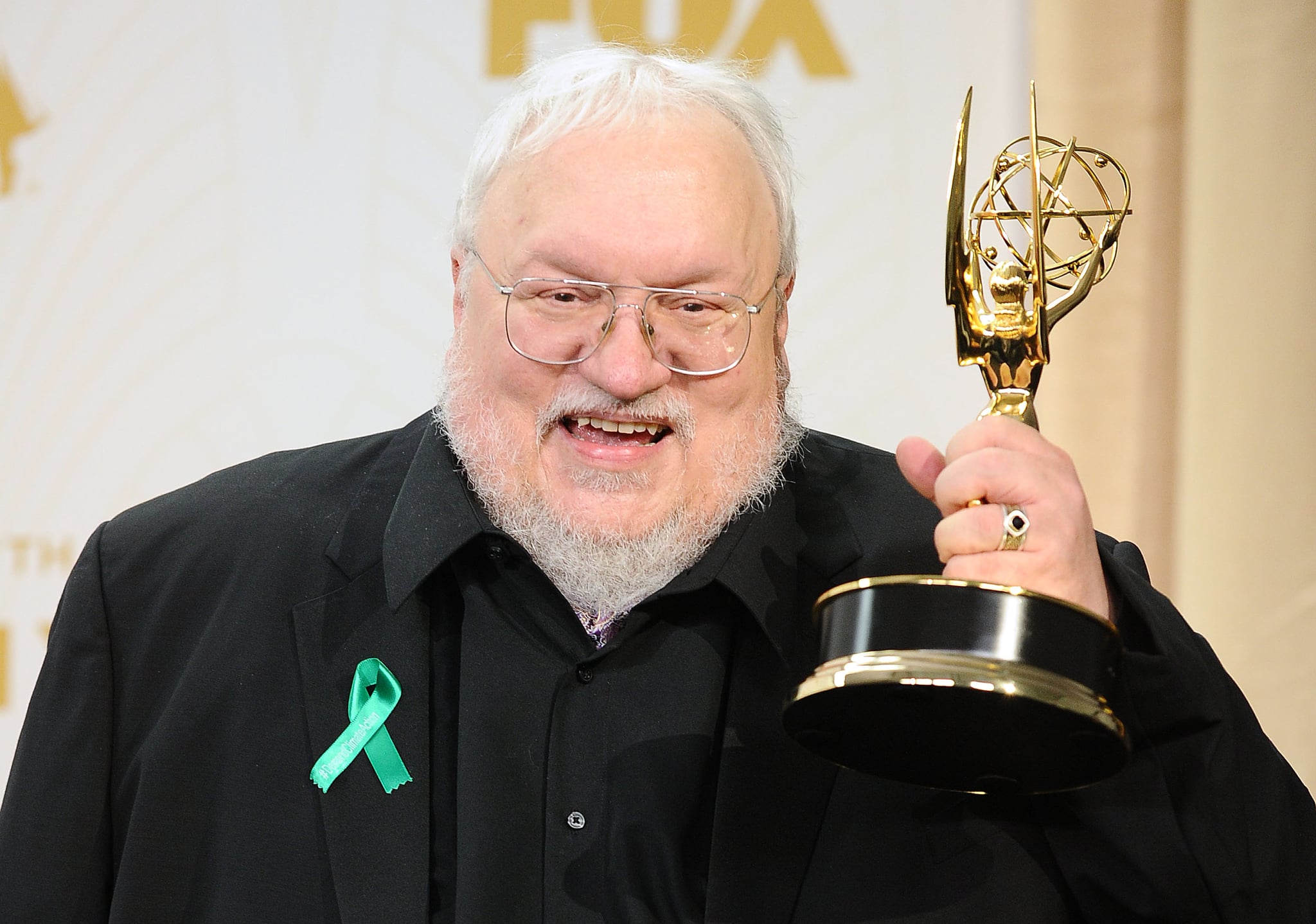 Image Source: Getty / Jason LaVeris
With only two seasons left of Game of Thrones, it looks like George R. R. Martin is setting his sights on bringing a new story to TV screens. Although fans have been eagerly awaiting his sixth book in the A Song of Ice and Fire series, The Winds of Winter, the fantasy author has added a bunch of new TV projects to his load, including the highly anticipated adaptation of Who Fears Death, Nnedi Okorafor's sweeping 2010 sci-fi novel.
It's an exciting choice, since Okorafor's book — which boasts a Nebula Award for Best Novel, World Fantasy Award for Best Novel, and the Goodreads Choice Award for Best Fantasy — will no doubt turn into an incredible, bold adaptation in the hands of HBO.
The story is set in post-apocalyptic Africa, where a fiery little girl is born into a land still ravaged by war and genocide between tribes. Her mother names her Onyesonwu (which literally means "Who fears death?" in an ancient language), and it soon becomes apparent that Onye possesses magical abilities. After a trip to the spirit world, she discovers that a powerful, evil entity is after her, which sends her on a sprawling, dangerous journey through her country.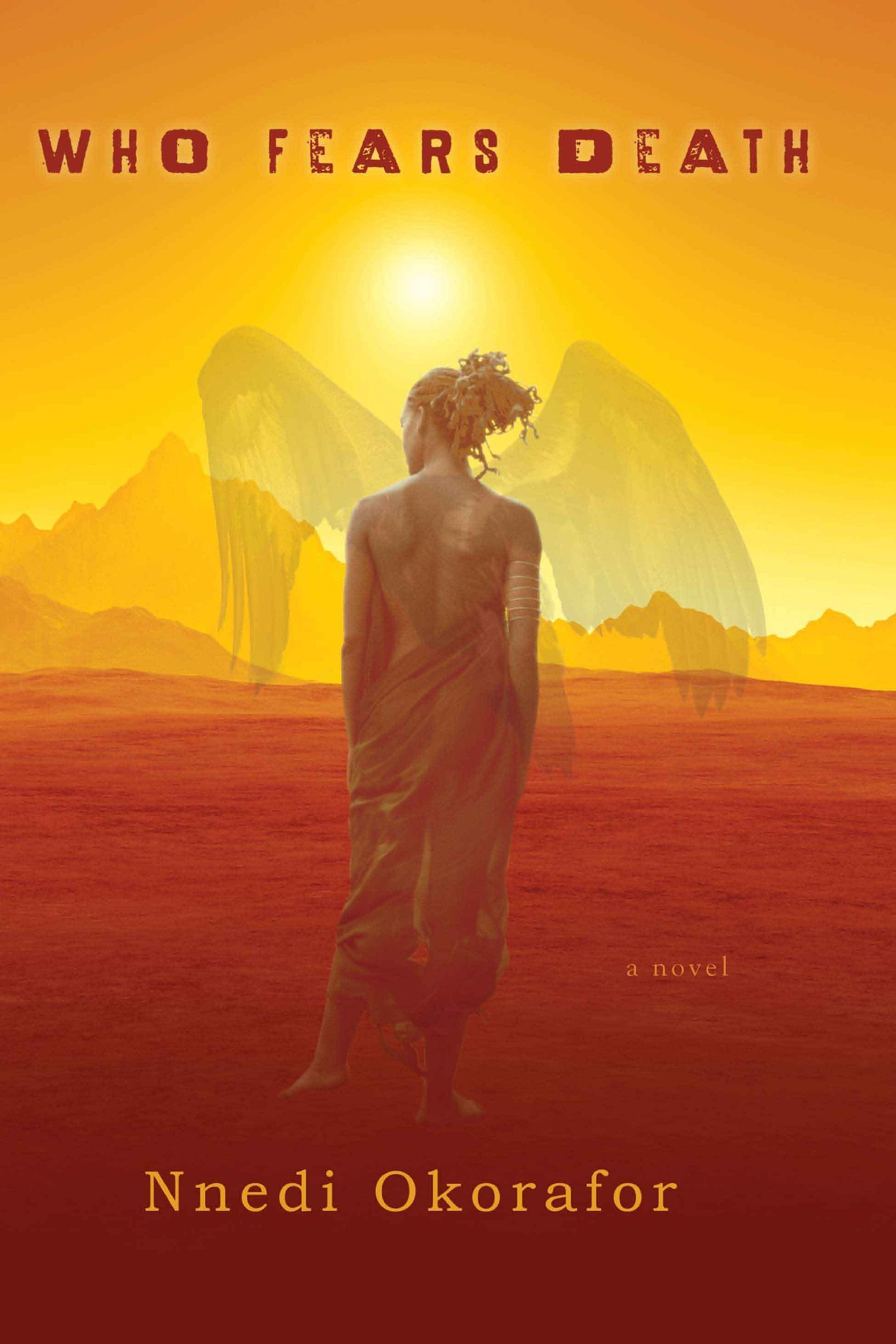 After Okorafor broke the happy news on Twitter (which included a dancing Mula GIF, naturally), Martin elaborated on what his role on the new project will entail on his blog. "I probably won't be writing episodes of ANY television shows until Winds of Winter is done and delivered," he explained, noting that he won't be the showrunner on Who Fears Death. "That goes for the five Game of Thrones successor shows as well. Other writers will be scripting those pilots, and the same is true for Who Fears Death."
In addition to developing Who Fears Death, Martin is also working with HBO on the five (that's right — five) Game of Thrones spin-offs. On top of that, he's landed a TV pilot at SyFy for his 1985 sci-fi/horror novella Nightflyers, which follows a powerful telepath and a group of scientists' ill-fated mission into space to find a mysterious alien creature.