Who Is Jed Wyatt From The Bachelorette?
The Bachelorette: Let's Talk About Jed and How Much We Hope He Wins Hannah's Heart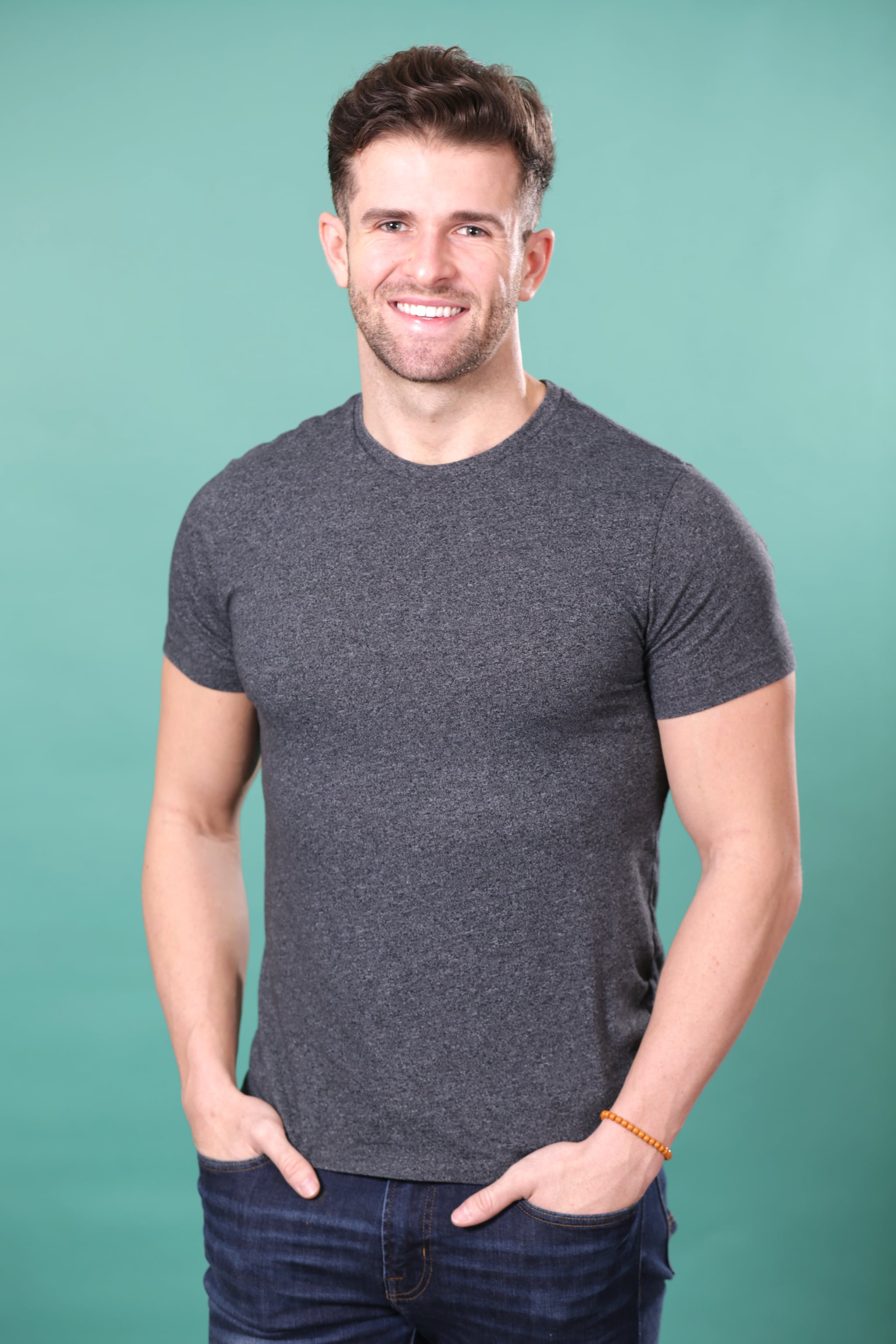 Hannah Brown's fairy-tale-themed season of The Bachelorette began with 33 Prince Charming potentials (aka contestants). If all goes according to plan, she'll narrow down the group to her one true match. That man could be Jed Wyatt, who is already said to be a front runner.
Jed was born on Jan. 19, making him a Capricorn, a sign that tends to be wise and very logical. The 25-year-old is from Nashville, so he might have that Southern charm in common with Hannah, who is from Alabama.
We're keeping our fingers crossed that we'll get to hear Jed sing and play his guitar throughout the season. That's right, he's an independent singer and songwriter. His latest single, "Vacation," came out last Aug. 28, and he played around Nashville last Summer and Fall.
Music isn't the end of Jed's résumé. According to his Instagram bio, he's represented by The Block Agency, which is a modeling agency in Nashville. We're not surprised, because, well, just look at him. Jed also appears to be a fitness trainer. He creates diet and workout plans to help people "dial in for summer."
Now here's a plot twist we did not see coming: apparently, Jed was (possibly still is) a male revue dancer at the Music City Male Revue in Nashville. He's tagged in a bunch of (shirtless) pictures with other dancers and audience members. No, this doesn't mean Jed is a stripper. It's a PG-13 male burlesque show, which kind of sounds even better? So Jed can sing, play the guitar, and work his body. OK, we see why he's rumored to be a front runner.
As if Jed didn't already look like a keeper, his Instagram bio indicates he's a big fan of pancakes. Mic drop. We'll have to see how he and Hannah hit it off as season 15 of The Bachelorette unfolds!