Who Is Krystal From The Bachelor?
Everything You Need to Know About The Bachelor's Krystal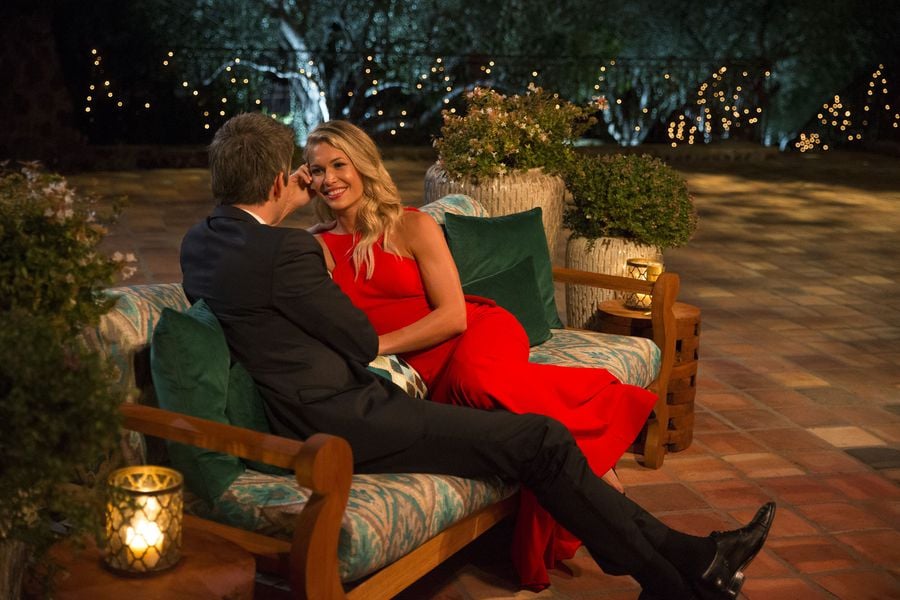 With each new episode of The Bachelor, more and more ladies are starting to stand out from the crowd. Though she's been eliminated by now, we couldn't help noticing Krystal Nielson for, well, upsetting some of the ladies in the house for taking more of her fair share of Arie Luyendyk Jr.'s time. But it's no wonder that the 29-year-old is competitive — she's a fitness coach! Nielson even said in her ABC bio that one of her biggest fears is unused potential, so she tried her best to capture the leading man's heart.
Here's what you need to know about the blonde bombshell — and that's Coach Krystal to you.