Who Plays Alex's Mom Carolyn in 13 Reasons Why?
The New Addition to 13 Reasons Why Is a Teen TV Icon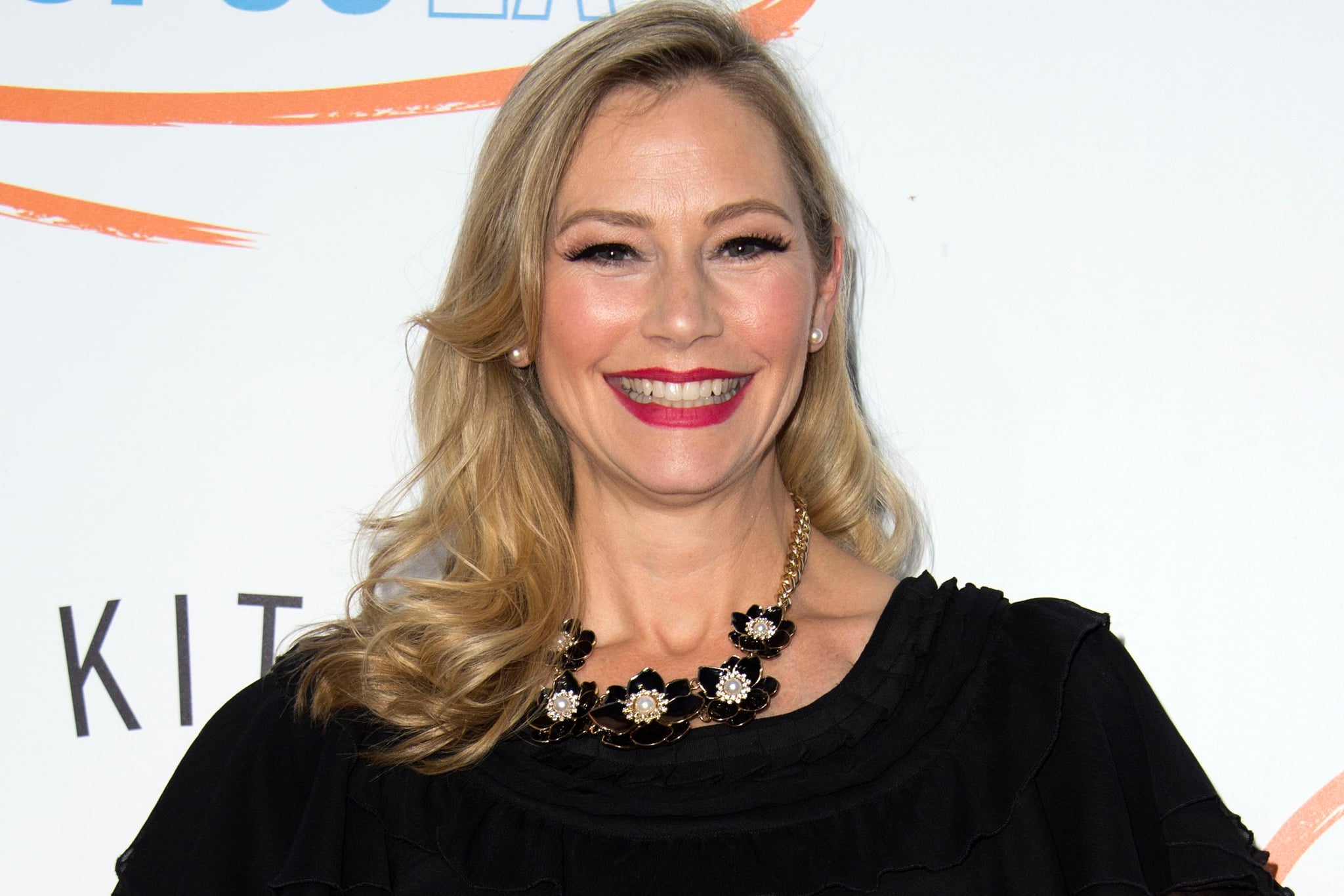 Image Source: Getty / Valerie Macon
Netflix's intense teen series 13 Reasons Why is set to return for season two soon, and believe it or not, the show is adding more characters to its already sprawling cast. One newcomer fans can expect to see this season is Alex's mom, Carolyn, and she's played by an actor who knows a thing or two about teen dramas. Dawson's Creek alum Meredith Monroe is set to star as Carolyn, whom Deadline describes as a hardworking nurse and devoted mother. Given the fact that season one ended with Alex attempting suicide, Carolyn could be in for an emotional year, but Monroe's résumé has prepared her to handle heavy storylines.
Way back in 1998, Monroe joined the cast of Dawson's Creek as Andie McPhee, Jack's overachieving sister. She quickly starts a romance with Pacey, who sands by her side as she goes through a breakdown. Later, Andie heads to Europe to study abroad, but her powerful storyline remained a highlight for the show.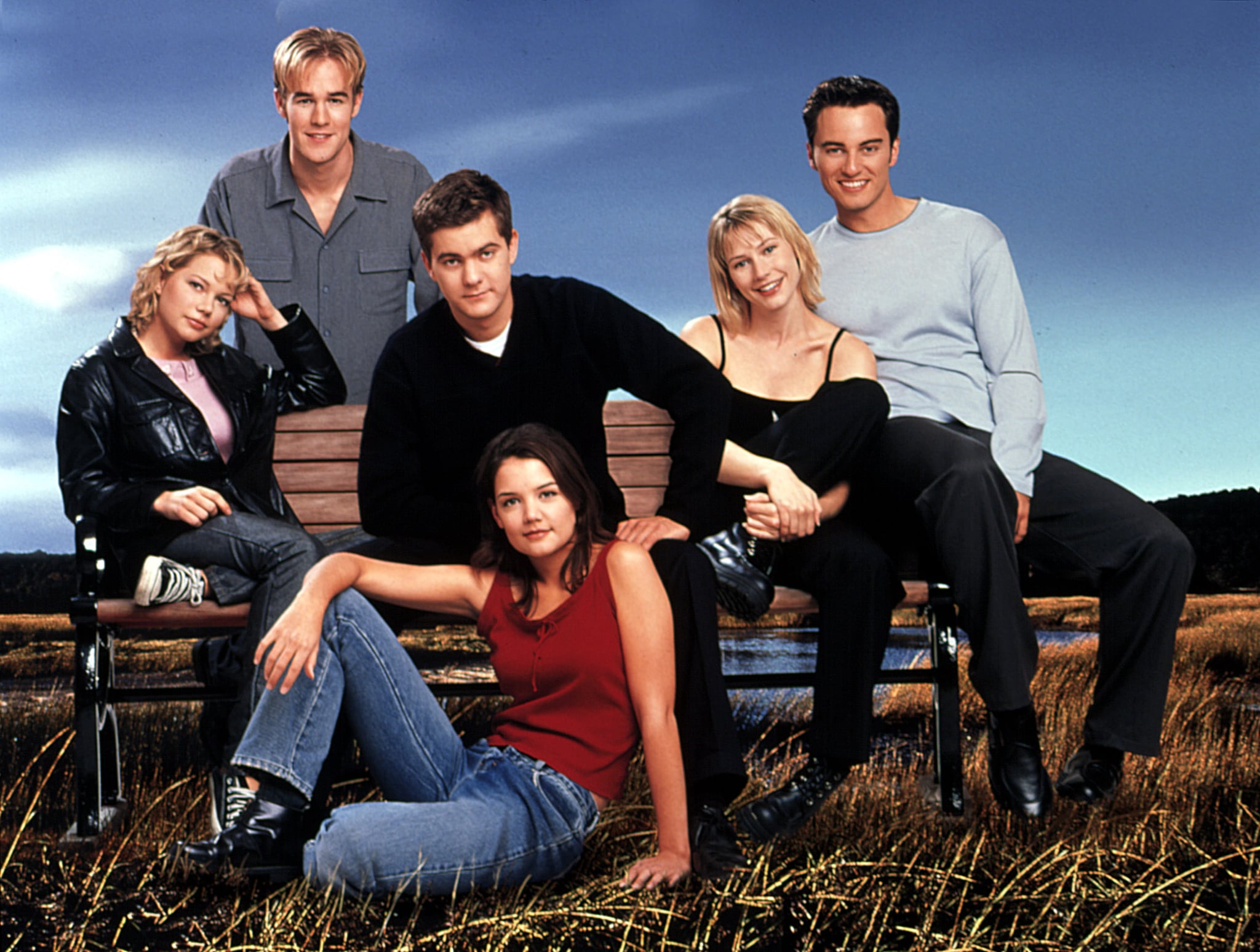 Image Source: Everett Collection
Since then, Monroe has continued to appear in films and on television. She memorably portrayed Hotchner's wife, Hayley, on Criminal Minds, and her character's murder was the driving force behind the show's 100th episode. She also had a recurring role on The CW series Hart of Dixie. On the film side, the 48-year-old had a small role in 2011's Transformers: Dark of the Moon, and she appeared in 2016's critically acclaimed The Edge of Seventeen.
However, Andie remains the character she's most often associated with, and seeing her go from playing a troubled teen to being the mom of one is sure to be a highlight of 13 Reasons Why's second season for longtime fans of the genre. Monroe is sure to share scenes with Mark Pellegrino, who plays Alex's police officer father. Seeing these two gifted actors take on the challenge of portraying parents who are struggling with their son's attempted suicide will no doubt be painful, but it could also be a standout story in season two.
One thing is certain: if you know Monroe best as Andie, then you should expect to see a whole new side to her as Carolyn. The former teen star is all grown up now and heading into a 13 Reasons Why storyline that's sure to make everyone emotional.