Who Plays Edgar Evernever on Riverdale?
Chad Michael Murray Is Coming to "Save" Riverdale as a Long-Awaited Character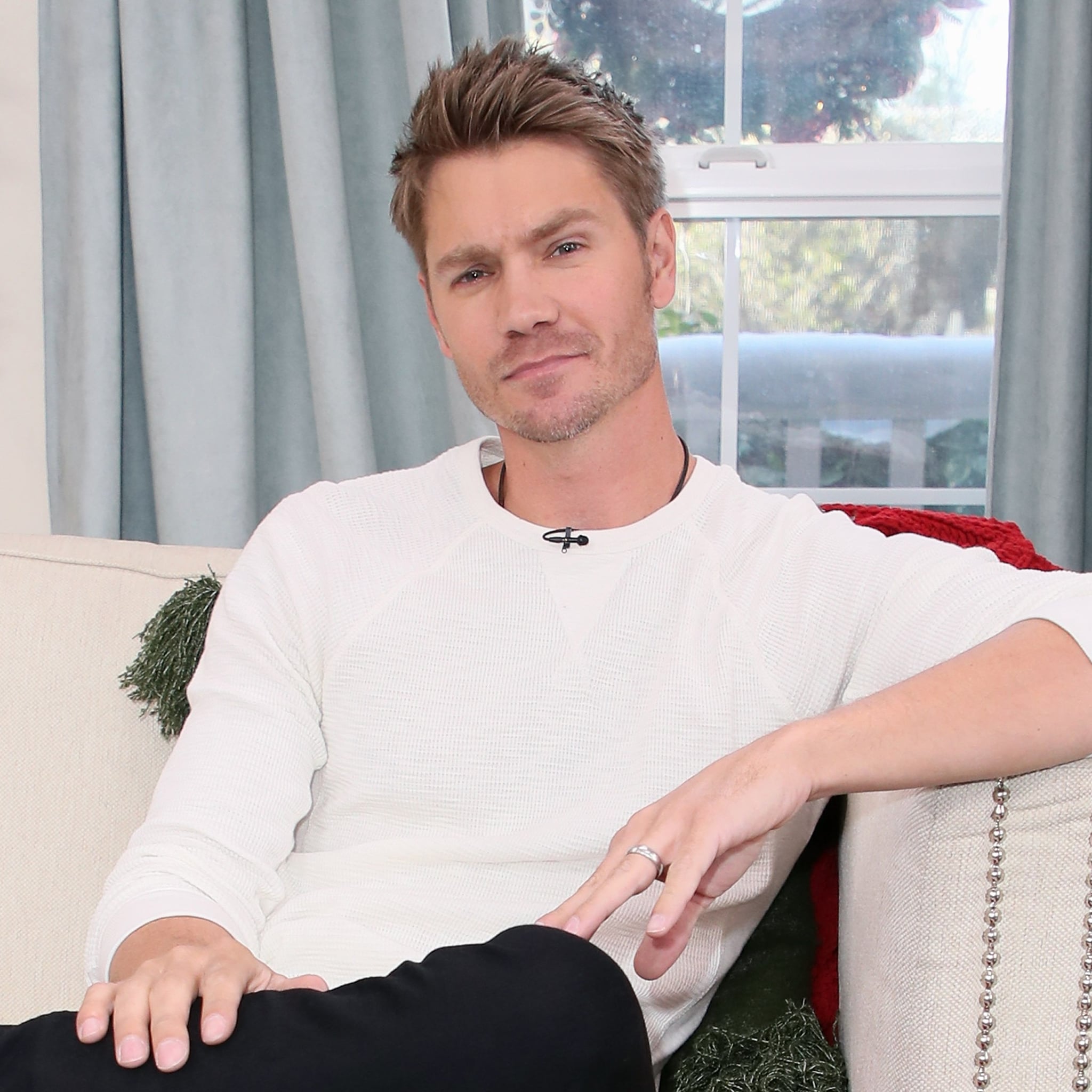 Warning: light spoilers for season three of Riverdale can be found ahead.
In the grand tradition of Riverdale casting actors from nostalgic teen shows to play parents and authority figures (oh hi, Luke Perry), Chad Michael Murray is the latest star to sign up for a guest appearance. The show has a history of teasing the entrance of characters who've been talked about for months (honestly, how long did they drag out the Hiram Lodge reveal?), and Chad's appearance is no exception. The former One Tree Hill heartthrob will play a character we've been waiting to see for almost an entire series: Edgar Evernever, leader of The Farm, the "safe haven" where Polly sought refuge.
Chad confirmed the news via Twitter on Feb. 18, promising us that "it's gonna be a wild ride." We'd expect no less from Riverdale. Though Edgar's not had any screen time yet, he's already made his mark on Riverdale, especially when it comes to Betty and her family. Both Alice and Polly Cooper are under his spell, devoted members of his cult-like organization, and they're going to great lengths to get Betty to join them. We can definitely expect some serious fireworks when the two finally meet. There's no word on exactly when Chad will bring the enigmatic (and most likely evil) Edgar to life, but we've got a feeling we won't have much longer to wait.