Who Plays Jules Vaughn in Euphoria?
Hunter Schafer Is New to Acting, but Her Role in HBO's Euphoria Will Definitely Change That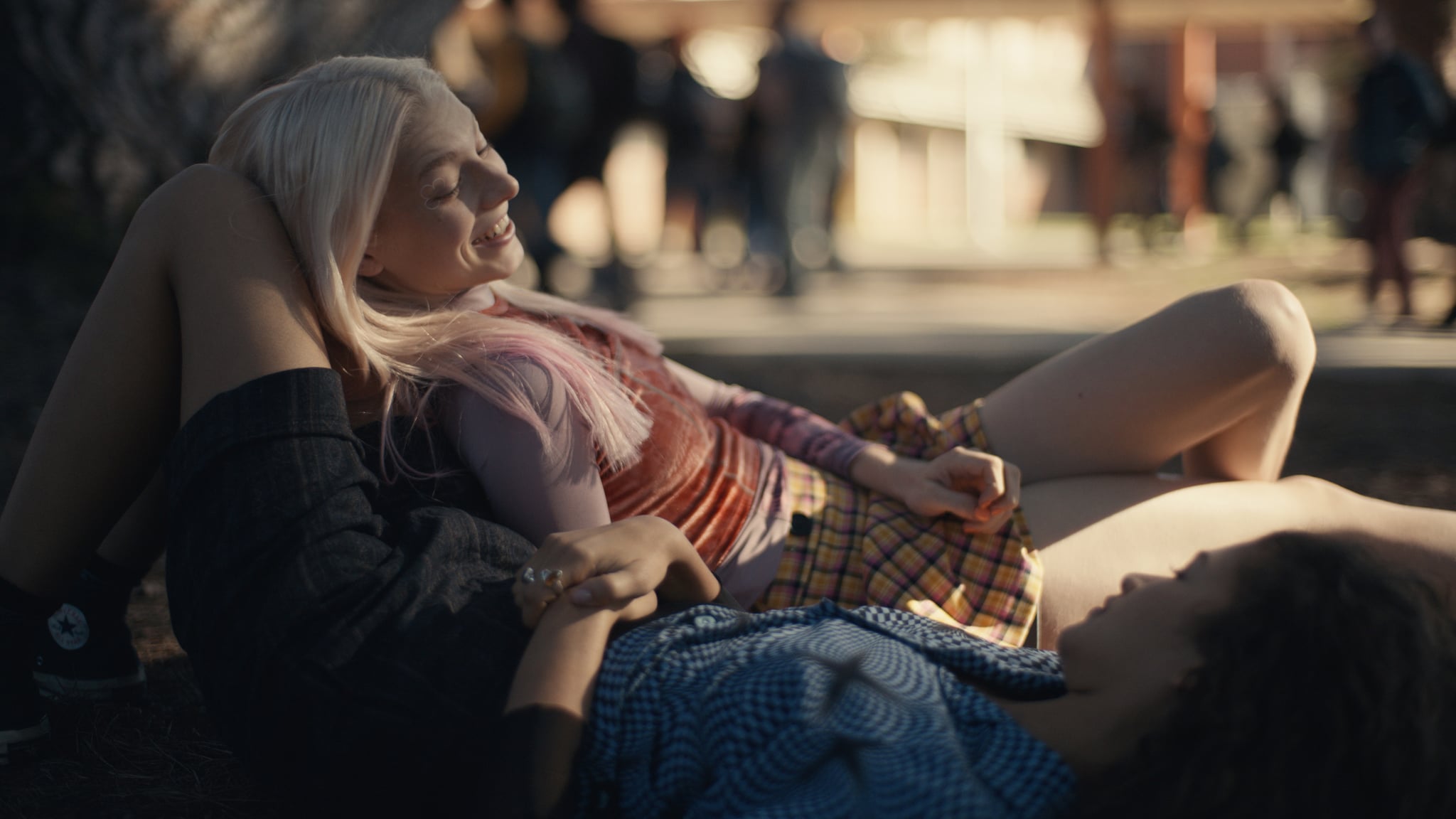 HBO's intense teen drama Euphoria has an ensemble cast full of names you might remember and ones you've never heard before (but all of whom you'll want to keep an eye on). Hunter Schafer is probably one of those names you might recognize — and if you don't, we're happy to educate you on the rising star behind the show's sweet new girl, Jules Vaughn.
While this is Schafer's first time gracing the small screen, she has been making some major moves for quite some time now. The 20-year-old trans star has made quite a name for herself as a model and LGTBQ+ rights activist. The actress — who uses she/her pronouns but is formally titled as Mx. Schafer — is famously known for suing the state of North Carolina back in 2016, after a bill was signed into law stating that people could only use the bathroom of the sex assigned to them at birth. Regardless of gender identity and the dangers that posed for the transgender community, the bill demanded that people use bathrooms according to the gender listed on their birth certificate.
Schafer was very vocal about her opposition — she wrote an essay in I-D about how the bill was putting trans lives in danger and made a protest film for the now-defunct magazine Rookie. Schafer also served as a plaintiff in the American Civil Liberties Union's lawsuit against the bill, which was eventually partially repealed.
In addition to her activism (though she has stated that she's unsure if she would refer to herself as an activist), Schafer is also a well-accomplished model, having walked for Versace, Tommy Hilfiger, Vera Wang, and Marc Jacobs. "Walking runway has been something I didn't even think would be a possibility in my lifetime with my circumstances and my origins," she once told the New York Times. Obviously, this just goes to show that her talent is unquestionable.
The role of Jules might be Schafer's screen debut, but it's obvious that she has a gift. Even in the first episode, Schafer manages to convey a vulnerability and optimism in Jules that is near painful to watch in contrast to the situations she puts herself in. It's clear that Schafer was the perfect choice to tell Jules's story and we can't wait to see what else she does.