Who Plays Lucy on Once Upon a Time?
Why You Recognize Lucy From Once Upon a Time's Season 6 Finale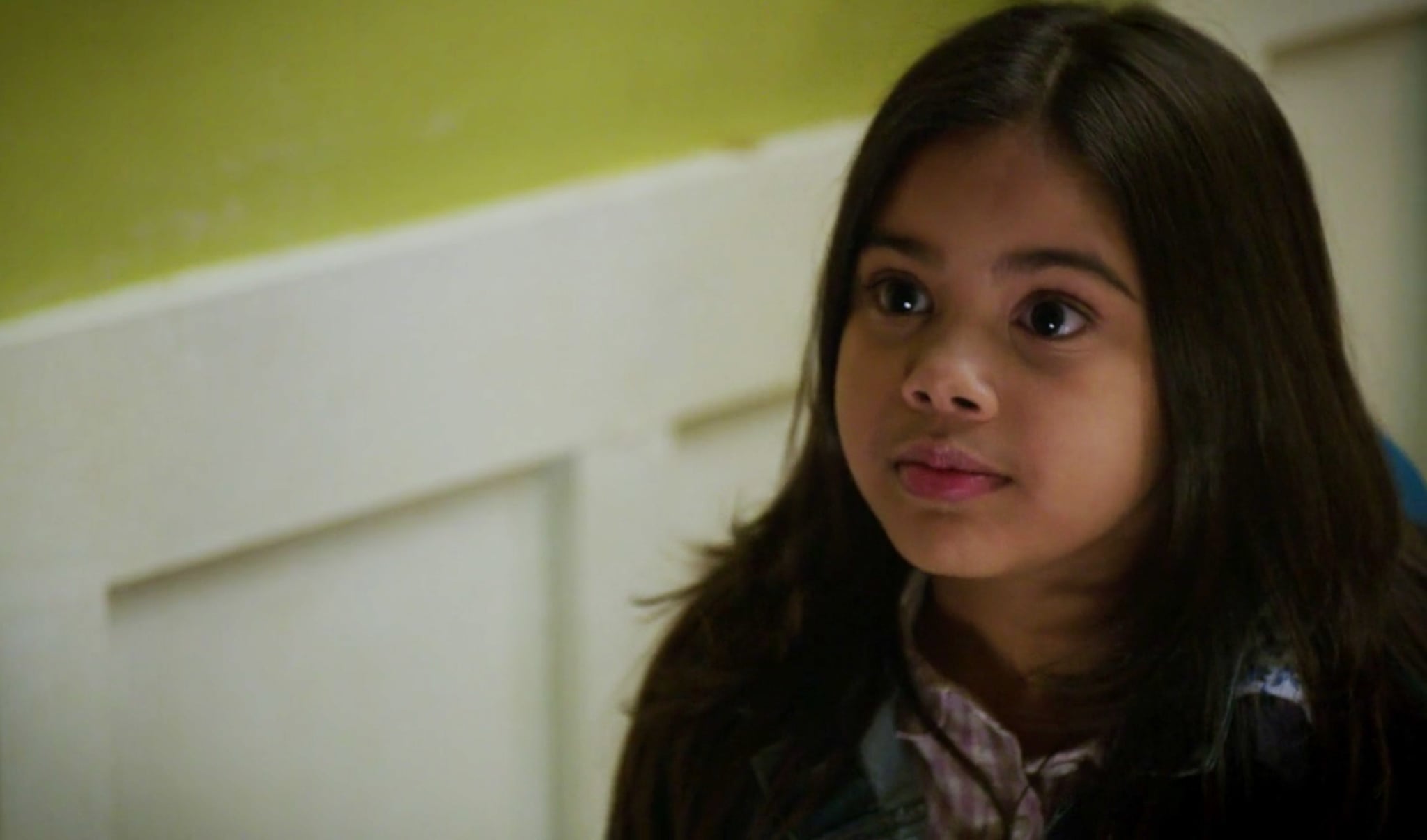 Once Upon a Time's season six finale is filled with happy endings, but it is also the beginning of a new story entirely. In the final few moments of the episode, we learn that the newly announced season seven will feature a major flash forward with adult Henry (Andrew J. West) and his daughter, Lucy (Alison Fernandez), as the main characters. Even though it's bittersweet saying goodbye to some of our favorite characters, we can't wait to see where this new father-daughter dynamic will lead. While you might recognize West for his roles on Greek and The Walking Dead, you're probably familiar with his onscreen daughter as well.
This isn't the 11-year-old's first big TV show. She had small guest-starring roles on Law & Order: Special Victims Unit and Orange Is the New Black. Of course, her most recent and recognizable role was on The CW's Jane the Virgin, where she played a younger version of the title character. That's right, Fernandez is basically Gina Rodriguez's mini me!