Who Plays Max's Brother Billy on Stranger Things?
Meet Dacre Montgomery, the Babe-tastic Fresh Face on Stranger Things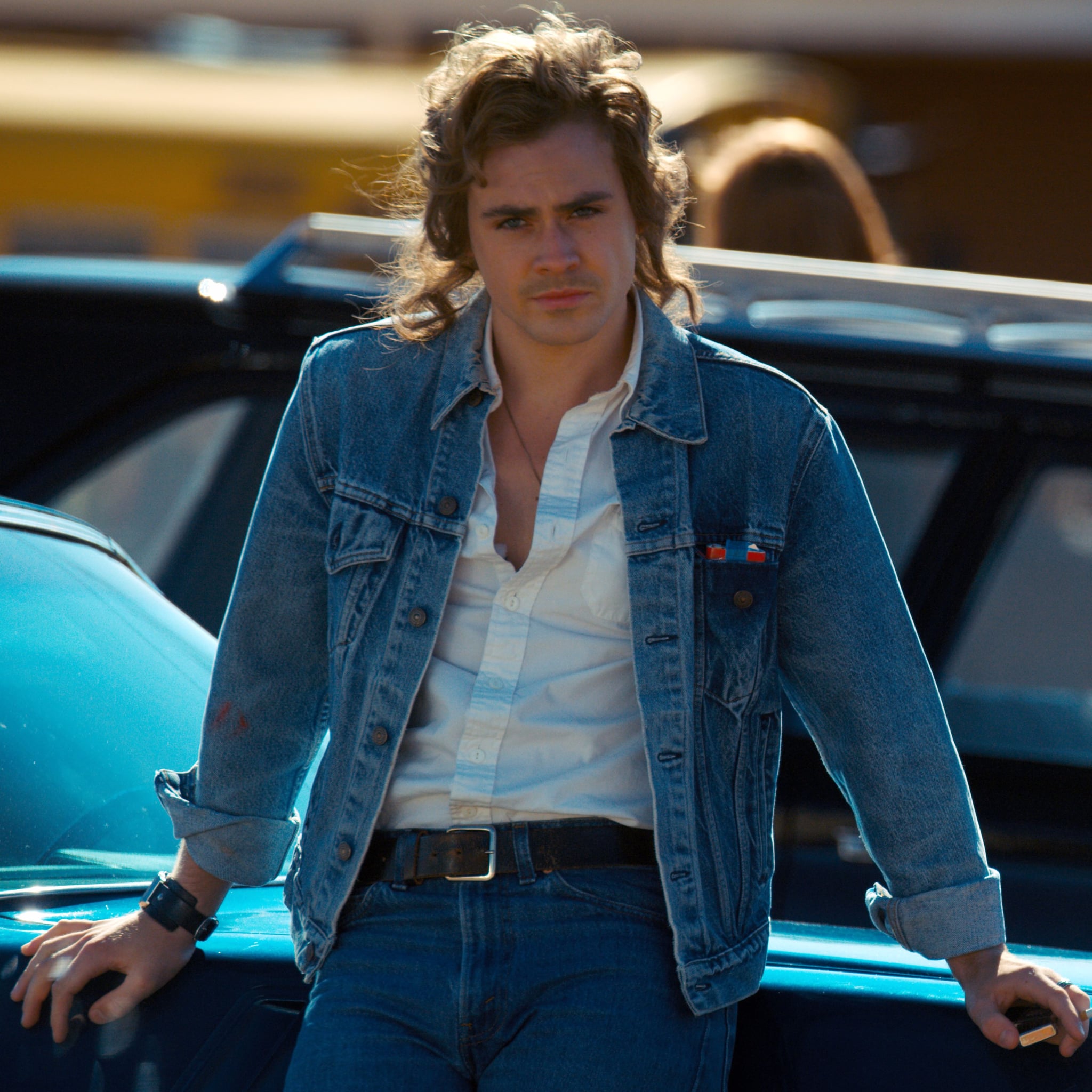 In the second season of Stranger Things, the residents of Hawkins have quite a lot on their plates. The next installment of the show offers a larger scope of everything and a new, much scarier monster. Also, a few new characters have been added to the mix! There's the seemingly harmless Dr. Owens (Paul Reiser), the all-too-peppy Bob (Sean Astin), and the sassy tomboy Max (Sadie Sink). Oh, and then there's Billy, the new town assh*le who has a long, luscious mullet, some gloriously tight jeans, and a generous amount of gratuitous shirtless scenes.
Billy is portrayed by 22-year-old Australian actor Dacre Montgomery. If he doesn't look familiar to you, that's because he's a pretty fresh face when it comes to the Hollywood spotlight. Despite his relative newness, Montgomery has one huge credit under his belt: he played Jason (the Red Ranger) in the gritty live-action Power Rangers reboot that came out in early 2017. And rest assured: Montgomery looks just as beautiful without his '80s-tastic Stranger Things mullet.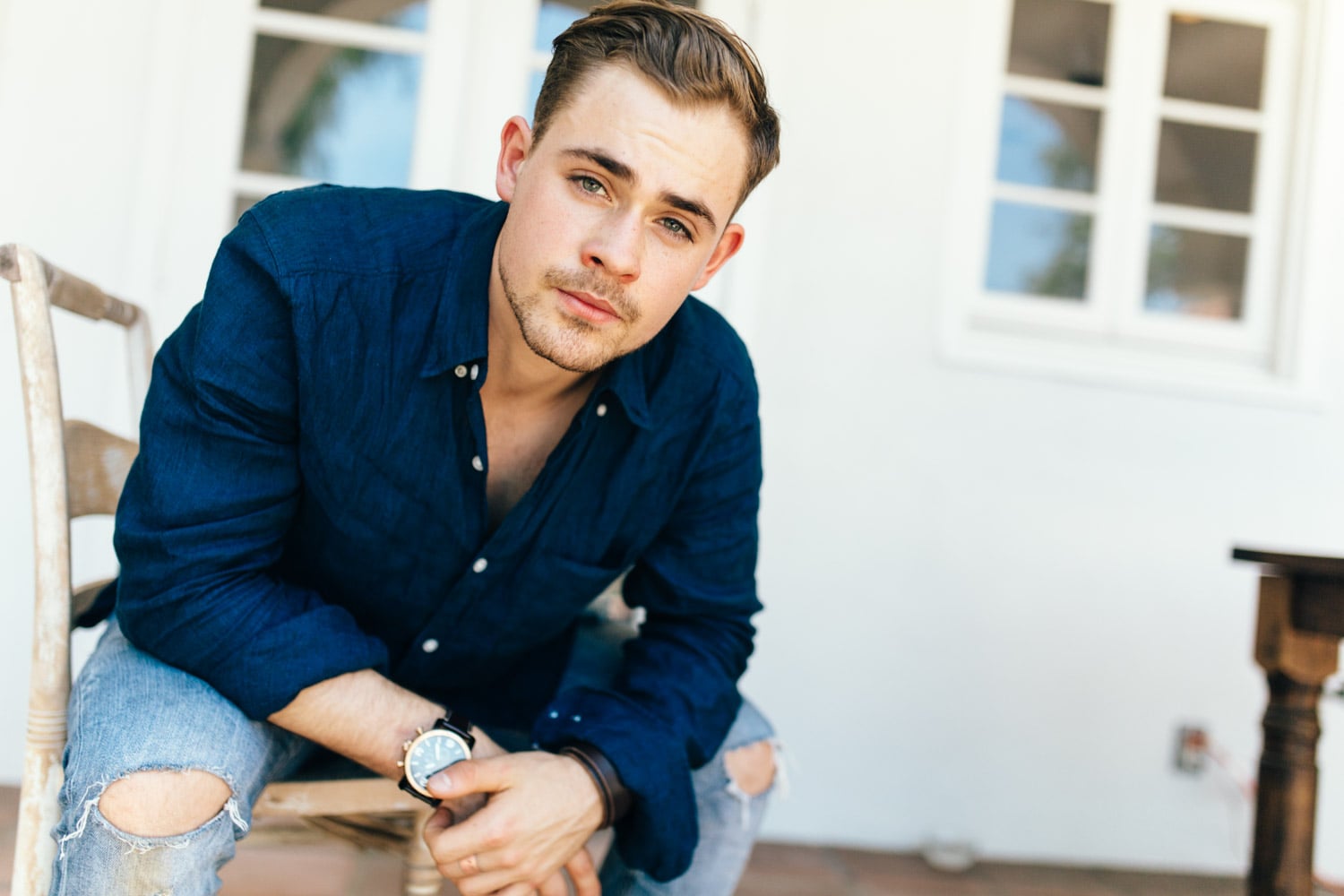 (I know that was a major concern.)
Wondering how much Billy will factor into the upcoming season of Stranger Things? We have a feeling Montgomery is in it for the long haul. Not only is he credited all the way through episode nine in the current season, but he also hinted that there would be more to come.
In our recent roundtable interview with the actor, he admitted there had already been discussions about the future of his character. Montgomery teased "a past and a future for Billy. Like, where he's come from came later in the game, and then, where he's going became a discussion near the end of filming, for sure." So count your blessings, because those jeans aren't going anywhere any time soon.