Who Plays Nic's Girlfriend Lauren in Beautiful Boy?
Watch Last Man Standing? You Already Know This Beautiful Boy Star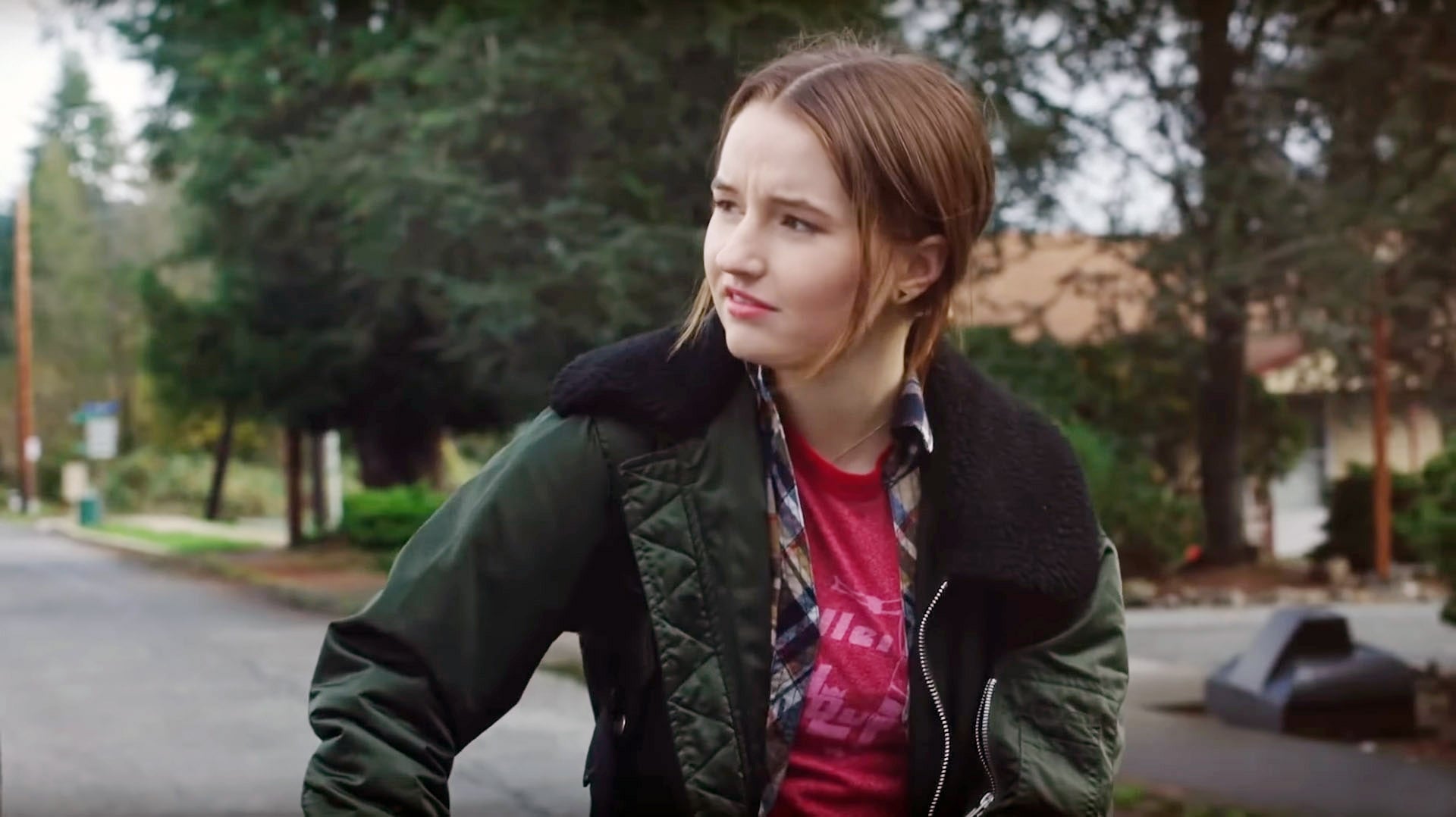 The upcoming drama Beautiful Boy stars Timothée Chalamet and Steve Carell as a son and father dealing with complicated familial relationships in the face of addiction over the course of several years. Aside from Carell and Chalamet, the cast is mostly filled with low-key actors who you might recognize on sight, but not be able to pinpoint exactly. One of those is Kaitlyn Dever, who plays Lauren, the girlfriend to Chalamet's character Nic. Here's everything you need to know about this rising star.
Born in Phoenix, AZ, Dever began her acting career as a child, taking lessons from the age of five onward. After training at the Dallas Young Actors Studio, she booked a few commercials and headed to Los Angeles. Her first acting role came at the age of 13 when she appeared in the made-for-TV movie An American Girl: Chrissa Stands Strong as Gwen. From there, she started a string of guest roles on popular TV shows, including the Grey's Anatomy spin-off Private Practice, Modern Family, and The Mentalist.
2011 proved to be a fantastic year for Dever. She booked her first recurring role on the FX series Justified (below), where she played Loretta McCready, a tough-as-nails teenager connected to a weed-dealing family. From 2011 to 2015, she played the role on and off over the course of 17 total episodes.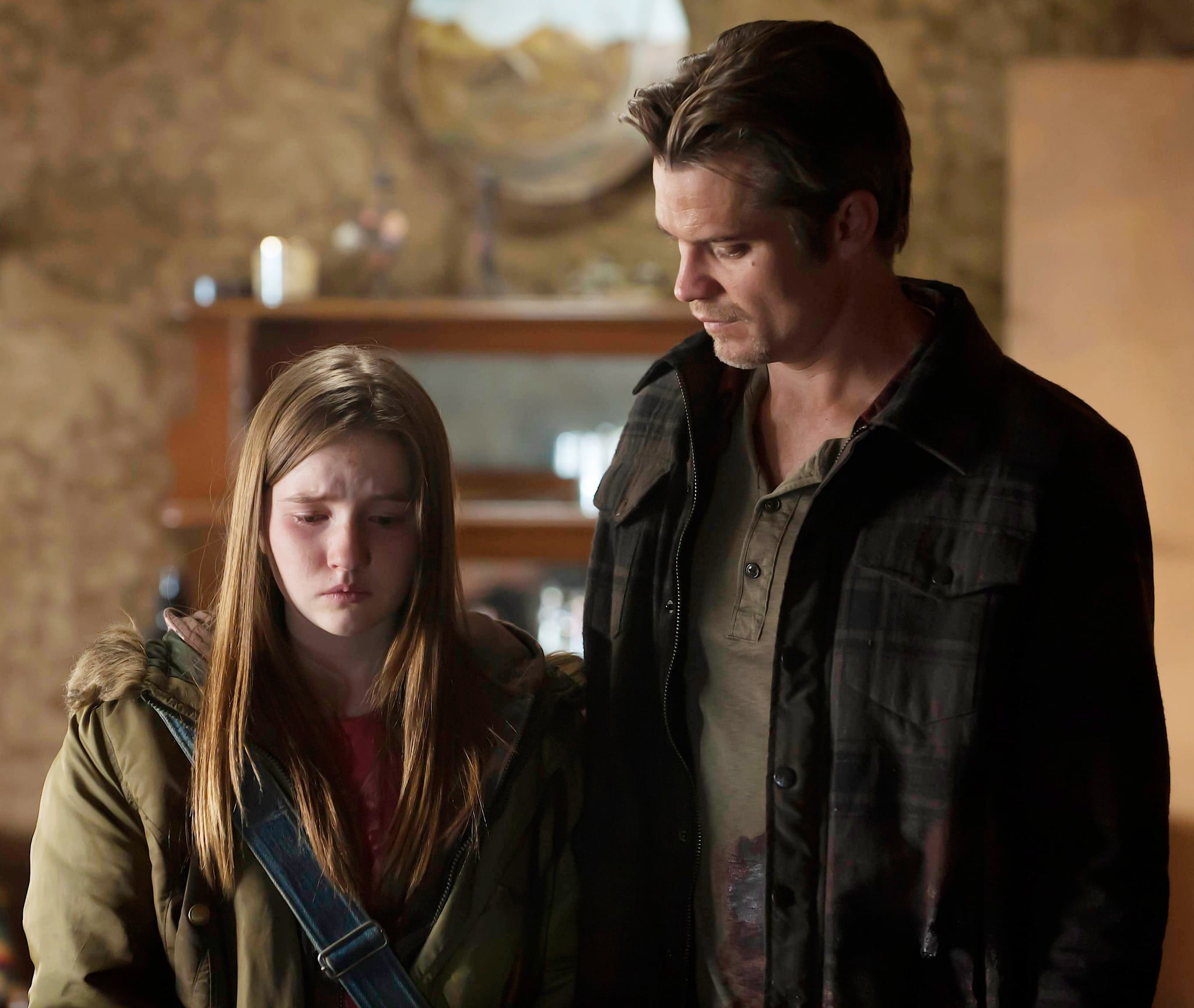 This was also the year when Dever booked her most notable role to date: as the sarcastic, tomboyish youngest daughter Eve Baxter on the sitcom Last Man Standing (below). She played the character for six seasons on ABC and returned with most of her co-stars when the series was picked back up by Fox in 2018. After her character was accepted to the Air Force Academy, Dever switched into a recurring role, rather than a series regular, for the Fox revival.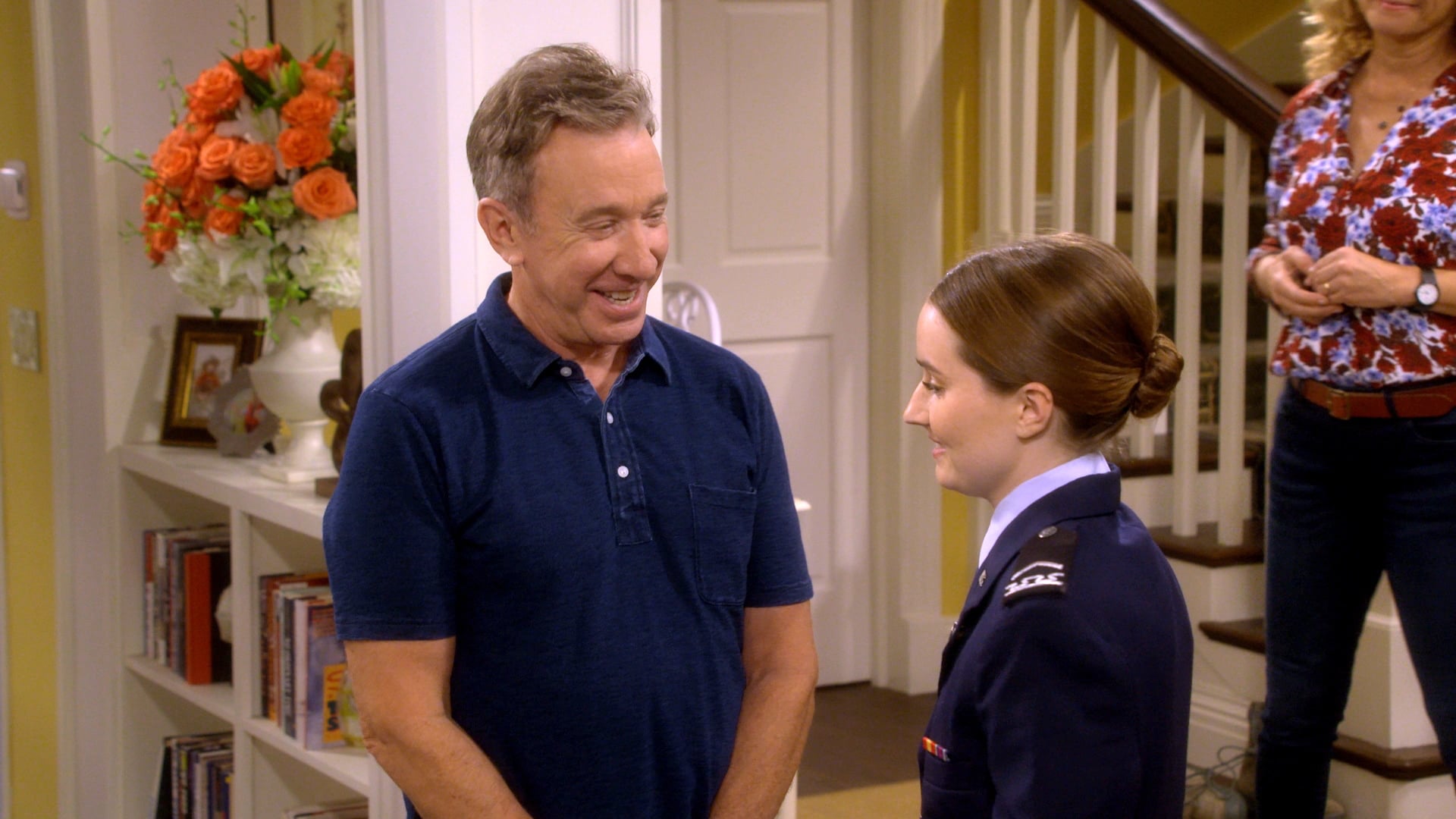 Along with Beautiful Boy, Dever has a couple of other movies on the horizon. Booksmart is a teen comedy, co-starring Billie Lourd, about high school overachievers trying to have fun before graduation. Dever also has a starring role in the upcoming drama Them That Follow as Dilly, an Appalachian pastor's daughter with a dark secret. She's also moving into more dramatic territory on TV: she plays Marie, a teenager accused of lying about sexual assault, in the upcoming Netflix miniseries Unbelievable.
Whether in comedy or drama, we're excited to see what Dever does next!