Who Plays Proxima Midnight in Avengers Infinity War?
Avengers: Infinity War Just Added ANOTHER Villain, and She's Going to Unleash Havoc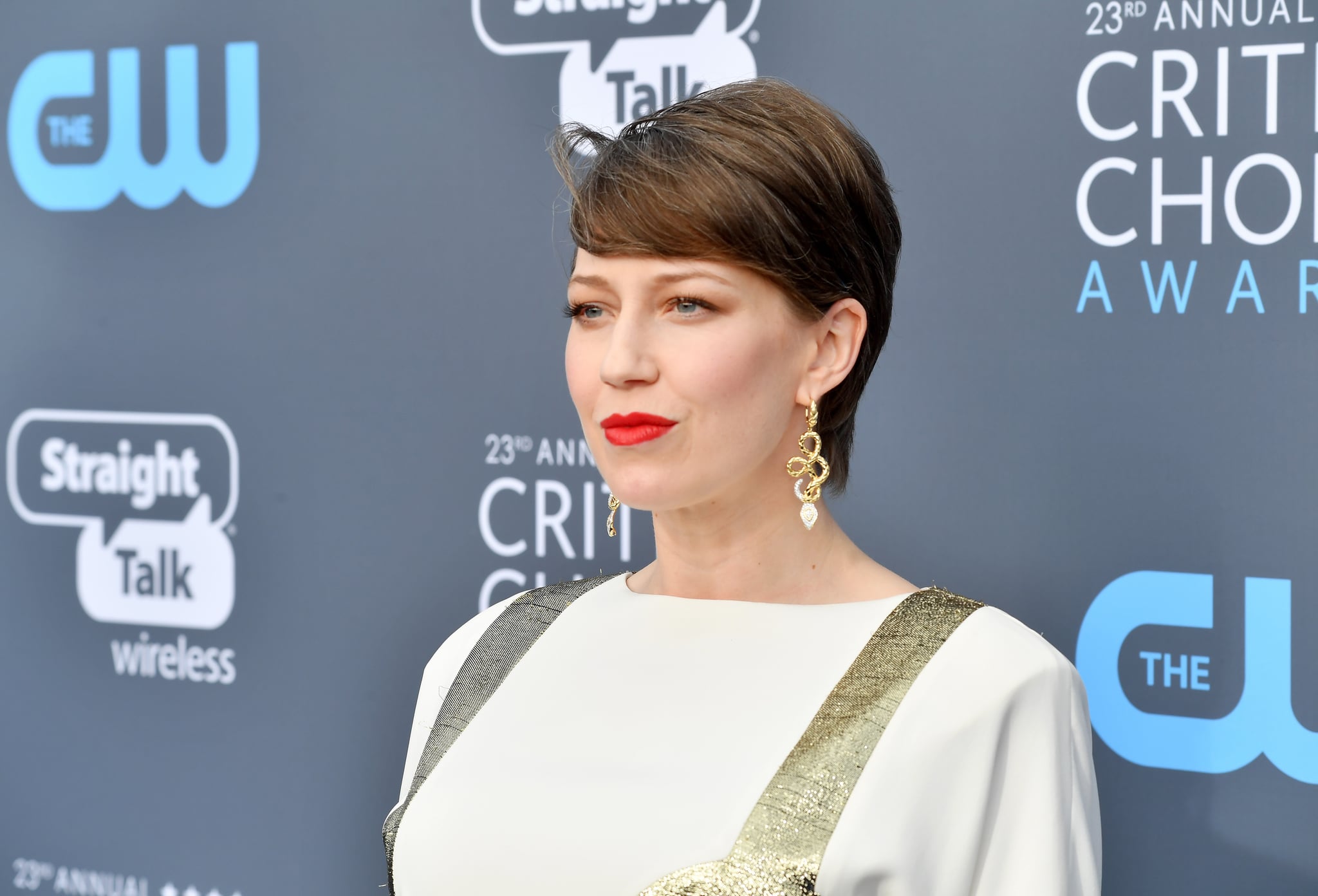 Image Source: Getty / Jeff Kravitz
At this point, just thinking about how many characters are jam-packed into Avengers: Infinity War is enough to make our heads spin. The epic trailer confirms the appearance of basically all of our beloved Wakandans from Black Panther, the OG Avengers, Doctor Strange and co., and . . . well, like we said, pretty much everyone else (including the people who may or may not die, yikes). Now it seems that not only will we watch our favorite heroes face off against the evil Thanos, but we'll also get a glimpse of a new character, one who doesn't take too kindly to anyone standing in Thanos's way: the villainous Proxima Midnight.
In an interview with Radio Times co-director Joe Russo revealed that Carrie Coon (wickedly talented The Leftovers and Fargo alum) will appear as a member of Thanos's brutal Black Order. She is the only female member of the team of supervillains and will presumably help Thanos in his quest to gather all of the Infinity Stones and wipe out half the universe.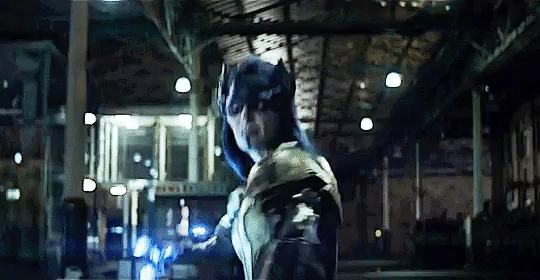 Image Source: Marvel
Though we might not get an up close and personal look at her until the film finally hits theaters at the end of the month, the alien character's appearance in Marvel comics hints at just how deadly her onscreen counterpart might be. Proxima Midnight is known to carry a spear coated with a fatal toxin (which she's throwing at Cap, above) and possesses superhuman strength, speed, and endurance.
Joining the Emmy-nominated Coon as one of the Children of Thanos is The Secret Agent actor Tom Vaughan-Lawlor as telekinetic villain Ebony Maw, and Terry Notary (Planet of the Apes, The Hobbit) as Cull Obsidian.