Who Plays Tandy in Cloak and Dagger?
Cloak and Dagger: Here's Why Tandy (aka Dagger) Looks So Freakin' Familiar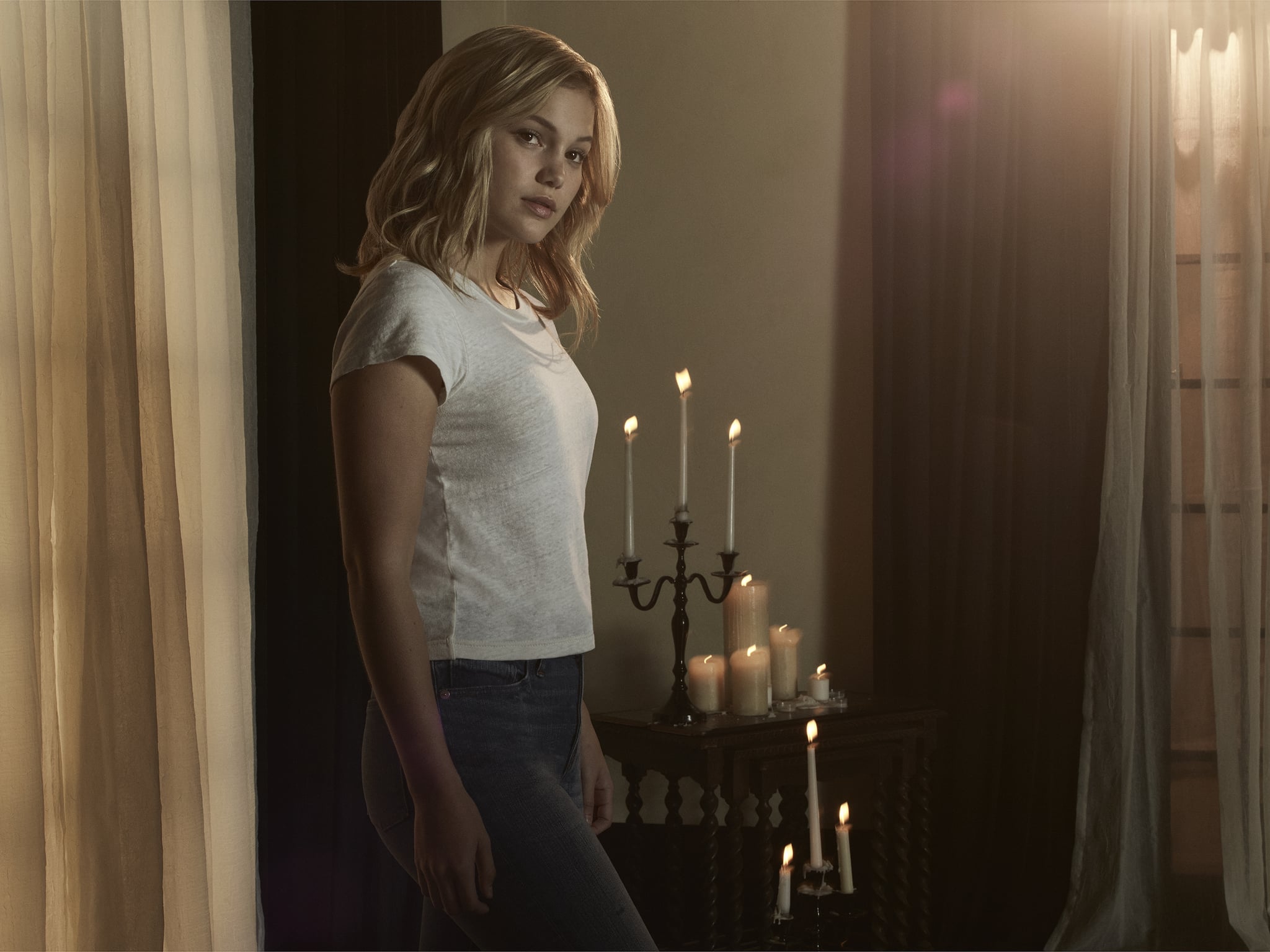 Image Source: Freeform
Freeform is gearing up to bring two more superheroes into our lives with the premiere of Cloak & Dagger, but one face that might already look familiar is the actress playing Tandy Bowen, aka Dagger. While viewers will have to wait a little longer to discover more about her superpowers, here's everything you need to know about Olivia Holt, who plays Tandy on the show.
For starters, she's been making a splash on TV for a while now. Holt first appeared in TV commercials when she was just 10 years old, and she eventually found fame on the Disney Channel. The 20-year-old actress is best known for her roles on shows like Shake It Up, I Didn't Do It, and Dog With a Blog.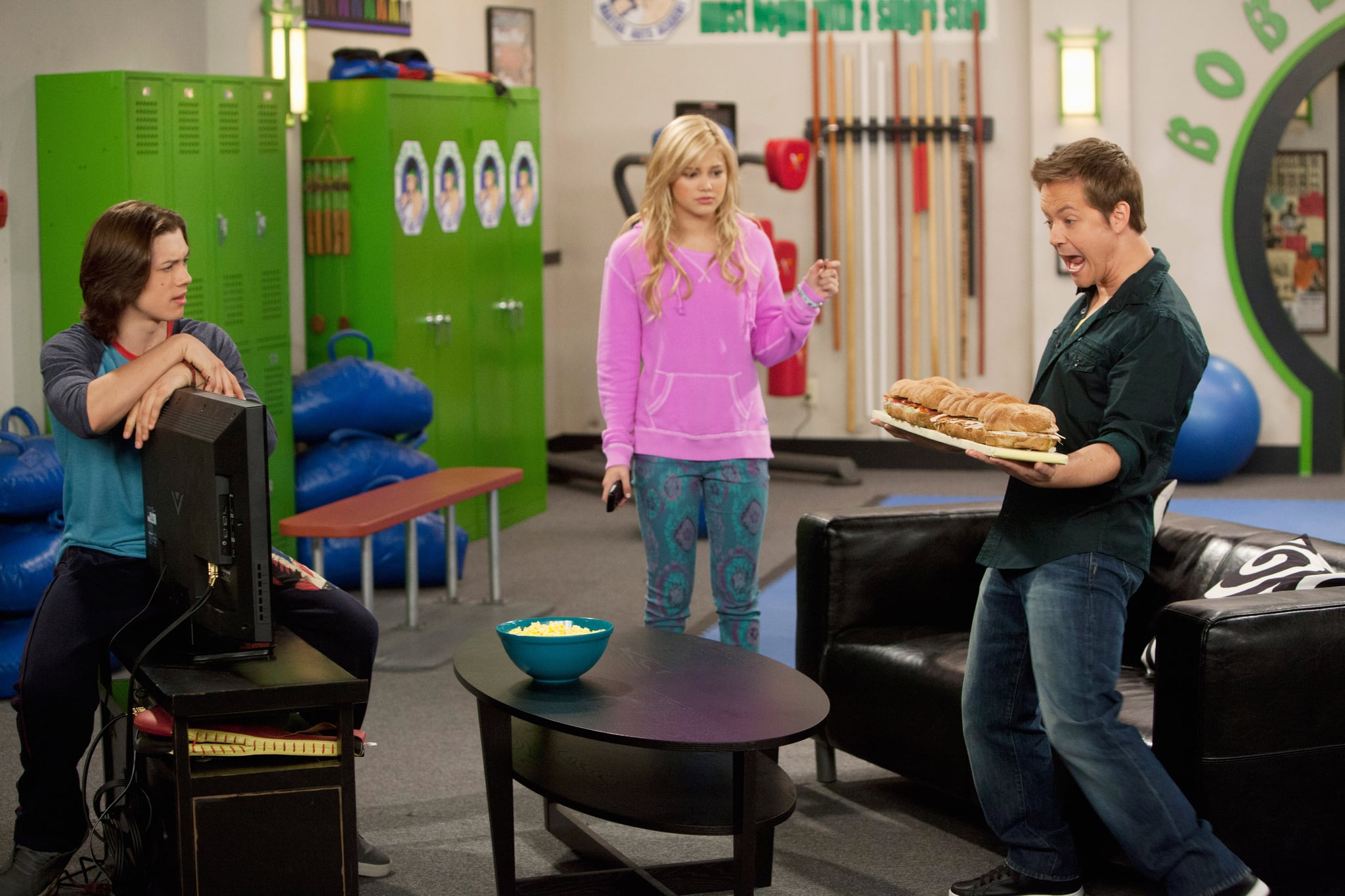 Image Source: Everett Collection
Holt's most notable role, though, would be her stint as Kim in the martial arts inspired comedy series Kickin' It (above), which ran for four seasons on Disney Channel between 2011 and 2015. The Tennessee native also racked up acting credits when she starred in 2017's romantic comedy Class Rank alongside Academy Award nominee Bruce Dern, as well as in the Christian drama Same Kind of Different as Me with Renée Zellweger, Djimon Hounsou, Greg Kinnear, and Jon Voight last year.
In addition to her love for acting, Holt signed a record deal with Hollywood Records in 2014 and released her debut single, "Phoenix," in 2016. Her self-titled EP was also released that same year. It's safe to assume Holt's career is only about to blossom even further now that she's playing a badass like Tandy on Cloak & Dagger.