Who Voiced Mulan?
The Voice of Mulan Is Actually 1 of Your Favorite Agents of S.H.I.E.L.D.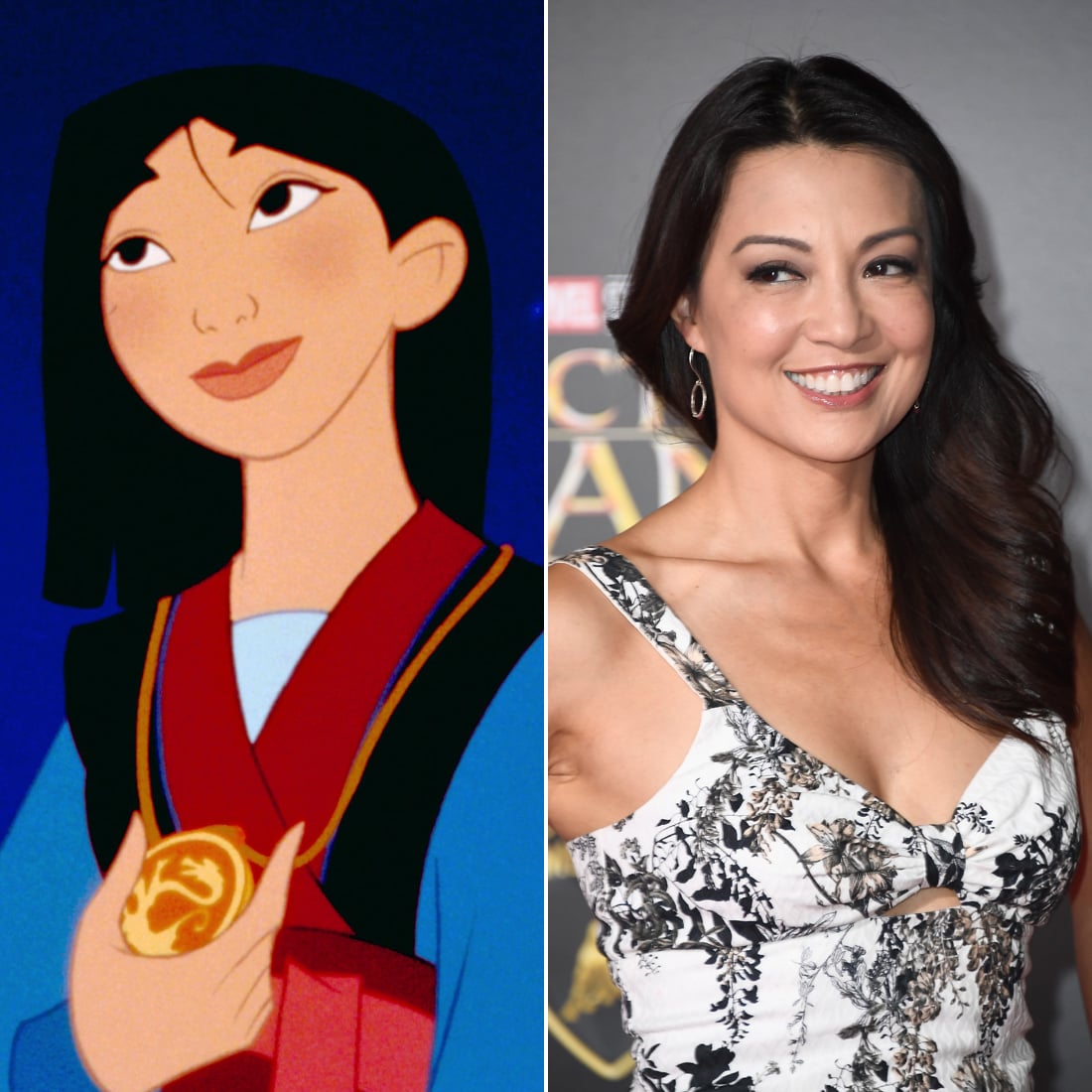 Nearly 20 years after its initial release, Mulan is getting rebooted with a live-action film, and our childhood (and adult) selves are practically filled with glee. While the details are still being pieced together, we are excited to see one of our favorite princesses come to life on the big screen. As Disney searches for the perfect heroine to fill out that armor, we can't help but reminisce about who played the original Mulan.
Broadway star Lea Salonga, who was also the singing voice of Jasmine in Aladdin, sang the melodies in the animated film. But Ming-Na Wen was the speaking voice behind the character. Not only did she reprise her role as Mulan in the sequel and a few Disney spinoffs, but she's also still kicking butt today. After voicing the Chinese warrior, the Coloane, Macau-born actress went on to join Agents of S.H.I.E.L.D. She currently stars as Melinda Qiaolian May, who is second in command on Agent Coulson's team. Looks like some things never change.